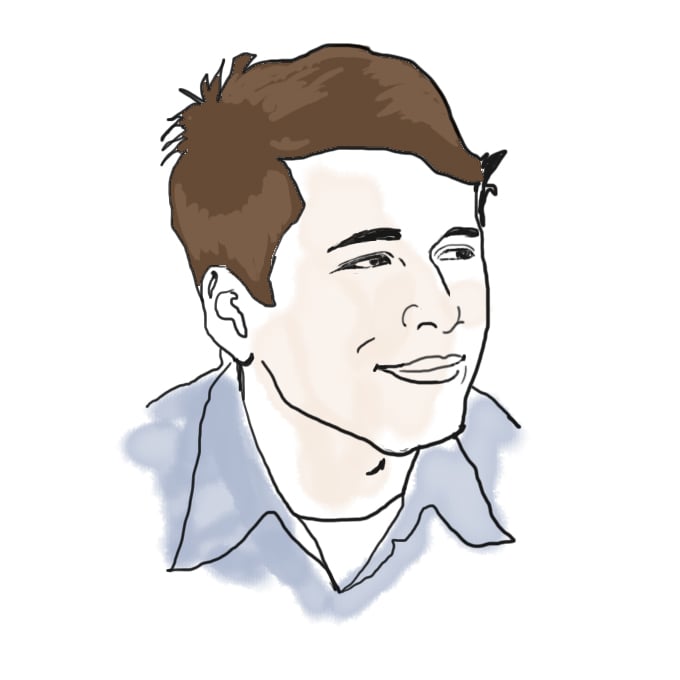 HS Juniors/Sophomores: Upcoming MIT Events

by Matt McGann '00
MIT will have events with Yale and Brown Universities in Southern California and the Mid-Atlantic states.
Beginning this coming Sunday, April 26th, MIT will be going on the road with Brown & Yale Universities for meetings in Southern California and the Mid-Atlantic states. Details can be found here:
These meetings will be a great opportunity for high school sophomores and juniors to hear from three great universities all in one place. Each school will talk a little about what makes it unique, and will also describe common philosophies on admissions, financial aid, and more. Each session, including Q&A, will run about 90 minutes. You can RSVP at brownmityale.org.
In addition, we will also host breakfast meetings for your guidance counselors. We're excited to have these conversations with your counselor about the state of admissions. Counselors can RSVP at brownmityale.org.
Note as well that later this summer, the same three schools will be touring the Mountain West/Pacific Northwest states.
Of course, we'll also be visiting a number cities across the country in the fall (cities/dates TBA), so if we're not in your area now, hopefully we'll be nearby in September or October.
We look forward to seeing you!
10 responses to "HS Juniors/Sophomores: Upcoming MIT Events"