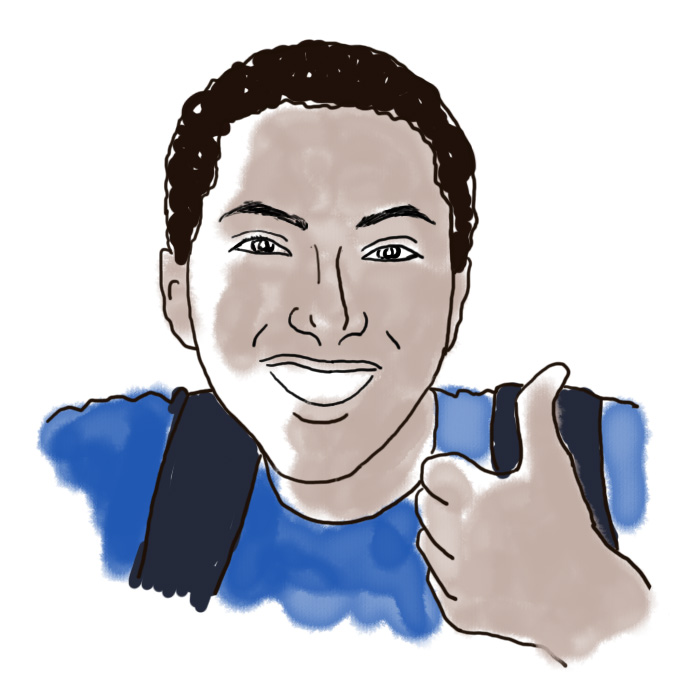 The Friendly Toast, Oasis and Teriyaki House, my three favorite restaurants
Hey guys, I'm back to blogging once a week after a ridiculously crazy last few work heavy months, think Dilbert meets the Drew Carey show (I'll explain next week).
Okay, so this week's [email protected] is all about the Boston food I love. Now this post isn't to say that these are undoubtedly the three best restaurants in the Cambridge/Boston area but I love them all for various reasons that I'll explain. We'll start off with Teriyaki House!
Teriyaki House

Now I'm not sure if I love Teriyaki House for the food or the wonderful memories I've made here but there's no doubt they make some of the best sesame chicken I've ever had (a friend Matt O. on the other hand would swear by their chicken and broccoli). Teriyaki house is a combination Chinese/Japanese/Sushi/Bubble Tea restaurant on Boylston St. that's centrally located and reasonably priced. While you may get more authentic Chinese food in Chinatown Teriyaki House offers some of the best, what I've been told all my life is, Chinese food. Whether it's birthdays, the meal before ring delivery or a Saturday afternoon, T-House is always on the list of potential restaurants.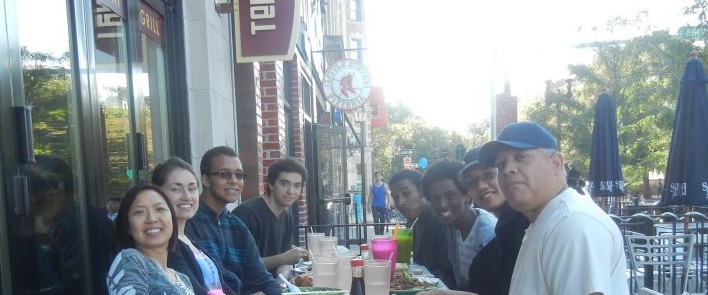 Oasis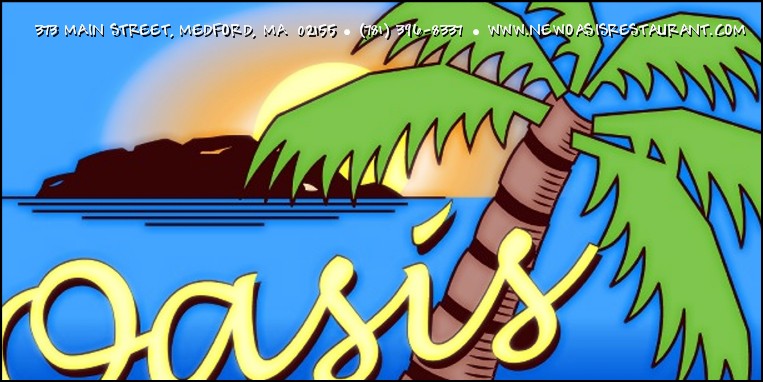 Oasis is a different animal from Teriyaki House, while I frequent the latter, getting to the former is more of a luxury. Oasis is a Brazilian BBQ joint that can be characterized with one phrase, ridiculously large portions. The amount of food that Oasis gives you for a mere 12 dollars is amazing. First they plop down not one but TWO steaks that covers your whole table. You think it's done there but what pair of steaks is complete without sides? Then comes the rice and the beans and the fries and you flag down a waitress to get your anticipatory doggie bag. And not only is the food abundant, it's also delicious.
The Friendly Toast
Now I've saved my favorite restaurant for last. A mere 11 minute walk from EC, The Friendly Toast is always at the top of my recommended restaurant list. It's got the best of all worlds, giant portions, reasonable price, perfect location AND an awesome retro/hipster atmosphere that keeps me coming back. I really can't say enough good things about The Friendly Toast, every meal I've had here was wonderful and it continues to be the first place I take guests from out of town. The only downside is that if you arrive Saturday or Sunday morning, prepare to wait over two hours without a reservation.
Tune in next Monday to learn my answer to the question "what do you want to do when you grow up?".