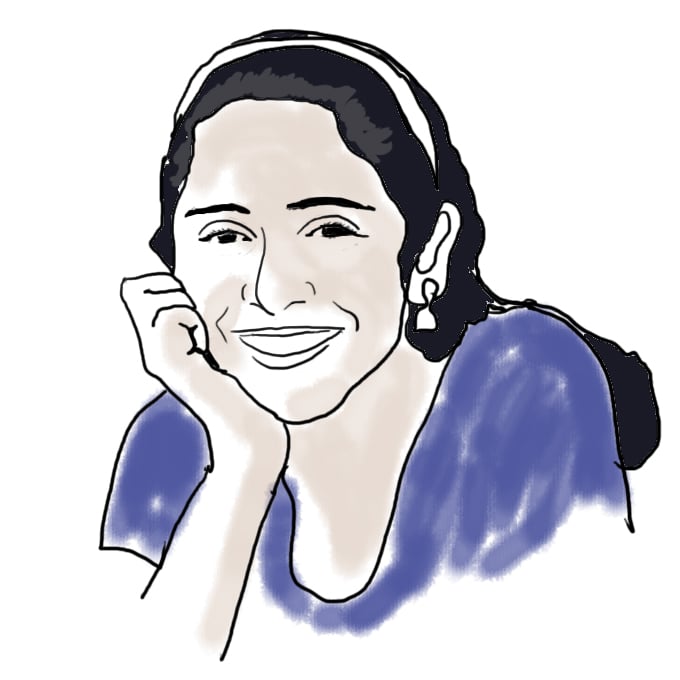 Apparently that's how you say "I don't speak German"...not that I would know.
In general, it would be considered a good idea to know more than just two words of the language native to the country you'll be traveling to. This would seem an even better idea when you'll be spending six weeks in said country, which in my case would be Germany.
Too bad I don't know any German. Not kidding: I just googled 'how to say good-bye in German.' Google Translate, I love you. (Edit: Actually, I don't. Considering the number of mistakes that were pointed out to me…)
I've also been spending a lot of time on this site, cramming various scraps of information in my head and hoping it'll be enough for when I land in Frankfurt Airport with no idea where anyone or anything is.
Despite my complaints and lack of German eloquence, however, I'm truly looking forward to my trip to Deutschland. I'm going with four other girls as part of a MISTI (MIT Science and Technology Initiatives) program called Highlights for High Schools . The five of us will be teaching at various schools all over Germany, using curriculums we designed earlier this year. In just over a week, I'll be able to tell how much bio and physics I managed to retain from freshman year; I'm pretty sure these last two weeks – spent relaxing at home, re-reading the Harry Potter books, and playing frisbee pretty much every day – haven't helped on the retention front.
In addition to holding lessons, the other girls and I hope to do quite a bit of sight-seeing. We especially have our eyes set on the Neuschwanstein Castle:
And I really want to do a segway tour of Berlin, though I'd probably fall off the segway:
At the end of the trip, I might even get to hop over to another country for a litttle while:
To summarize ~
(1) Ahhh, I get to go to Europe for the first time in my life!
(2) Teaching's funnn.
(3) German chocolate? Yes, please.
(4) MISTI pays for it all :)
Thanks to the wonderful Erin who works in the MIT-Germany office, I'll have housing, food, a stipend, and a fantabulous experience – one that'll certainly need some blogging!
Until another time – Auf Wiedersehen!
P.S. On an unrelated note, I watched How to Train Your Dragon today, and now I really want a dragon. I also watched Shrek Forever After, though, so if I can't get a dragon, I'd be willing to accept a donkey-dragon hybrid. Just saying.
37 responses to "Ich Spreche Kein Deutsch."