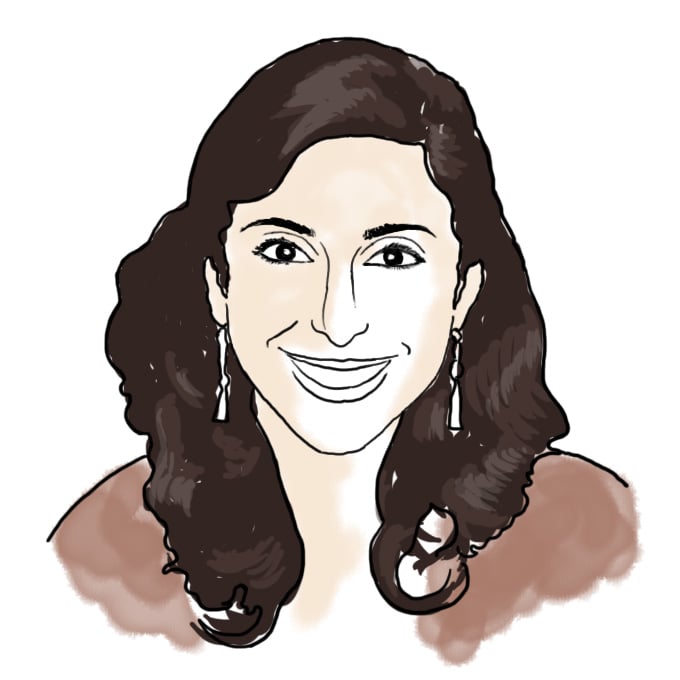 I'm in Lusaka, baby, so why don't you blog me?

by Mitra L. '07
I told Sam to blog this entry since I'm in Zambia (that explains the title).
I am writing this from an internet cafe just outside Lusaka, Zambia, and Sam is
awesomely posting this for me. My group has been here for just under a day, and
we are staying in a guesthouse near the capital for the next 5 days or so. We
hope to meet with 3 students from the University of Zambia (UNZA) before we
begin our trip to the community of Mwape, near the Nyimba province. The travel
has been somewhat tiring but it is so exciting to be here finally that the bug
bites and jet lag and humidity are minor concerns. Last night, I ate dinner at
a fast food restaurant called "Zamchick" where my mango-pineapple juice cost
more than my 3 piece chicken and small fries meal. Now we're off to change our
currency, try to contact the UNZA students, eat breakfast (bread, jam, and
peanut butter), and go to the market to buy fabric for skirts/sarongs. I have
not showered since leaving MIT about 3.5 days ago, so I should probably do that
too.
Hope all is well for you! I'm not sure if I'll have regular internet access
again, so until then…
9 responses to "I'm in Lusaka, baby, so why don't you blog me?"