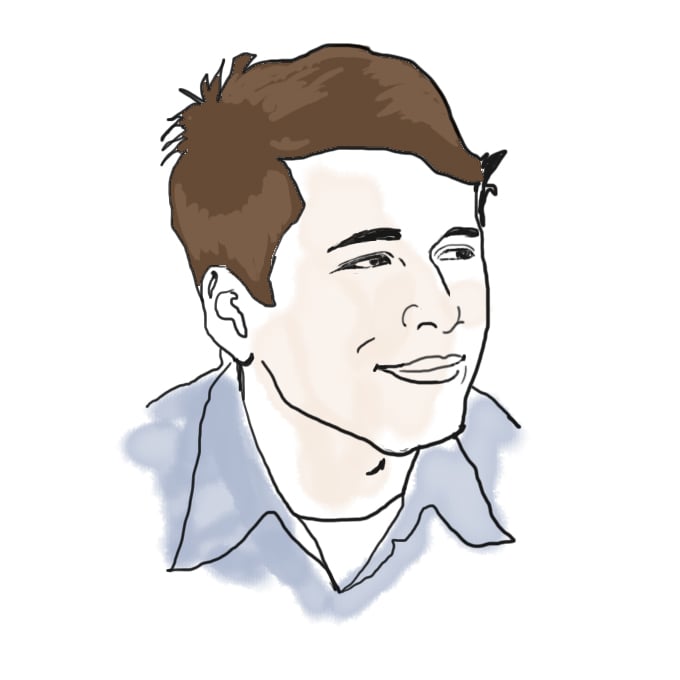 Two MIT students get $100,000 and lots of opportunities in a two-year fellowship.
Yesterday, the Thiel Foundation announced the first class of the "20 Under 20 Thiel Fellows." Though actually numbering 24, all of the Fellows are indeed under 20 years of age. According to the press release, more than 400 people applied, a selection rate of less than 6%. The fellowships are the idea of Peter Thiel, the founder of PayPal.
The Fellows were selected to "become the next generation of tech visionaries." Dealbook said the objective was "Finding the Next Mark Zuckerberg." Each winner receives $100,000 and two years of support from Thiel's network in Silicon Valley and beyond.
The MIT students (or should I say former MIT students?) who won the fellowship are Laura Deming and Jeffrey Lim. Deming was one of only two women to win (and the only American woman); the other 22 Fellows are male. Here are the official bios from the Thiel Foundation:
Laura Deming wants to extend the human lifespan for a few more centuries—at the very least. She started working in a biogerontology lab when she was 12, matriculated at MIT when she was 14, and now at 17 plans on disrupting the current research paradigm by changing the incentives embedded in today's traditional funding structures. Too often, researchers design quick incremental projects to please grant-making bodies instead of taking on risky, long time horizon problems. With her fund IP Immortal, Laura plans on commercializing anti-aging research, bringing therapies out of the lab and into the market sooner.
Jeffrey Lim wants to increase the amount of voluntary exchange and cooperation in the world by revamping some of our core economic and social institutions. He believes it's time the means of exchange caught up with the Information Age. Once he stops out of MIT, Jeffrey plans on using his fellowship to create technologies that will help people self-organize to solve social problems. He's particularly interested in helping people protect the wealth they create from the harmful effects of inflation.
I can add a little more about each.
Laura is a sophomore majoring in physics. At MIT, she has done research in the Weiss Lab and Glenn Lab. She is a sister of the Sigma Kappa sorority and has a blue belt in Tae Kwon Do.
Jeffrey is also a sophomore, majoring in computer science. He does linguistics research and competed in the International Linguistics Olympiad. He is a brother of the Alpha Delta Phi fraternity.
Congrats to both Laura and Jeffrey! And whether or not you return to MIT in two years, I wish you all the best for the future!
Interested in applying next year? The Thiel Foundation says that information about applications for the next round of fellows will be available at 20under20.org in late October.
9 responses to "Incentive to Drop Out"