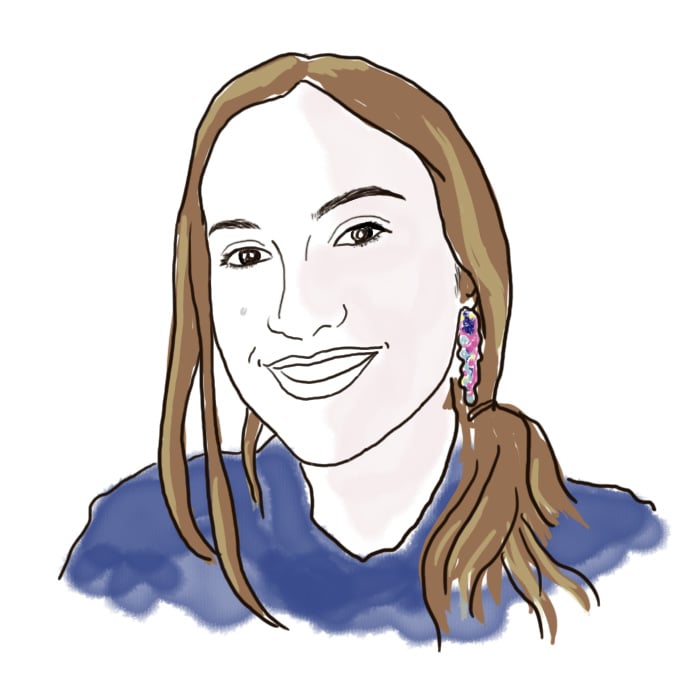 Hobbits watch beautiful fireworks from comfort of dorm lounge.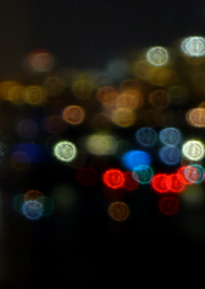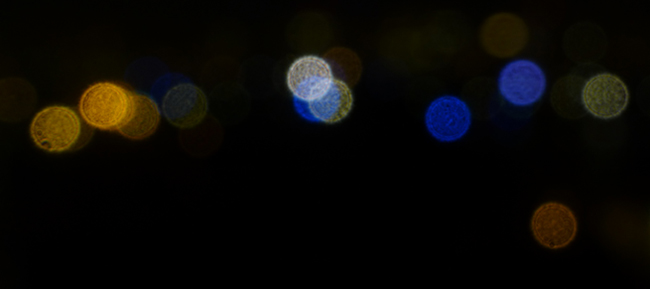 Yesterday for Independence Day I was a hobbit. Cory R. '14 and I went out to the deli to get turkey meat and an exciting new cheese, garlic cheddar, which turned out overwhelming but delicious and that was enough adventure for the day. I wanted to photograph the Charles River for a blog post but the bank past the Harvard bridge was already too crowded. Back on dorm row people were having barbeques and parties and dancing on roof decks of frat houses.
Last summer I watched the fireworks from under a thunderstorm on the street near the Longfellow Bridge. This year we watched them from the MacGregor B entry lounge, on the eleventh floor. The rest of B entry had gone out to Memorial Drive to watch the fireworks from outside, so we were almost alone in the lounge—quiet, not crowded, possibly one of the best views on the Cambridge side of the river. Boats blinked on the Charles below, rushing toward the Harvard bridge and then away. We cooked spinach wraps and I balanced my camera tripod on the windowsill and we watched the fireworks and the helicopters from the comfort of home.
After the fireworks we watched The Twilight Zone and I drank English Breakfast tea without realizing how ironic it was. Then Devin A. '13 came over from Number Six next door, where he's living this summer, and the three of us talked until we got sleepy. Hobbits.
Below is my video of the fireworks. I apologize in advance for our witty banter. I'm much more interesting written than spoken. You should go to the official July 4th web site to read about the fireworks and about the live concert, especially the Boston Pops performance.