We spent our IAPs in two different states, for the second time. We both did one-month long externships through the MIT externship program that the MIT Alumni association coordinates. It is a super cool opportunity that connects current MIT students to do work at companies that MIT alumni work at! There is a huge list of companies to choose from, and since this program is only open to MIT students, the application pool to these opportunities is much smaller. The program lasts a relatively short amount of time (4 weeks), so it is a great chance to explore a field that you are interested in, but are not sure if you want to pursue. Or, it's also great for getting industry experience in a field that you know you want to pursue, but maybe have not gotten the chance to get your foot in the door through the oftentimes very competitive summer internship cycles. And if you end up not enjoying the experience, it's not the biggest loss, since the program is so short. We actually only found out about this program last year after the deadline, so we knew we wanted to do it in our senior year IAPs, and we did! Here are our experiences:
Allan's IAP 
My externship was in a VR company in Venice, California called Wevr (rhymes with Beaver). This company makes very cool VR experiences, like theBlu, which is an experience that immerses the user in a beautiful underwater story!
I was the only extern during the month, and I worked on a challenging R&D VR project. While I wasn't able to fully complete it, I learned so, so much during the month! My supervisor actually placed emphasis on this being a learning experience, which I really appreciated, as it allowed me to feel enough freedom to try and fail. It did get frustrating at times, but overall, I still look back on the month happy with what I gained. 
Besides actual work, I got to do some fun things throughout the month! The first weekend, I went to Little Tokyo and The Last Bookstore with a friend who was also in the LA area doing an externship. The second weekend, I went to a great hot pot restaurant with the MIT alumni hosting my externship. And, in the last weekend, my host took me to actually experience theBlu! It was honestly breathtaking, and the most immersive VR experience I have ever seen. At some points, I literally had to repeat in my head "This isn't real, this isn't real, this isn't real."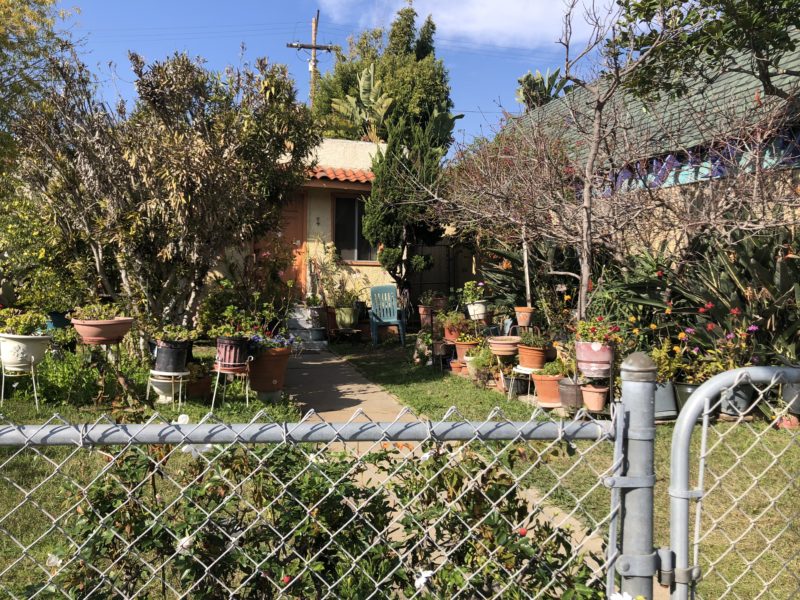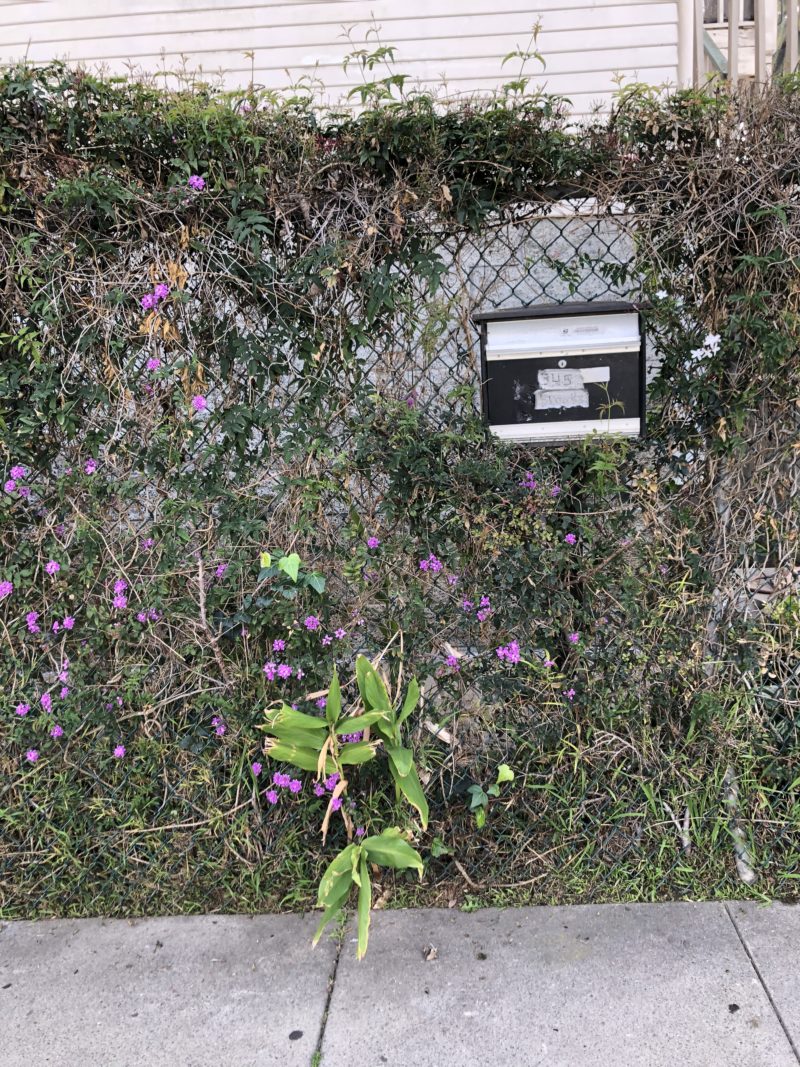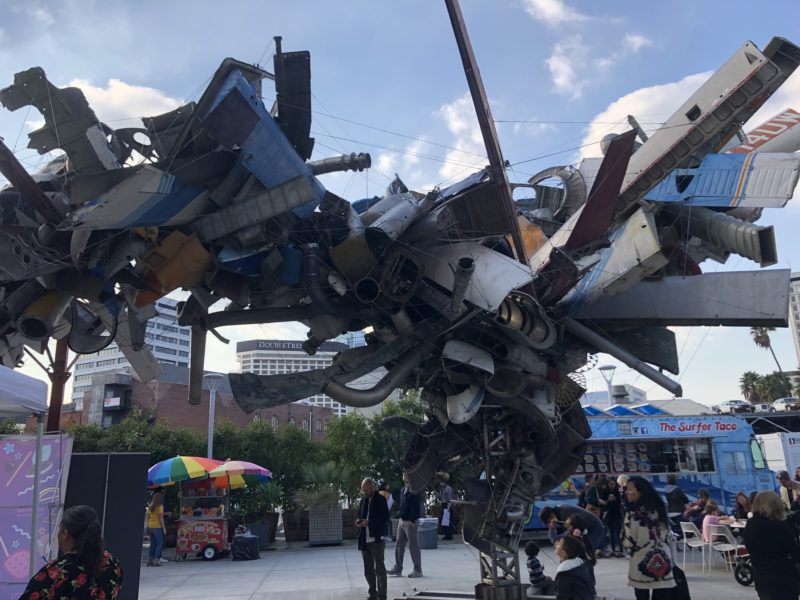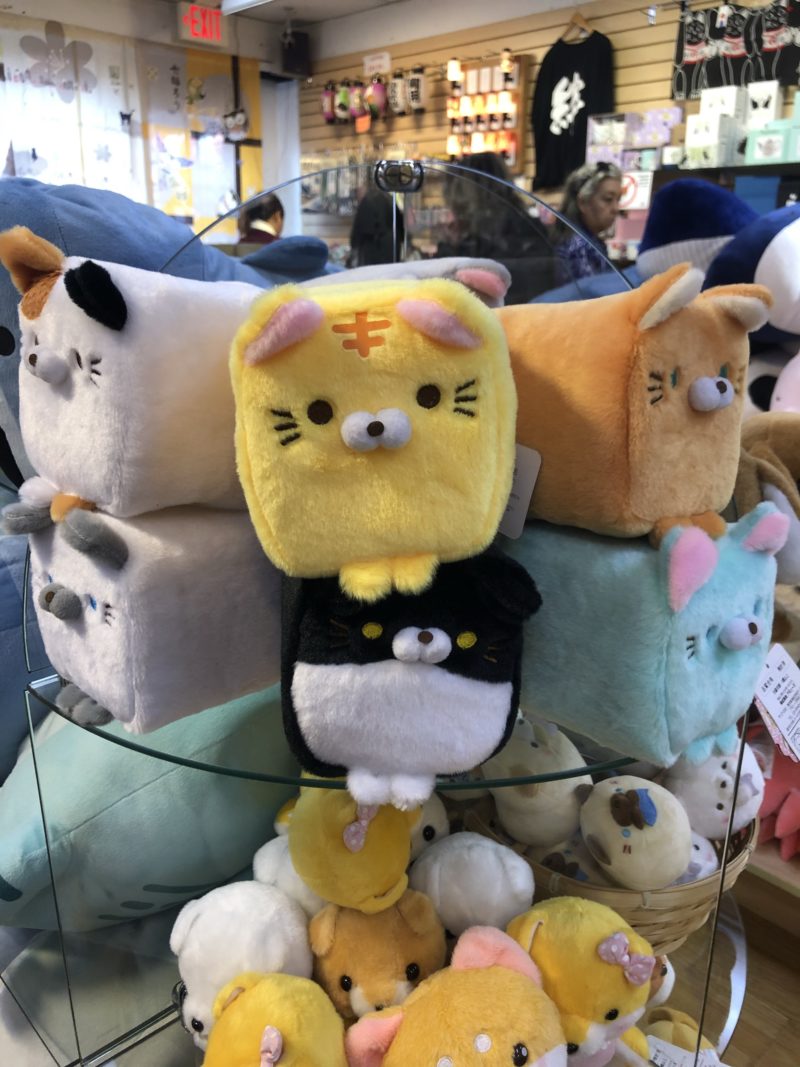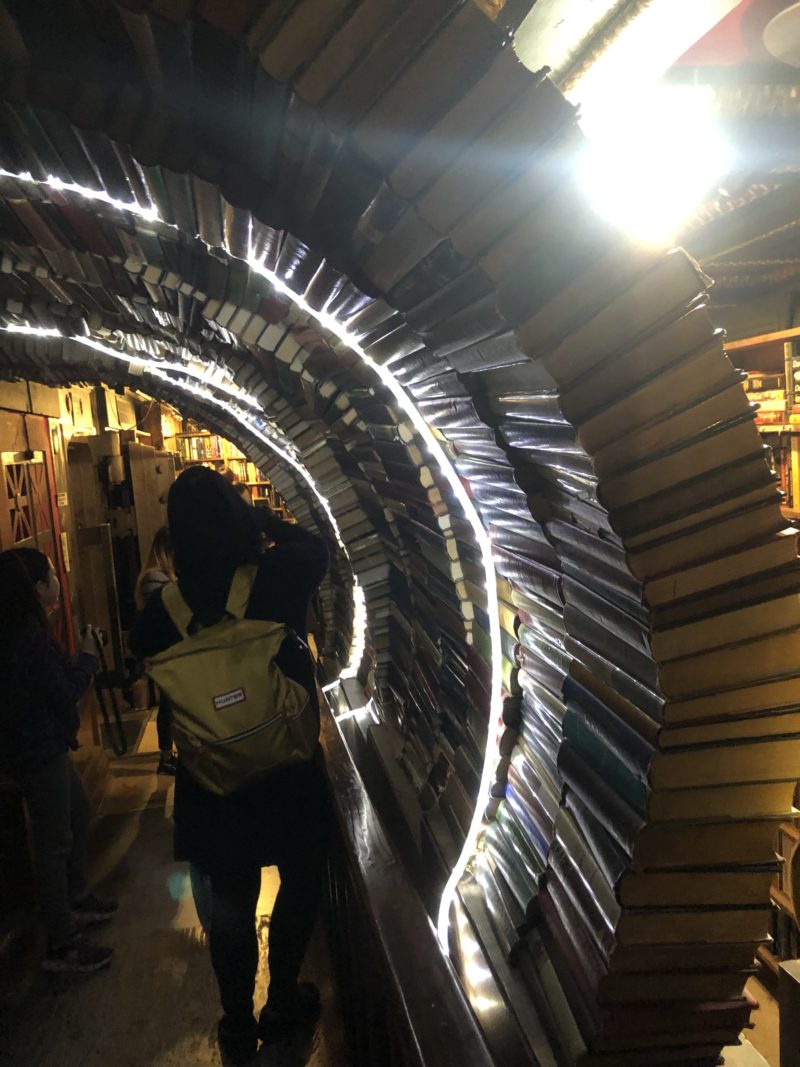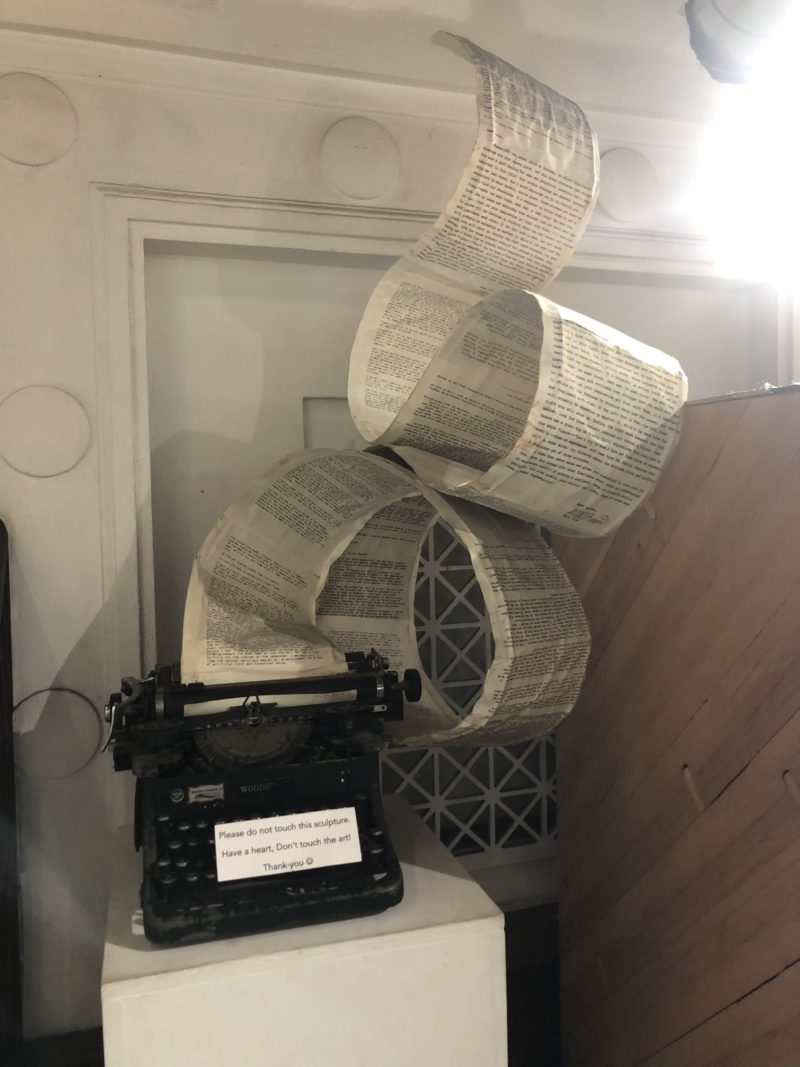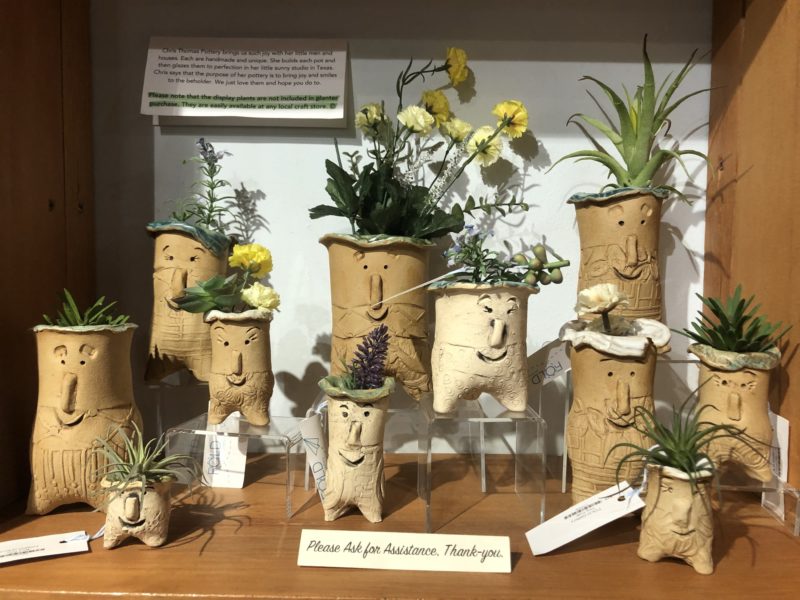 Danny's IAP
My externship was in a start-up in Cambridge (basically adjacent to MIT's campus) called Brain Power. They make AR applications on Google Glass to help kids with autism, ADHD, and Social-Emotional Learning Challenges. They have a great mission and their product, backed by peer-reviewed research, is making positive change in many kids' lives! 
There were a total of 9 externs at Brain Power, 3 in Web Development, 3 in Product Management, and 3 in Unity Development. I was on the Unity team, and loved it! We were working on the same project that the full time staff was working on, and treated as standard employees. The Unity team was working on making iOS and Android app versions of the Google Glass apps that can be used as demos to show more people, without needing the Glass. Throughout the month I gained a lot more experience with setting up UI elements in Unity, writing scripts, refactoring code, and git version control (through many many merge conflicts lol). My immediate supervisor was very knowledgeable, helpful, and very open to questions, which was great. I left the externship feeling like I contributed substantially and learned/solidified skills! 
There were also some fun perks about the externship. Every friday we got taken out to lunch to local restaurants, all 4 of which were new to me and delicious! On the last Monday of the externship, we had an ice skating party, where the company reserved the whole rink for the employees and externs, and treated us to pizza and hot chocolate afterwards! We also had a really fun extern graduation party where we got Georgetown cupcakes (also delicious), certificates of completion, cards that we all got to sign (like yearbooks), and Brain Power pens, water bottles, and t-shirts! 
Aside from the externship, I went to see Little Women with some friends, went ice skating with another friend, and, since I was not on a meal-plan, did a lot of cooking!
Reflection
The experience of being apart felt pretty normal. Even though we've always gone to the same schools and lived in the same places, we have both gained a lot of independence since coming to MIT. The narrative we depict on the blogs may not emphasize it enough, since for the most part we write about our shared experiences at MIT, but between classes and extracurriculars we have probably spent as much time doing different things here as we have doing the same things. And this IAP was just another one of the different things. Overall, we are happy with how our IAPs unfolded, and we would really recommend the Externship program!