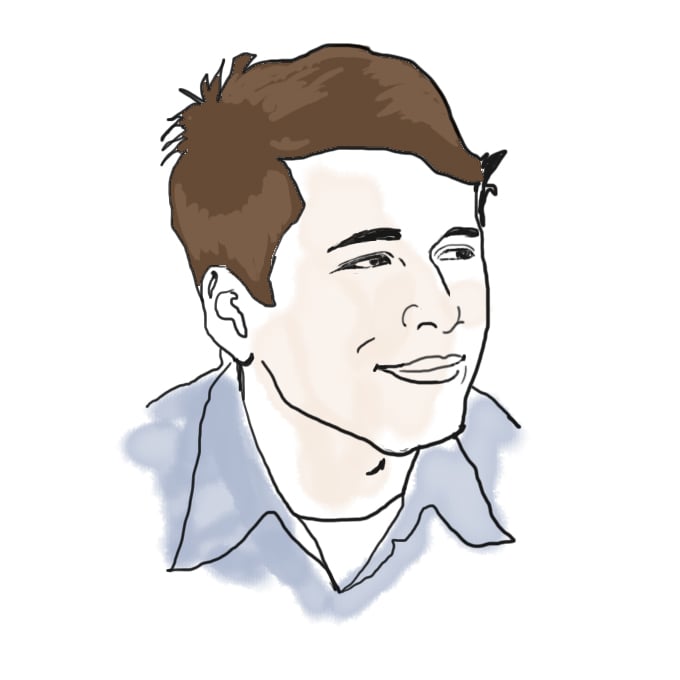 The "Next Big Mailing" is on its way out, and with it lots of goodies about starting MIT in the fall.
The Next Big Mailing (NBM) is on its way out the door. Formally known as the "A60" for historical reasons we can no longer remember, the NBM represents the transition of the newly admitted class from the Admissions Office to the Undergraduate Advising & Academic Programming (UAAP) office.
As you begin having more questions about life at MIT as a freshman, and fewer questions about admission, we encourage you to start reading and asking questions at the Orientation blog
The Orientation folks are super-excited to help answer your questions as you transition to MIT. Other helpful sites include the firstyear and Orientation sites.
So, what does this "NBM" include? Among other things:
A cover letter from Stu, formally transitioning you to the UAAP.
The Final School Report. This report tells the Admissions Office your final coursework and grades.
Information from the UAAP.
Information about housing and the housing lottery.
A to-do list for the summer.
For international students, information from the International Students Office (ISO).
Instructions for obtaining your MIT computing (Athena/Kerberos) account, including your email address. [sample Account Coupon, PDF]
The last item is the one that generates the most excitement. For many students, it doesn't really set in that they're an MIT student until they send their first email from their MIT account. This day is almost here!
Because I care about you, here are some tips for choosing an email address:
Once chosen, you cannot change your Kerberos account name.
You must choose a username that is between 3 and 8 characters.
Choose a username that you won't be embarrassed sharing with your professors.
In some circles on campus, you may become known by your username, so choose wisely.
Feel free to choose something with some personality, if you like!
A couple ways to check if your username is already taken: 1) put the username into the people search; 2) point your web browser to http://web.mit.edu/yourusername. Neither of these methods are foolproof, but they are good first checks.
Good default usernames are your last name (if it is fairly unique and 8 letters or fewer); your first name (if it is fairly unique and 8 letters or fewer); your first and last names concatenated (good for people whose first & last names are short).
Characteristics I don't recommend: underscores (david_h), numbers (david789), unpronounceable terminations of long last names (hasselho).
Note: you can, through Moira, request an email list, which, if you set your username as the only subscriber, can function as a second email address for you; this list name can be longer than 8 characters.
Signing up for your account will give you storage space (an online "locker") and a website at http://www.mit.edu/~yourusername.
And, of course, once you have your MIT email address, you can be a part of the MIT network on Facebook.
Good luck choosing!
An additional note: there will be a few more people joining the MIT Class of 2013 as we do plan to use our waitlist this year. At this time, I don't have any other information (e.g. how many, when, how) that I can provide, but I'll update more when I can.
In the meantime, admissions questions are always welcome here, but start posting your Class of 2013 questions at the Orientation blog! We look forward to seeing you on campus…
38 responses to "Info for the Class of 2013"