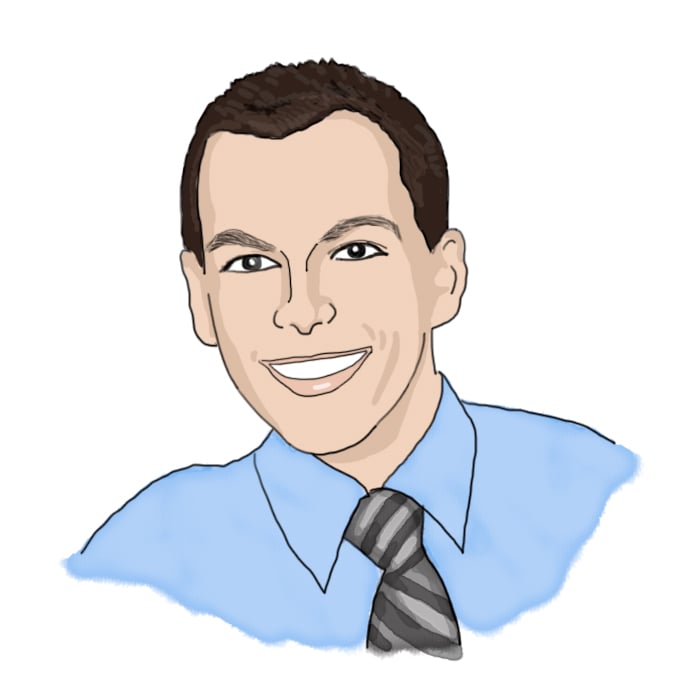 There's a difference between procrastination and INTENSE PROCRASTINATION!
Today I had a ton of work to do. To be fair, I did accomplish some of it. I finished half of my 2.671 homework, half of 2.008, and half of 2.004. Left is 7.012 studying, the second halves to all of those other things, and poetry. These are things I could have worked on tonight. Instead?
Instead I listened to the new Muse album (go buy it now) and found a solo in one of the songs ("I Belong to You") that I really liked, so I sat down with some paper, a pen, and my clarinet. A while later I had transcribed it. Technically it's a bass clarinet solo, but with an octave shift and some creativity when notes dip below my playable range, I got it to sound pretty good. I printed some staff paper and actually wrote it out with ties, accents, and other notation so it'd be easier to read and play. Then, Mason '10 busted out the Sibelius and wrote it all out "officially," resulting in a nice piece of sheet music.
I looked around on YouTube to see if anybody else had covered this on clarinet and, sure enough, somebody had.
Eh, decent, but I knew I could do better, so after some misadventures with my Macbook's built-in mic (note, don't use for instrument recording) I made a video of myself playing my little transcription. Now, for your enjoyment, a video of me playing the clarinet solo from Muse's new song "I Belong to You," along with the sheet music.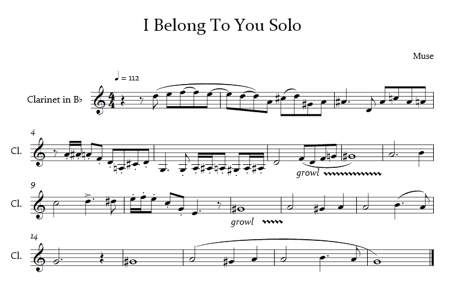 21 responses to "Intense Procrastination"