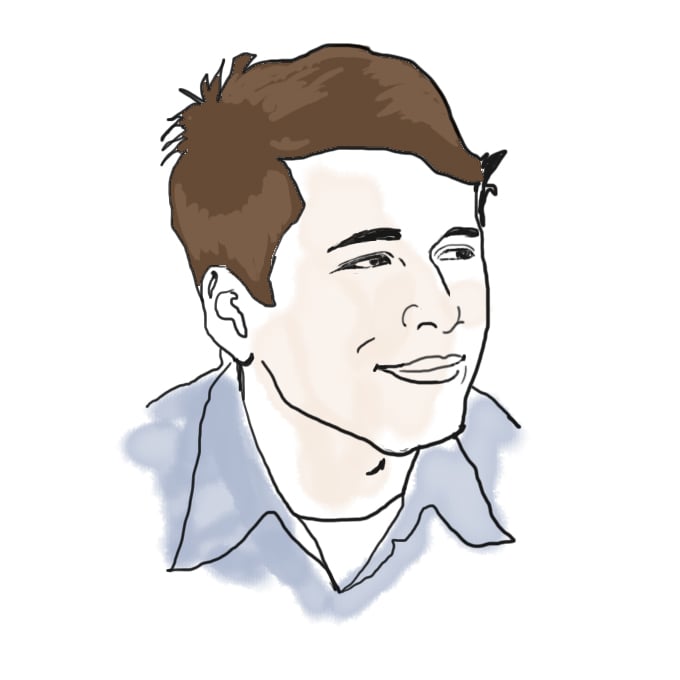 A post especially for international students: casting a wide net to find a good college match with financial aid.
*Update as of 2015: Early action is available to both domestic and international students.
This past week, I attended an annual conference on international admissions (I attended last year as well). The conference brings together guidance counselors from schools across the world with US/Canada admissions officers who work with international applications. As always, it was quite fascinating; I learned a lot, met some good people, and came away with a few new ideas.
One of the most interesting things to come from this group in terms of information is the international financial aid list [XLS] [PDF]. OACAC's Doug Thompson works hard to regularly produce this list of all US schools that provide at least $1 million in financial aid to students who are not US citizens or permanent residents.
As you might imagine, MIT is near the top in terms of total money awarded; on the most recent list, we're third, supplying $8,628,074 in aid to 261 undergraduate international students (many of the other 44 unaided students come in with full scholarships from their countries or generous large corporations). But, also, as you know, admission to MIT for international students is quite competitive (~4% admission rate last year), so it's good to apply to a variety of schools at varying levels of selectivity to improve your chances of being admitted to and receiving aid from a US university.
This list can be of great use to all international students who have financial need (and I know most of you do). There are lots of great schools also on the list. Many of them may well known overseas, but most of these schools provide a really top-notch education in a diverse and welcoming environment. Also, due to the presence of large numbers of international students from different socio-economic backgrounds, these are also great environments for US students to look at. Let me tell you more about a just few of the standouts on this list, and how they might fit into your plans:
…and there are many more where those came from.
The message today is that there are many great universities in the US for international students. I hope that for those of you who are looking to come to the States for university that you'll cast a wide net — not just MIT, or Harvard, or the other big name schools — in your applications. If you spend good time researching and planning this process, you'll come away with many good options and a way to finance it. Best wishes!
10 responses to "International conference followup"