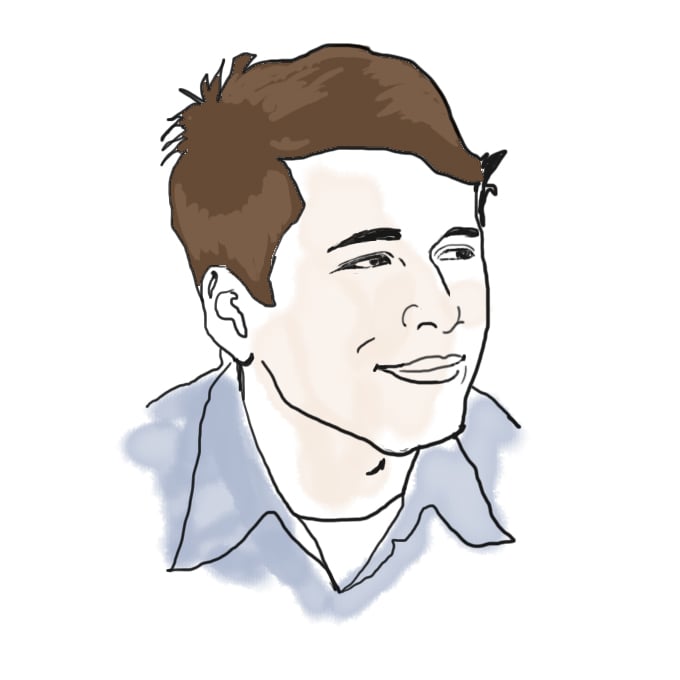 Introducing the Class of 2013: Terence '13

by Matt McGann '00
The second in a series of articles about the incoming MIT class.
Today, we continue the series Introducing the Class of 2013:
---
Augusta Student From Local Housing Project Heads To M.I.T
By Fraendy Clervaud
WJBF News Channel 6 Reporter
June 4, 2009
It's very parents dream… for their child to graduate high school and to get accepted into a great college. Sometimes this dream can seem out of reach because of where family lives, but is that always true? Count on WJBF News Channel 6's Fraendy Clervaud. He has the story.
---
Augusta, GA—It's packing day for 17-year-old Terence Dalbert. The summer is here, but he's not going on vacation. Instead, he's getting ready for summer classes at the Massachusetts Institute of Technology.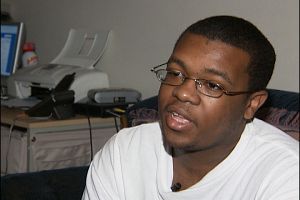 Terence Dalbert, M.I.T.-bound: "Its going to be hard leaving my family. I'm going to a whole other area."
Graduating with a 4.0 GPA, and getting an 1850 SAT score, Terence was this year's valedictorian at Lucy C. Laney High School. He plans to major in electrical and computer engineering at MIT.
Terence Dalbert: "I always loved math, it's always been my favorite subject. Science is my second favorite. Putting those two together, it's basically what engineering is."
But, he's quick to tell you it was not always easy. That's because Terence and his family live in Underwood Homes. It's an Augusta housing project plagued by crime.
Fraendy Clervaud, reporting: "According to the Richmond County Sheriff's Office reports, they've received 416 violent crime cases for Underwood Homes within the past two years. The Augusta Housing Authority tells us about 450 people live here. So if you do t he math that's about one crime per person."
Terence Dalbert: "People have broken into our house a few times and have stolen some things. So, that's the personal experience, and I've heard gun shots. You know, there's alot of adversity to deal with, but I've pushed through it. I'm not going to let anything stop me."
Terence's father says, despite living in the projects, he did all that he could to make sure his children did not end up on the wrong path."
Ian Dalbert, Terence's father: "Just because you live in Underwood Homes doesn't mean you have to be a certain way, I have to be a fighter, sell drugs, I have to use drugs, show them that you can be smart."
Lynnor Dalbert, Terence's mother: "I'm going to miss him. It's going to be real hard, but at the same time, I'm real proud of him."
26 responses to "Introducing the Class of 2013: Terence '13"