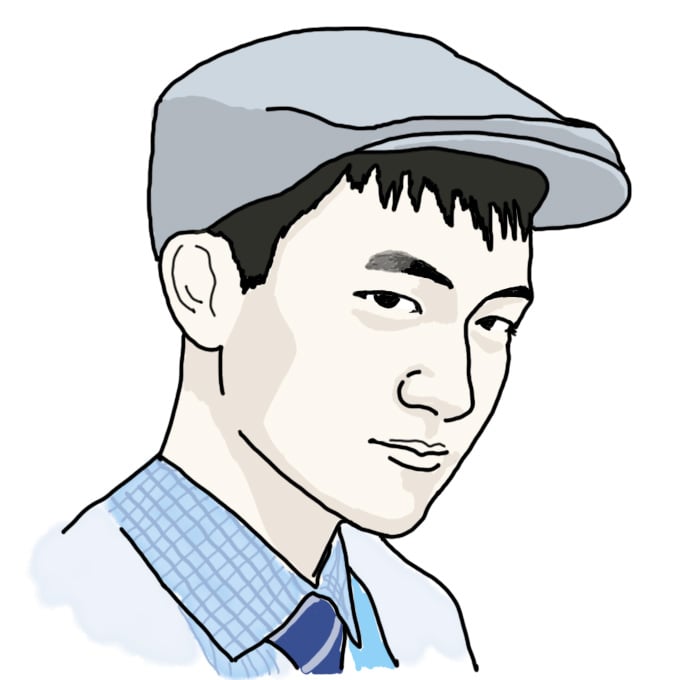 It's Beginning to Look a Lot Like Christmas

by Allan K. '17
thanksgiving and warm fuzzies all around
Currently listening to
Currently with: Raymond, Lucy, and Shannia
Currently drinking: Odwalla Superfood
Currently feeling: warm and cozy in the Shire, floor 4West, Next House, Cambridge, MA.
This weekend was, of course, Thanksgiving weekend. I have…a lot to be thankful for. Mom, if you're reading this–thank you for everything. I know I wouldn't be able to be here at MIT without you and all the lessons you've taught me growing up. I'm grateful every day for all the opportunities and experience I'm able to have because of you, as well as the future I have ahead of me. I'm sorry I didn't spend this Thanksgiving at home–I promise I'm thinking of you and the family.
I'm thankful for all the new people I've met in the 3+ months I've been here. Being at MIT has really opened my eyes to so many new perspectives and ways of life that I just never even considered or thought to consider before. And being at MIT has also led me to find people like-minded to me, people with whom I share values or with whom I have common interests, people who I now can't imagine not knowing. "Kindred spirits," so to speak, as Anne of Green Gables might say–the best part of college may be kindred spirits.
I'm also thankful for right here, right now. I'm catching up with old friends from high school (shout-out to our friends in Fremont!), who came to Boston to hang out over break. On Thanksgiving day, we went to Chinatown for Thanksgiving dinner and had a delicious Taiwanese-style meal with wontons and chow mein and scallion pancakes and sweet and sour pork…to be perfectly honest, Next House Dining is awesome but it doesn't match up to authentic Taiwanese cuisine. Chinatown also meant, of course, boba (aka bubble tea aka milk tea). Boba as an institution is a little hard to explain. I'll give you this instead.
After stopping by a bakery to buy some roll cake (for breakfast the next day) and some egg tarts, we browsed Chinatown for a while before deciding to stop for more food–this time, pho (Vietnamese noodles). At the pho place we met up with some more friends from New York and then headed back to Next House.
Here's what Next House looks like right now. It's below freezing, cold enough for there to be ice puddles in the streets (incidentally, the existence of ice puddles for some reason surprised me–it's just not something I considered would be a part of cold weather here. Everyone talks about snow and wind–no one mentions the ice puddles). There are two Christmas wreaths over our two front doors, and a big, shiny, warmly-lit Christmas tree in the Next House first-floor lounge by the mailboxes and the piano. There's a small square table with some couches. It's warm just by nature of being inside and cozy with candle-like lighting. Our friends from New York go to music school, so someone started playing the piano as someone else pulled out a mahjong set. Mahjong is kind of like Chinese poker–it's a four-player card game played with ceramic tiles and has, for a lot of us, associations with parties, holidays, good food, and friends.
The next day, Black Friday, our main event was a night at the Boston Symphony Orchestra for opening night of the Handel and Haydn Society's annual production of Handel's Messiah, the oratorio from which the famous Hallelujah chorus originates. For our culture fix we got dressed up as nicely as we could while staying warm for the bus ride and walk across the river. Hearing the Messiah live really was something indescribable–all I can really say is that we went and it was amazing. For those of you in Boston, I highly recommend going. There's a student discount so tickets are only $25, and it really just is a breathtaking way to start the Advent season.
And that's just that, I suppose–between the temporary respite from schoolwork, the time with friends old and new, the good music and the frosty weather, it's starting to feel like Christmas. The city is lit up with ice and snowflake decorations and leafless trees draped with Christmas lights. Life is good.
xoxoxo
Allan