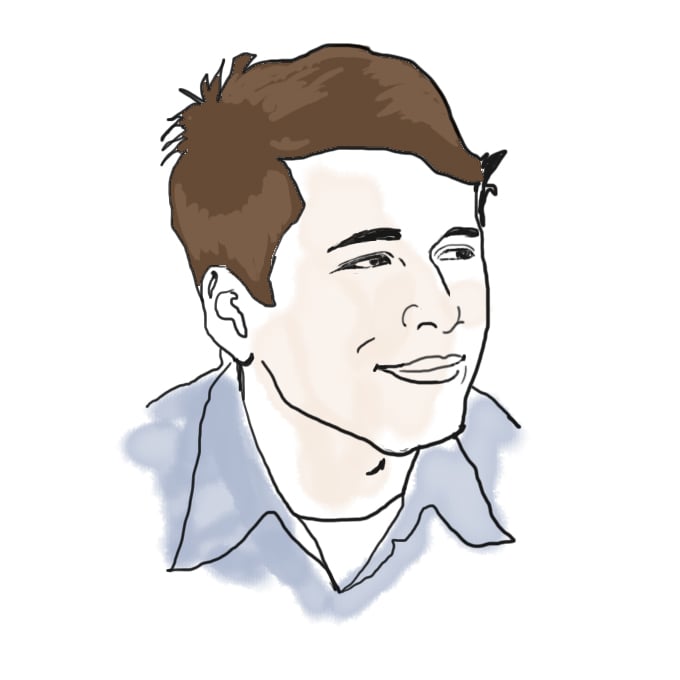 Juniors: MITES, RSI and WTP deadlines approaching

by Matt McGann '00
Summer programs at MIT for 11th graders.
The three high school summer programs hosted by MIT — MITES, RSI, and WTP — have their application deadlines next week. All three are open exclusively to high school juniors. MITES and RSI are free; WTP is subsidized and offers financial aid. Here's a little more about them:
Please note that all three applications require essays, teacher recommendations, and transcripts, and all three have extremely competitive admissions. If you are planning to apply to one of these programs, don't procrastinate!
23 responses to "Juniors: MITES, RSI and WTP deadlines approaching"