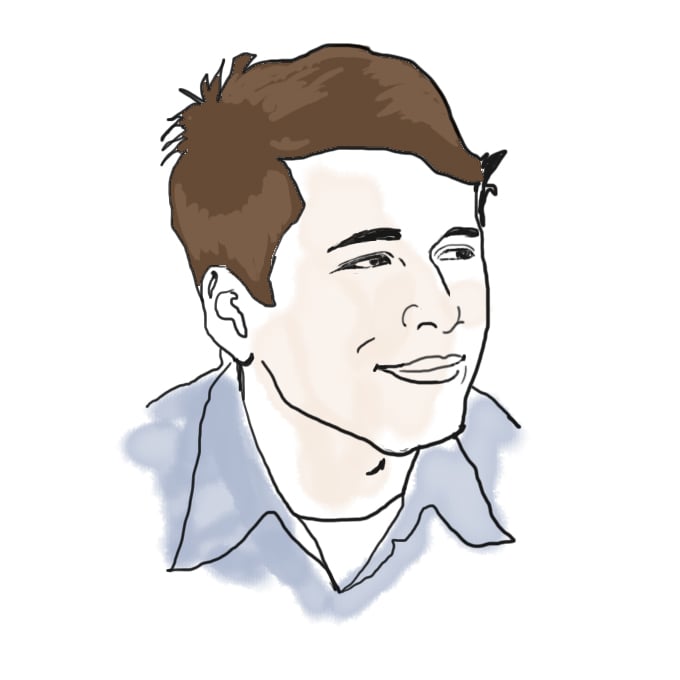 Juniors: Sign up for SAT Subject Tests

by Matt McGann '00
SAT Subject Test registration deadline is April 28.
A message for juniors out there: with the deadline for the June testing date approaching, I highly recommend signing up for SAT Subject Tests (formerly known as SAT IIs). Seniors: spread the word, give good advice to the underclassmen!
The SAT Subject Tests will be administered for the final time this school year on Saturday, June 3. The deadline for registering is April 28th. We suggest that when you register, you list MIT to receive your scores. Our College Board Code is 3514.
We don't require that the Subject Tests be taken in June, but I think it's a pretty good idea. This way, you get to take the test while the material — especially for your science class — is still fresh in your mind. And this also allows two test dates in the fall before the Early Action deadline, should you need them.
We require two SAT Subject Tests: one in math (Level 1 or Level 2), and one in science (Physics, Chemistry, or Biology E/M). You can take as many as three Subject Tests in one sitting.
We have no preference between any of the tests. You should take whichever math test best suits you, and the science test of whichever science course you are taking this year or whichever subject with which you are most familiar.
A few notes: We use SAT Subject Tests only for admissions purposes and do not use them for placement or credit. Taking the ACT does not exempt a student from taking the 2 required SAT Subject Tests. We do not require and will not consider other Subject Tests; however, you should check the Admissions web sites of all of the schools that you are considering to understand their requirements.
More tips and advice for juniors as the year progresses.
Tomorrow on the the blog, some updates and changes.
18 responses to "Juniors: Sign up for SAT Subject Tests"