This week, I am fulfilling my dream of taking over the Admissions page with a series of six consecutive posts. I am calling the takeover Yultide (credit to the bloggers for the awesome name). Today is Yultide Day 2. Check out Day 1 – "Sketches from the Independent Activities Period."
_________________________________
Residential Life
1. – 3. "Things that should not be where they are… the things in this case being the 1E cats" – credit for caption and images goes to Nisha D. '21, fellow blogger and 1E resident.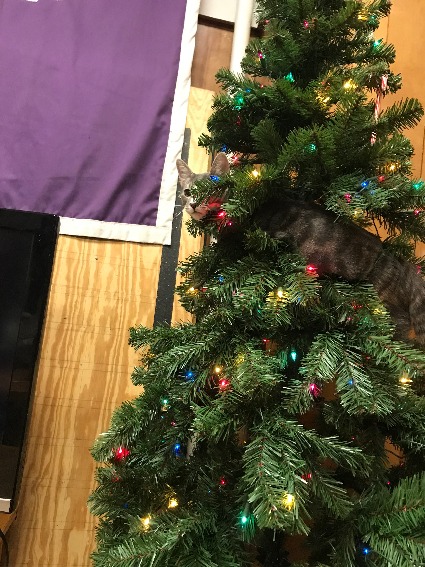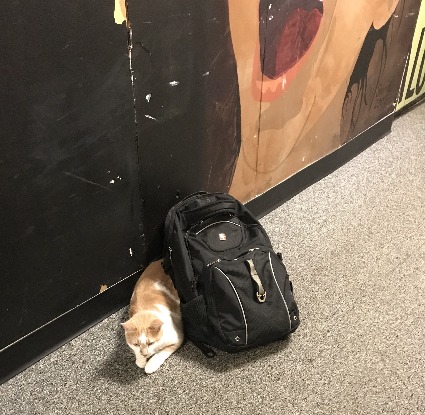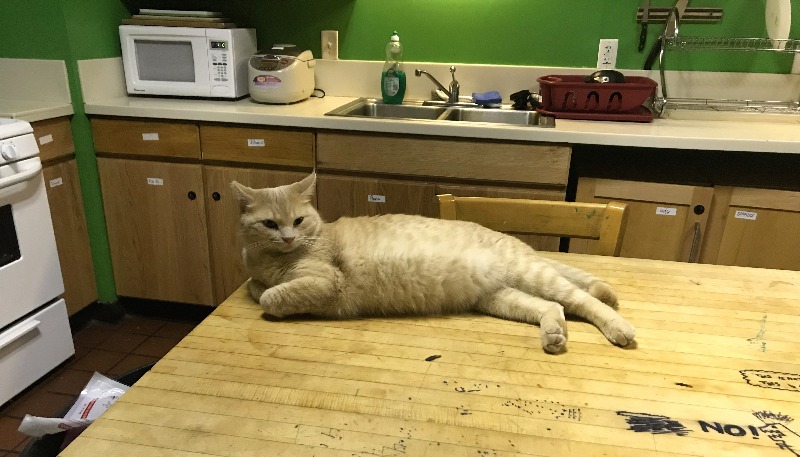 Local Outings
11. Seen from Porter Square, Sommervile, a different world only three subway stops away from MIT. 10/10 would recommend for escapist entertainment.
Miscellaneous Life Stuff
24. Eastern European kids will understand. Bought at local Bazaar. The store's slogan: "Royal delicacies at peasant prices."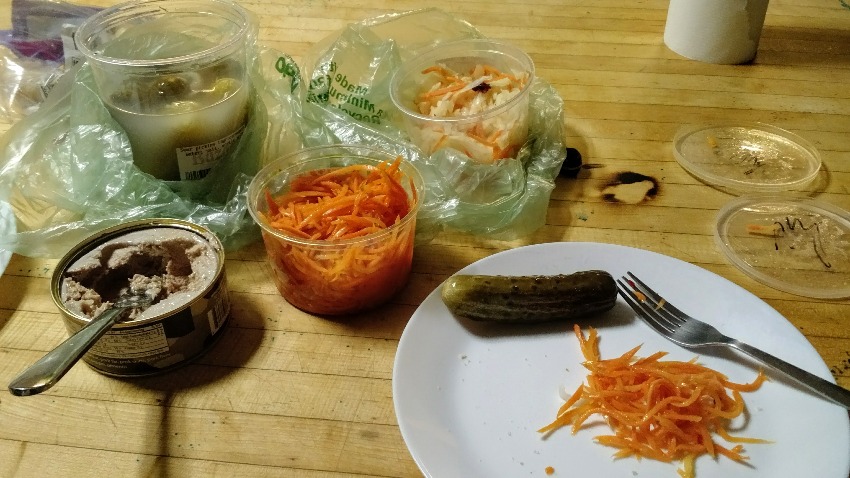 33. – 35. Picked up a new hobby recently to go with my Hulu/Netflix/YouTube. I wrote about it in Yultide Day 1.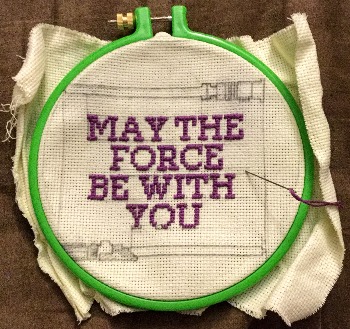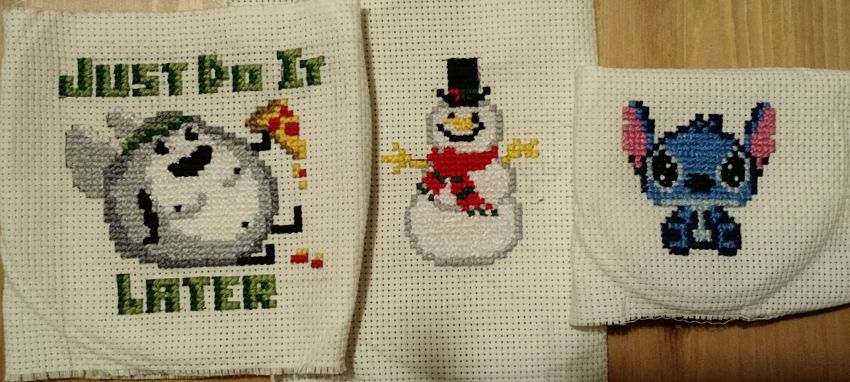 School Stuff
36. + 37. From 6.00 Introduction to Computer Science and Programming lecture slides. Left: a joke. Right: a professor promoting questionable habits in an introductory course.