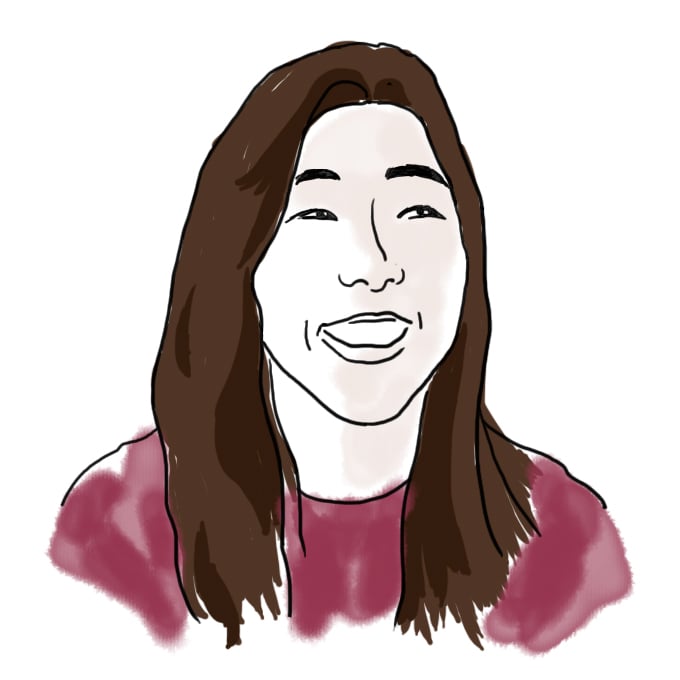 I have about three hours to sleep until we have to catch our flight out of here. Thanks, internet.
It's hard to know exactly how I'm feeling on our last night here in Haiti, but I'll do my best to try to summarize. We just got back from a night of live music, dancing, and some pretty funky Haitian food, and though my feet are aching and my vocal chords nearly destroyed and I really didn't eat all that much, I feel so full of everything that's happened over the last week. I have so much to say and so much to remember, but I just wanted to capture this feeling for now before I fill in the details later (with photos and videos, so it'll be much more interesting than just me blabbering on in plain text for pages. Sorry about that. Something about being in a country where nobody has electricity or regular access to running water just makes bandwidth kinda slow, you know?)
Tonight we drove through the city at the latest we'd ever been out here – we've been making a point to get back before dark, since some of our professors were concerned about safety – and saw the city in a whole different light. The majority of people here don't have electricity at night – or at all, so even more people come out than during the day (if it's possible) after dark to huddle around the one light bulb, or one candle, at one store on the corner. It's such a common pattern that when you look out over the city, instead of seeing wide windows filled with electric light, you see dots everywhere, as if you're looking at the stars but against a city, not a sky. It was so incredible that Amritaa '10 and I both stared out the window in awe, agreeing that even though we both considered ourselves decently well traveled we'd never seen anything like it before.
Tonight is also our last night in Haiti. The last few days were all such a blur – I got pretty sick yesterday, so I wasn't able to write or go anywhere or stay conscious, really – but our project actually came together, and we were able to coordinate with four different NGOs. We spent all of today training representatives from International Action, a physician who runs two HIV/AIDS clinics that in total see over 2,000 patients a day, and the German Federal Agency for Technical Relief on how to use our kits before leaving them here in Haiti, after sitting in on meetings with NGOs and NPOs and government organizations and soaking in as much as possible as we could about the current state of water quality in Haiti. And somehow, it all came together.
We also heard so many stories. We listened to our professor's cousin's husband tell us that he and his seven colleagues had been in a meeting when they slid four stories down to the ground, and then he walked a half hour home only to find that his wife wasn't there. (She came back two hours later, but for those horrible two hours he had no way of knowing she was safe.) We heard a student tell us about how he'd had to wait for hours under the collapsed remains of a building until someone came with an ice pick and dug him out of the destruction. We listened to the president of the state university of Haiti describe how he pulled his father out of the rubble, but his mother wasn't so lucky. "His wife, my mother, died in the earthquake. They were married for sixty-five years, and it was over in thirty seconds."
It's been an overwhelming week, filled with sorrow and enlightenment and the realization that there is so much more that needs to be done, so much that needs to be changed, that won't get done any time in the near future. It's been something I still can't describe, after writing all this just now, and something that I will never forget.
Tomorrow we'll leave Haiti, and this part of our project will end, but I fully intend to continue working with our partners here in Port-Au-Prince when we get back to Boston. Tomorrow we'll leave, but the street vendors will still be selling mangoes by the dozen and the tap-taps will still be screaming through the unpaved streets and the people will still come out at night to see by the light of one little light bulb.
Maybe it only takes one.
2 responses to "Last night in Haiti"