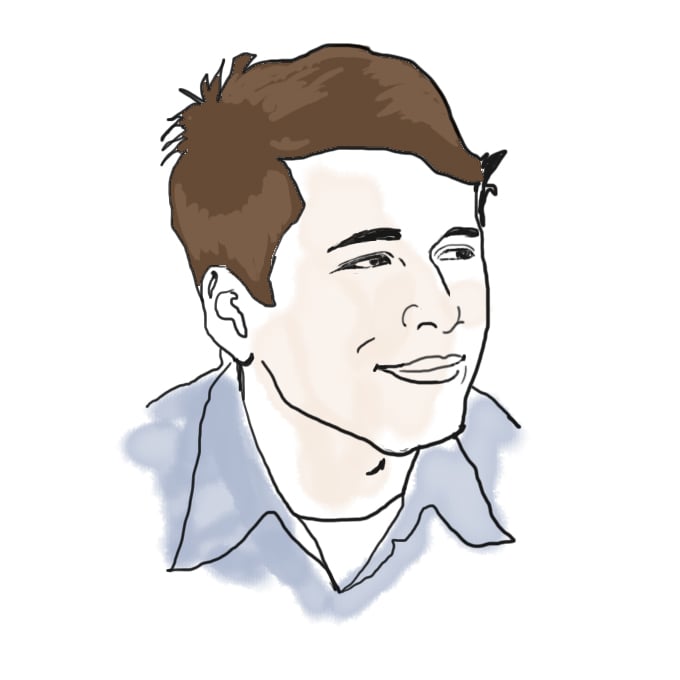 Laura's UROP Advisor in 'American Inventor' finals tonight!

by Matt McGann '00
Watch it tonight on ABC and vote!
I got this email a few days back…
From: Laura Nicholson
Subject: blog entry for wednesday?
Date: July 20, 2007 1:08:15 PM EDT
To: Matt McGann

Hey Matt,

There's an awesome blog entry just waiting to happen, but I'll be away on vacation and unable to post it. I also don't have time to actually write out a nice, thought-out entry, you think you can cover for me?

My UROP advisor is on American Inventor, and next Wednesday is the final show, where the viewers have to call in their votes. It would be totally awesome to write a blog entry that day and encourage people to watch, and hopefully, call in and vote.

Here's ABC's summary of the show:
American Inventor
Wednesday, July 25 at 9/8c
"Episode 207"
Time for America to vote! The judges have chosen the six finalists, and the race is on for these finalists to prove themselves worthy as viewers cast their votes for the one they deem to be the next great American Inventor and recipient of the million dollar prize.

And some relevant info about Craig:
Craig Forest just received his PhD from MIT in Course 2, he works in the BioInstrumentation Lab (where I work for the summer and Melis works during the term). He and his business partner were the New York finalist for their invention "the Claw" for hanging a bicycle from the ceiling. The advantage to the device is that it activates by just pushing the bike up, you don't have to push up and pull over and wrestle with the thing. During their first appearance, David Moeller wore a business suit and Craig wore a lab coat. When they won, Craig was the one jumping around all over the place. He also made a comment on TV about going out and winning it for scientists and engineers, saying "Let's do it for enginerds everywhere."

[…]

Thanks,
-Laura
Craig is working with his friend from undergrad at Georgia Tech, David Moeller, on the invention. Here's the blurb from ABC.com:
Craig Forest & David Moeller, a team of two former Georgia Tech buddies who now attend MIT grad-school and Harvard Business Graduate School, respectively, describe their invention they call The Claw as, "A ceiling or wall-mounted bicycle storage mechanism. Any cyclist who is frustrated with a lack of secure, simple, elegant storage options would use our invention. The bicycle wheel is grasped by opposing hooks when the central plunger is depressed. Re-pressing the central plunger opens and locks the hooks for bicycle wheel removal. The bi-stable plunger relies on an internal rotary mechanism."
I hope you'll watch, and, if their invention is the best, vote for them! It would make Laura (as well as Craig and David, obviously) really happy!
Other MIT people on reality television:
17 responses to "Laura's UROP Advisor in 'American Inventor' finals tonight!"