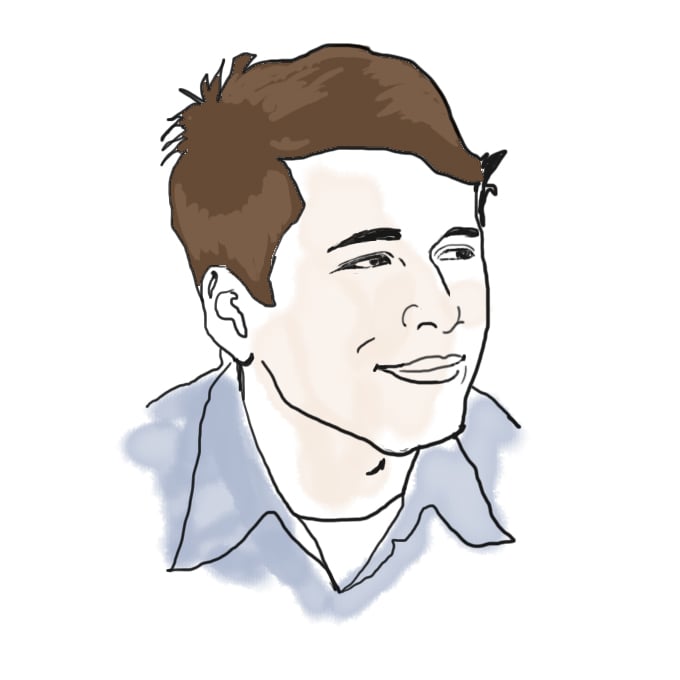 Going to law school after MIT, and a profile of the first sitting federal judge to give birth.
I'm often asked about MIT students going off to law school. For some reason, people don't seem to realize that you can come to MIT, major in anything (science, engineering, or even our well-regarded programs in political science and economics), and then go to law school. Actually, surveys show that 5-6% of MIT alums earn a J.D.
Of my MIT friends who are lawyers, one is a Fellow at the Center for Internet and Society, another handles a significant caseload in New York City's Family Court, and a third is an attorney for McGuireWoods, LLP. And I have two more friends entering law school this fall.
So when I saw this article in Technology Review, I knew I had to blog it (if for no other reason but to poitn people here when answering questions). I think Judge Moore's story is pretty inspiring, and I wish her all the best:
Kimberly Moore '90, SM '91
Youngest Judge Appointed to U.S. Court of Appeals
By Sharron Kahn Luttrell
Technology Review, July/August 2007

Kimberly Pace Moore '90, SM '91 has racked up a number of firsts. Raised in Baltimore by a single mother who worked as a secretary and a waitress, Moore was the first in her family to attend college. On September 8, 2006, four months after President George W. Bush nominated her to the U.S. Court of Appeals for the Federal Circuit in Washington, DC, she became the youngest person to join the federal judiciary. And in early March, Moore became the first sitting federal judge to give birth.

The baby is a first in her own right—the first daughter to Moore and her husband, Matthew Moore, a patent lawyer and partner at the law firm Howrey LLP. The Moores, who live in Falls Church, VA, also have three sons, ages six, four, and two.

Moore, who planned to be a scientist or engineer when she enrolled at MIT, earned two degrees in electrical engineering. However, her direction changed after she took a class in patent law with MIT lecturer Robert Rines '42, an inventor and attorney. "That sparked my interest in this blend of law and technology," she says.

She pursued that interest by attending law school at Georgetown University, where Rines had earned his JD. After a year in private practice in Los Angeles and a stint clerking for Glenn L. Archer Jr., who was chief judge of the U.S. Court of Appeals for the Federal Circuit, Moore began teaching intellectual-property law at several universities. While clerking, she also served as an expert consultant on patent cases and coauthored Patent Litigation and Strategy. Moore earned a reputation for her use of empirical data to explore and explain trends in patent litigation. Her years at MIT were good training. "It's definitely a school that focuses on teaching you to be very analytical and to work hard," she says.

Moore was a tenured professor at George Mason University School of Law when she learned of her nomination to the federal bench. "I was humbled that President Bush chose me," she says. "It is an incredible honor. We were all very surprised. It's the greatest job in the world. I'm really enjoying it."
34 responses to "Law & Order: MIT Alum Unit"