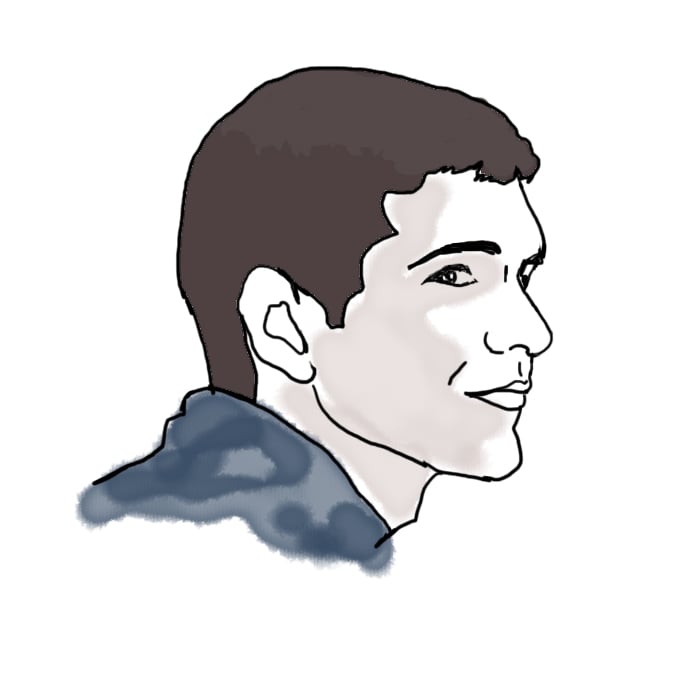 Looked outside my window, and what did I see

by Chris M. '12
I probably shouldn't be surprised, but I am.
This is probably one of the last things I was expecting to see when I went to my window to investigate the staggeringly loud noise I heard:
These last few weeks have been so incredibly awesome that it's been impossible to try and capture it all in a blog. Never fear though, I'll figure out the best way to talk about icelandic volcanoes, Switzerland, Germany, the future of cars, and Bill Gates at once, even if it means I just have to draw some pictures to factor out a few thousand words.
14 responses to "Looked outside my window, and what did I see"