Every year MISTI sends nearly 600 interns from all MIT majors abroad to work in their chosen field. In 2010 & 2011, we sent 66 Management students to 9 different countries to intern in companies such as: Allianz (Germany), Amadeus (France), American Express (Mexico), Brunello Cucinelli (Italy), Cinepolis (Mexico), Daikin (Japan), Deutsche Bahn (Germany), Grupo BBVA (Spain), IFMR (India), King-eClient (Spain), My Gengo (Japan), Naiot (Israel), Nasvax (Israel), Societe General (France) and Xerox (India).
---
Sara Hernandez
Class of 2015
MIT-India Program 2011
Internship: IFMR, Chennai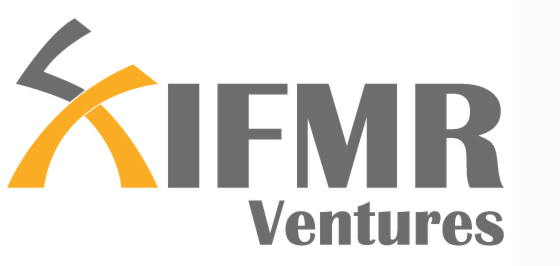 The skills I gained and the ideas I got from field observations will be crucial for my own future research. I really want to improve my qualitative research skills: for that I plan to take some classes at MIT at the econ and anthropology departments. It has been a very good opportunity to learn how the economic theory can be applied to solve real problems and I hope I can go back to India to start my own research project.
The project: Following the philosophy set by the OWC courses, I helped to adapt graduate-level econ subjects to the curriculum of the university: worked on syllabus design, reading materials, class presentations and assignments. I also assisted with a research project that was conducting comprehensive surveys on the rural poor regarding health and productivity.
The host: The IFMR is a very prestigious centre that takes students from all over the subcontinent for MBAs and masters programs. It is a focal point for researchers and practitioners interested in development and poverty research.
The city: Chennai is a very vibrant city with a unique coastal atmosphere. Jumping on a rickshaw, eating masala dosas or attending religious festivals were truly unforgettable moments!
---
Becca Hung
Class of 2011
MIT-Germany Program 2010
Internship: Deutsche Bahn, Berlin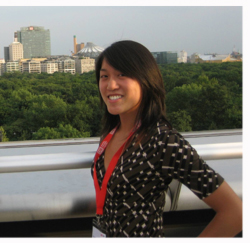 Through my DB internship, I not only learned about the strategy and logistics for international freight transportation, but I gained an appreciation and affinity forGerman culture. This experience has sparked my interest in getting a job related to International Relations or Germany. Though my MISTI experience, I believe I have gained more knowledge about worldly culture and I am eager to learn more about it through more international experiences and/or jobs.
The project: I worked on strategy transport and logistics for DB Schenker. This entailed doing market research and financial calculations on various freight transportation companies. I created competitor profiles and presentations for DB Schenker.
The host: DB Schenker, a logistics company and a wholly own subsidiary of Deutsche Bahn AG, is a logistics company comprising of land, air, and sea freight.
The city: Berlin is a huge city full of culture, history, fun, and variety. I truly enjoyed catching up with colleagues and friends over a drink at a café or bar (especially Berlin's beach bars).
4 responses to "Manage Your Future"