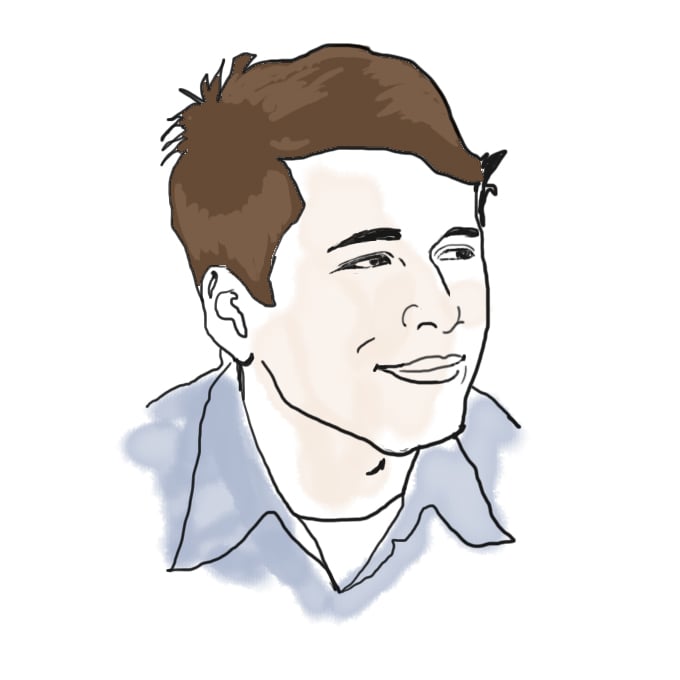 Meet the Admissions Officers: Alia Burton '05

by Matt McGann '00
Name: Alia Burton; Job title: Admissions Counselor; Hometown: Philadelphia, PA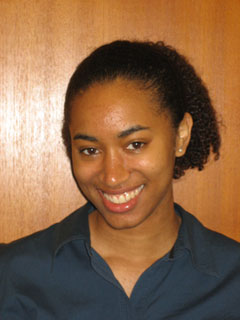 Name: Alia Burton

Job title: Admissions Counselor

Hometown: Philadelphia, PA

High school: Philadelphia High School for Girls

College: MIT, Class of 2005, Course 1 (Civil Engineering)

Favorite things about MIT: interesting and brilliant people; students of
every major can take nearly any class and do research in any department;
"nerdiness" and quirkiness aren't uncommon; people with a wide variety of
backgrounds and experiences

Favorite things about Boston: Museum of Fine Arts; the T (subway) is cheap and clean

Favorite movies: The Mask, Moulin Rouge

Favorite music: Hip Hop, R&B, Latin, Jazz, Classical

Favorite food: Coffee ice cream

Favorite cartoon character: Garfield

Advice about applying to college/MIT: Let your personality show through in your essay(s). Share your goals, interests and motivations.

Fun fact about yourself: I flew a jet (alongside a pilot) for about 30 minutes – and I landed it too.