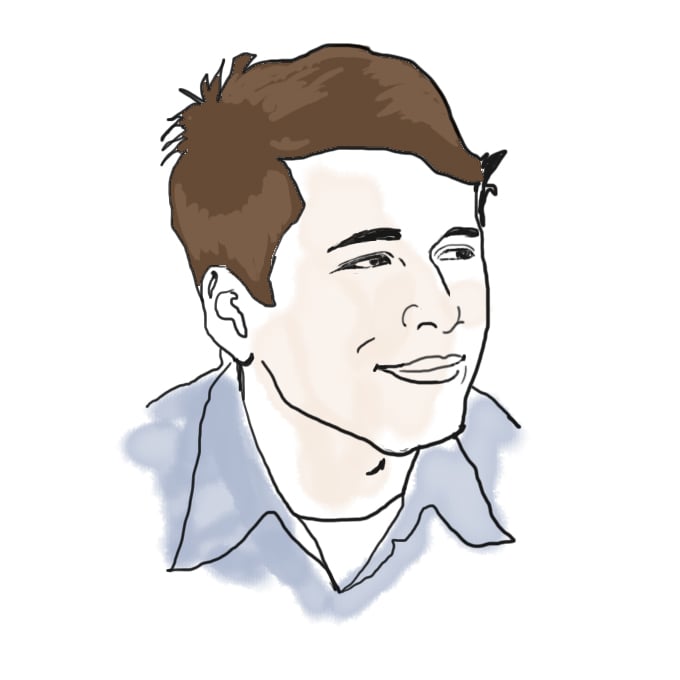 Meet the Admissions Officers: Amy Perez

by Matt McGann '00
Name: Amy Perez; Job title: Assistant Director of Admissions; Hometown: Lubbock, TX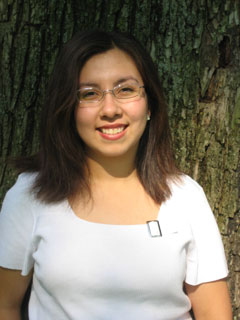 Name: Amy Perez
Job title: Assistant Director of Admissions
Hometown: Lubbock, TX
High school: Lubbock High School
College: Tulane University, Bachelor's degree in Marketing
Favorite things about MIT: I love the MIT Dome and the Boston skyline, both of which are right outside the Admissions Office. I also love getting discounts as an MIT affiliate at the Boston Ballet, Aquarium, and many museums. Current students always surprise me by being witty and down-to-earth. I am never afraid of talking about my loves of SciFi movies and Harry Potter novels because many folks here share my interests. I also love IAP, MIT's Independent Activities Period because I take classes. Some of my past IAP classes include Beginning Potter's Wheel (which was actually challenging!), cooking classes, and a Walking Architectural Tour of the Boston Public Library.
Favorite things about Boston: I love going to the ballet, eating famous Boston ice cream (such as Toscaninis or Christina's), and I'm becoming a fan of the Boston Red Sox. I also love the shopping (on Newbury Street or Downtown Crossing)!
Favorite movies: Star Wars, classic movies like Gone with the Wind or Breakfast at Tiffany's, or comedies like Mean Girls
Favorite food: Mexican and Indian, which are actually similar.
Favorite cartoon character: the monster in Looney Tunes cartoons
Advice about applying to college/MIT: Pay attention to the details-be sure to use spell check and capitalize your name, etc. Also, tell us something that delves deeper into your personality or a funny story. It shows a human side of you that we'll relate to.
Fun fact about yourself: I can wiggle my ears but I can't whistle (you just got two fun facts for the price of one)!
13 responses to "Meet the Admissions Officers: Amy Perez"