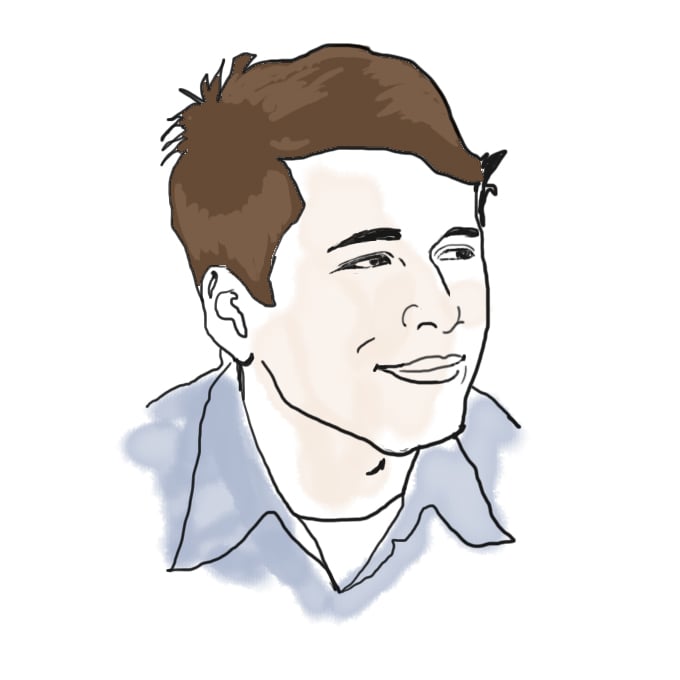 Meet the Admissions Officers: Jenny Rifken

by Matt McGann '00
Name:Jenny Rifken; Job title: Director of Recruitment and Associate Director of Admissions; Hometown: Elgin, Illlinois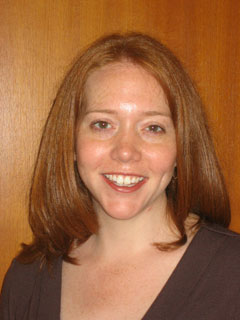 Name:Jenny Rifken
Job title: Director of Recruitment and Associate Director of Admissions
Hometown: Elgin, Illlinois
High school: Larkin High School
College: University of Michigan, 1995, English Language and Literature
Favorite things about MIT: I love that the people take their studies and activities really seriously, but they don't take themselves too seriously. There is a great sense of humor here. I also love the collaborative atmosphere.
Favorite things about Boston: The different neighborhoods – Davis Square, Coolidge Corner, Beacon Hill, the North End, just to name a few. The fireworks on Fourth of July. The colors in and around the city during autumn. Walking along the Charles River. The great music clubs. Free movies on the Esplanade during the summer. The many, many ice cream shops – Christina's, Toscanini's, JP Licks, Herrell's. How it's such a walkable city.
Favorite movies: Meet Me in St. Louis with Judy Garland and Philadelphia Story with Katherine Hepburn, Cary Grant, and Jimmy Stewart.
Favorite music: I love nearly all kinds of music, but if asked to name a few, I'd have to include Sting, Annie Lennox, Seal, Alison Kraus and Union Station, Patti Griffin, Nickel Creek. I love classical music, too, particularly Lark Ascending by Ralph Vaughan Williams and Rachmaninoff's Vespers.
Favorite books: Pride and Prejudice and Bel Canto
Favorite food: Ice Cream (with Mashed Potatoes as a very close second)
Favorite cartoon characters: Calvin and Hobbes
Advice about applying to college/MIT: There's no one right answer to a question on an application. There is only the right answer for you. If you're honest about who you are and what interests and excites you, you'll have done everything right.
Fun fact about yourself: I won an Annie Look-a-Like contest in Chicago when I was seven years old.
Anything else?: I'm a big sports fan – specifically the Chicago White Sox (who have the best record in baseball right now), the University of Michigan Wolverines (Go Blue!), and the Boston Red Sox (but I always root for the White Sox when they're playing the Red Sox).
9 responses to "Meet the Admissions Officers: Jenny Rifken"