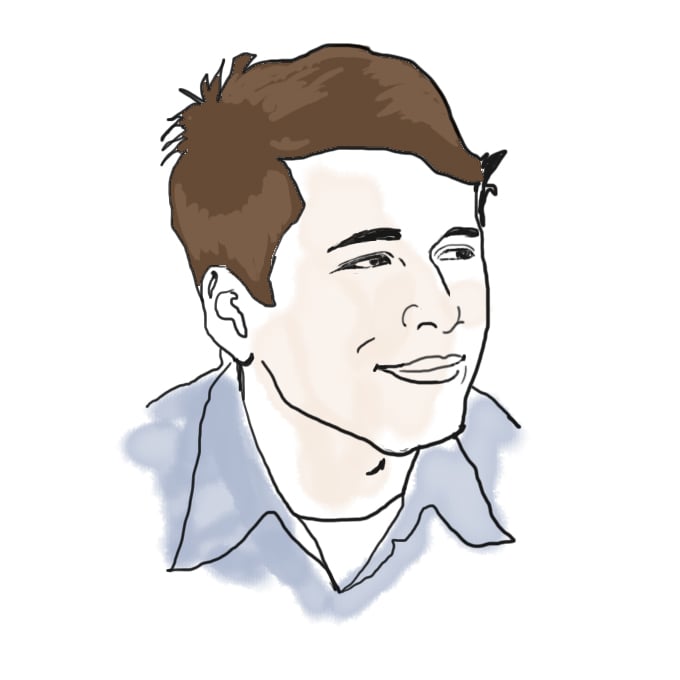 Meet the Admissions Officers: Matt McGann '00

by Matt McGann '00
Name: Matt McGann; Job title: Assistant Director of Admissions; Hometown: Hampton Bays, NY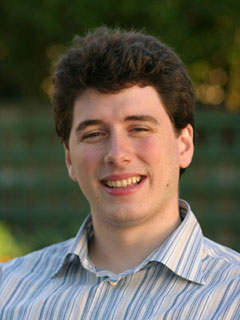 Name: Matt McGann
Job title: Assistant Director of Admissions
Hometown: Hampton Bays, NY
High school: Hampton Bays High School
College: MIT, Class of 2000, Course 15 (Management Science)
Favorite things about MIT: the people, the housing system, hacking lore, Mystery Hunt and IAP, the idealism & commitment to the mission of helping the world
Favorite things about Boston: public transportation (I don't own or need a car!), the neighborhoods (Davis Square, Coolidge Corner, Chinatown, the North End…), the Red Sox
Favorite movies: Raiders of the Lost Ark, Sneakers, The Godfather, Amelie, Lagaan
Favorite music: Alt/Modern Rock, Filmi, K-Pop, Big Band/Standards
Favorite food: Dim sum, ice cream
Favorite cartoon character: Nekobasu?
Advice about applying to college/MIT: be open and honest about yourself and your life's circumstances, choose recommenders who can provide insight into you as a person, treat the interview as a conversation
Fun fact about yourself: I'm (very slowly) learning Mandarin Chinese. If you speak the language, let's try to have a (very basic) conversation. Xie xie!
13 responses to "Meet the Admissions Officers: Matt McGann '00"