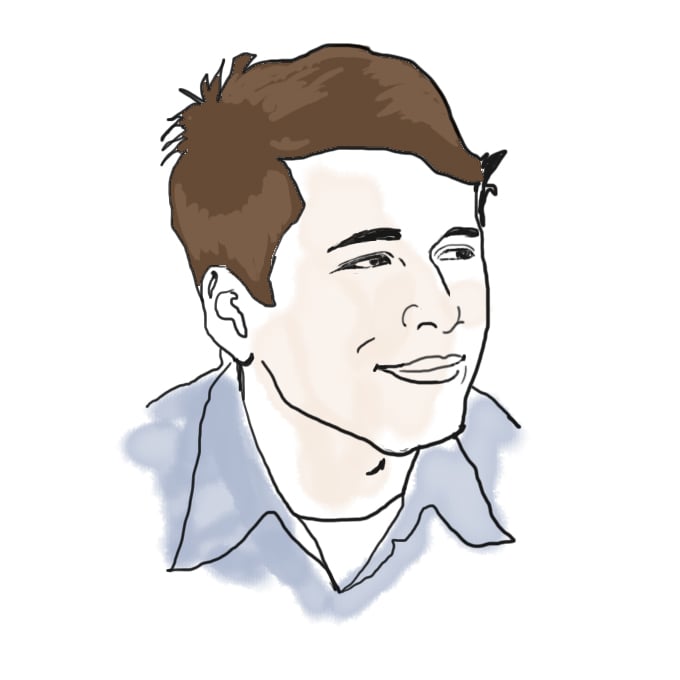 Meet the Admissions Officers: Mari McQuaid

by Matt McGann '00
Name: Mari McQuaid; Job title: Assistant Director of Admissions; Hometown: Verona, NJ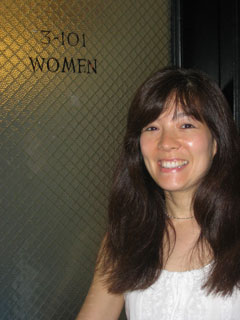 Name: Mari McQuaid
Job title: Assistant Director of Admissions
Hometown: Verona, NJ
High school: Verona High School
College: Tufts University for two years and then my degree from Harvard Extension in Art History
Favorite things about MIT: Personally, I love all the stereotypical things about MIT–the hacks, the zany, nerdy students building (and destroying) cool things, crazy but strangely compelling stuff like the Time Traveler Convention. Got to love the wonderfully hideous modern architecture on campus too! Just the general gestalt of the place is very cool–down-to-earth and yet on the cutting-edge with a hint of a retro sensibility.
Favorite things about Boston: Boston's nice, but to be honest I spend most of my time in Cambridge where I can always find: interesting people who share my values, great live music, gourmet food, and great places to shop for antiques, books, and CDs. Cambridge is a hip, progressive city with the feel of a small town–one of the best places to live on this planet, really!
Favorite movies: Rear Window, It's a Wonderful Life, Dancer in the Dark, Spoorloos
Favorite music: Hank Williams Sr., Bob Dylan, Graham Parsons, Steve Earle
Favorite books: Anna Karenina, The Lord of the Rings, Islands of Silence
Favorite foods: smoked salmon, strawberries, cheese
Advice about applying to college/MIT: Don't lose yourself in the craziness of trying to do everything "right" to get into MIT or any top school. It's really important that your personality, not just your achievements, shows through in the application. You're competing against thousands of other students who have the same or better test scores, grades, and awards. What no one else has on you, though, is your personality, your sense of humor, your unique home and community context, your personal set of values, your particular talents and interests. Let us get to know you as a three-dimensional person and you'll have a better chance of standing out. Don't get hung up on the details–we don't really care if your essay is 499 words long or 550 words long, we don't really care exactly how you fill out the self-reported course work form, we don't really care if you got a 750 vs. an 800 on your math SAT II–we want to feel that you are an intelligent, interesting, and motivated person who will be a positive influence on your classmates while you're at MIT and the world beyond after you graduate. I guess that's a pretty tall order, sorry!
Fun fact about yourself: This isn't at all a "fun fact," but kind of interesting: my grandfather on my father's side was a US Air Force pilot in WWII and a distant cousin on my mother's side was a kamikaze pilot. What a difference a generation makes!
12 responses to "Meet the Admissions Officers: Mari McQuaid"