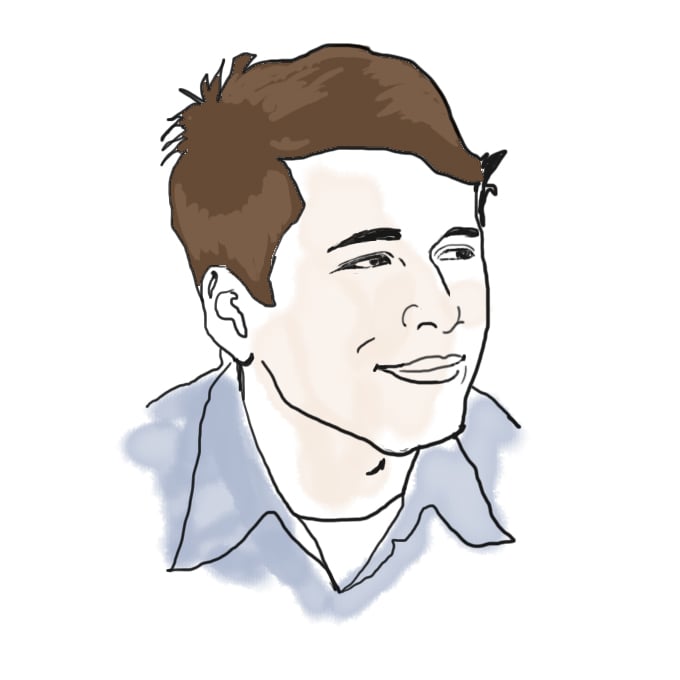 Meet the Admissions Officers: Stu Schmill '86

by Matt McGann '00
Name: Stu Schmill; Job title: Associate Director of Admissions and Director of the Educational Council; Hometown: Little Neck, NY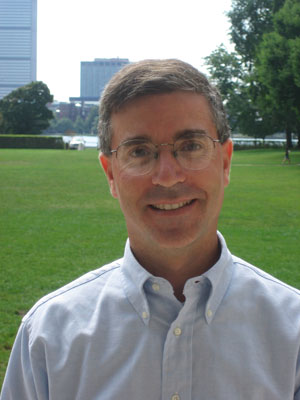 Name: Stu Schmill
Job title: Associate Director of Admissions and Director of the Educational Council
Hometown: Little Neck, NY (in Queens)
High school: Benjamin N. Cardozo HS
College: MIT '86, mechanical engineering
Favorite thing about MIT: The people. That students and staff are engaged in so many things, have many talents, and are focused on what is really important in this world. And for all this passionate pursuit of excellence, the place is remarkably fun and laid-back.
Favorite things about Boston: How walkable the city is. And how, once you've been here a while, every time you go out you see someone you know.
Favorite movies: The original Rocky, The Godfather, The Princess Bride (read the book first, though), Annie Hall
Favorite food: A corned beef sandwich from Katz's deli, with the steak fries, of course
Favorite music: Bruce Springsteen, Jimmy Buffett, Danilo Perez
Favorite book: World's Fair (and most anything by E.L. Doctorow), Portnoy's Complaint (same for Philip Roth), Call it Sleep, Don't Stop the Carnival, The Inner Game of Tennis, the Spencer books
Advice about applying to college/MIT: Have some confidence that being open and honest and being yourself is going to lead to the right outcome for you. This is true in whatever you do, not just in applying to college.
Fun fact about yourself: In the last 6 years I have lived in 4 houses, had 3 careers, and 2 kids. I think change is great! (I do plan to stay in my current house, job, and kid level for a long while, though.)
Anything else? I was once quoted by Diane Sawyer on ABC's World News Tonight.
9 responses to "Meet the Admissions Officers: Stu Schmill '86"