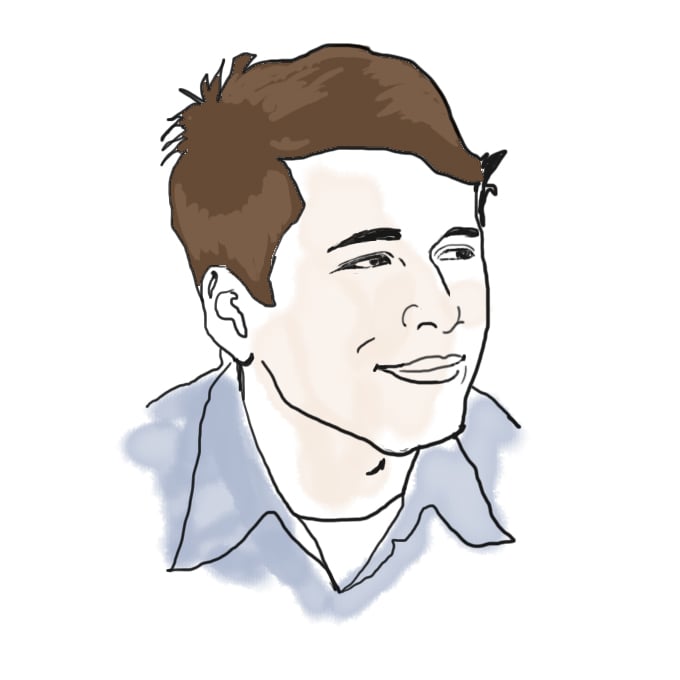 Mini-contest: Your Application Reflections

by Matt McGann '00
I'd like to share your application experiences.
I'd like to publish on this blog some of your reflections about applying to college. Not just applying to MIT, but the entire college admissions process. Presumably, there are tens of thousands of students out there who are just like you, going through the same anxiety, the same excitement, the same fears, the same pressures. I'd like to provide an outlet for you to share your thoughts and feelings with a broader audience. My hope is that the students who are reading this will realize they're not alone.
Some examples of things you could write about:
Your experiences applying to college.
A funny moment while filling out applications.
What it feels like to apply to colleges overseas or out of state.
The pressures you feel from your classmates or your family.
The support you get from your friends or family.
The hardest part of applying to college.
The best part about applying to college.
What it felt like to submit your last college application.
Your worst moment in the application process.
Your best moment or breakthrough moment in the application process.
Some ground rules:
This will have no impact on your admissions application. Don't write this just to butter us up; also, don't fear that writing this will harm your application.
I will only publish your first name, last initial, and home state or country.
There is no prize for "winning" except that I'll publish your thoughts here on the blog.
There's no target length, but remember that it will be published on a blog. Vignettes and short stories would be great.
I will be choosing which work(s) are published; I'm sure it will be hard to chose.
Send your essay to me; my email address is my last name at mit dot edu.
Submit it in the next few days; the deadline is this Monday, January 8.
Again, my hope here is to have you share some of your thoughts and feelings with your peers, to show a spirit of togetherness, that at the most basic level, you're all going through a rite of passage together, for all the good and bad, funny and sad. We'll see how this turns out, should be interesting!
60 responses to "Mini-contest: Your Application Reflections"