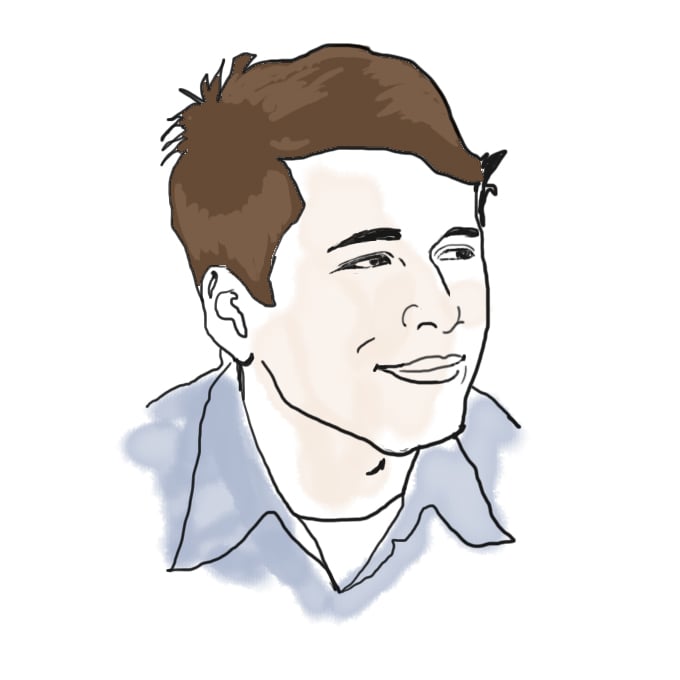 FAQ: What happens if part of my application isn't showing up yet?
The most popular question in all modes of communication — blog comments, emails, phone calls, owl post — this week has been, where's my stuff? (Or, "OMG I sent my stuff before the deadline and it's not showing on MyMIT yet AM I DOOMED?") Let me respond to this series of questions.
First: no, you're not in trouble if your materials haven't yet shown up on the tracking system. We're still processing lots and lots of materials, many of which were postmarked before the deadline.
Why is it taking so long? We are processing documents from more than 10,000 students, each of whom has multiple letters of recommendations, transcripts, interviews, supplements, test scores, etc. Taken together we will process more than 50,000 documents over the next few weeks alone.
Please be patient. If the tracking system isn't showing a document yet, relax and wait another couple of weeks — if we don't have it at that point, you'll get an email, and I'll post another entry so you can have any missing materials sent to us. But at this point, we're only reading complete applications, and we won't start admitting anyone until all of the applications have been read. So don't worry.
A couple of requests:
At this time, do not send a second copy of something that you have already sent. Odds are, we have your original and have not processed it yet. Sending additional copies will only slow down processing. If we need another copy of a missing document, we will let you know, and you will not be penalized in any way.
At this time, please do not call or email to inquire about missing documents. The MyMIT tracking is up-to-date with what has been processed. If you were to call, basically all we could do is tell you that MyMIT is up-to-date and to be patient as we process thousands of documents. By not calling or emailing about this at this time, we are better able to serve the problems that we can do something about.
And a few notes:
We do not track supplemental or optional materials on MyMIT. Sorry. Know that we will primarily be relying on the required materials in the admissions process, and those materials can be tracked on MyMIT.
No need to worry about the Midyear Report yet — we'll have more information on that when the time comes.
Feel free to fill out the Conducted Interview form (on the MyMIT Application Tracking Detail page) if it has been more than two weeks since you had your interview, but do know that the deadline for interviewers to submit their report has not yet arrived.
Finally, I hope you'll join me in saying thanks to the entire Records Office team, including Sofia, Noah, James, Diane, and dozens more helpers, for all of their hard work on processing all of the documents!
50 responses to "Missing documents!"