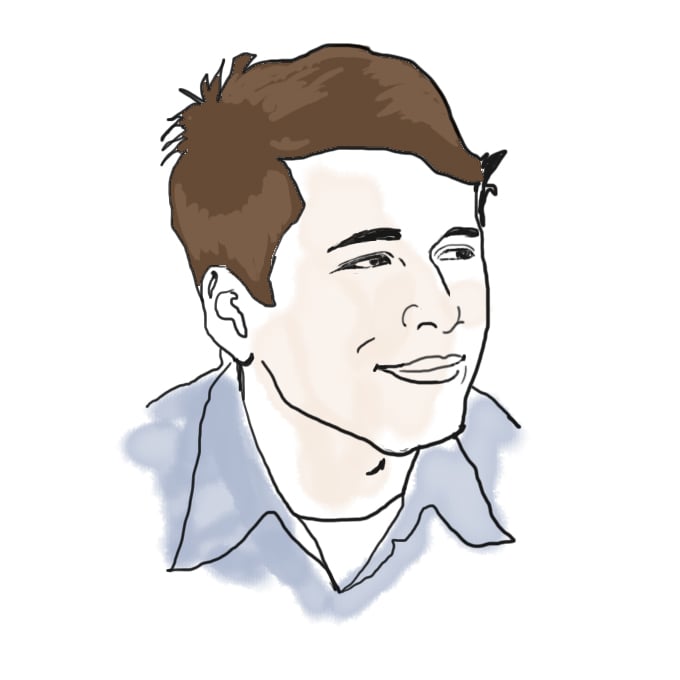 In a few short weeks, the MIT 2012 Freshman Application will be posted.
The MIT Freshman Application will open on August 19th. Our application deadlines for this year remain unchanged: November 1 for Early Action (EA), and January 1 for Regular Action (RA).
While there are still a few weeks before our application opens, there are some things you can be doing in the meantime:
Remember that there is no rush to get your application in first! We do not read applications on a first-come, first-served basis. An article in the New York Times last year summed this up well:
But as more students each year seek to get the earliest possible jump on the nerve-racking process of applying to college, as if they were securing tickets to a soon-to-be-sold-out rock concert, the deans of admission at N.Y.U. and elsewhere are sounding a cautionary note. They say that there is no reason to apply five months in advance, let alone two, and that they are far more inclined to put a premium on thoughtfulness and contemplation than speed.
I wish you a thoughtful and anxiety-free application season, and a great senior year!
85 responses to "MIT Application: August 19"