Today I wanted to thank a very special person in my life, someone who is still the smartest person I know, and who I wouldn't be here without:
My Mom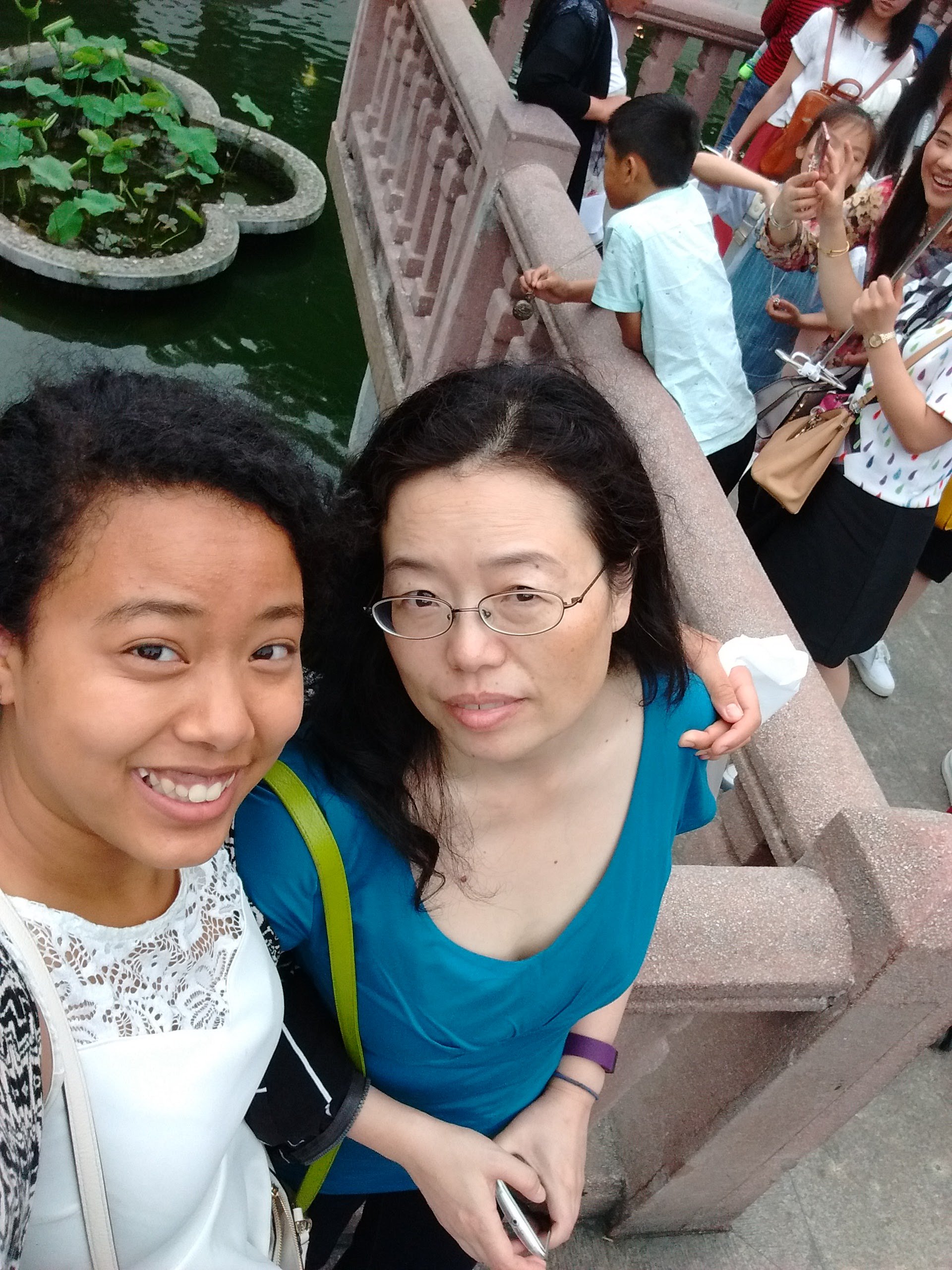 mom and I in Shanghai!
Yesterday was Mother's Day, so I thought this would be an especially good time to recognize my mom for her importance in my life and at MIT. We all talk about a lot of stuff happening around campus, but for many students, family is still a huge part of their lives, even if they live an ocean away. I call my mother at least once a week, and probably more frequently depending on how stressed out I am….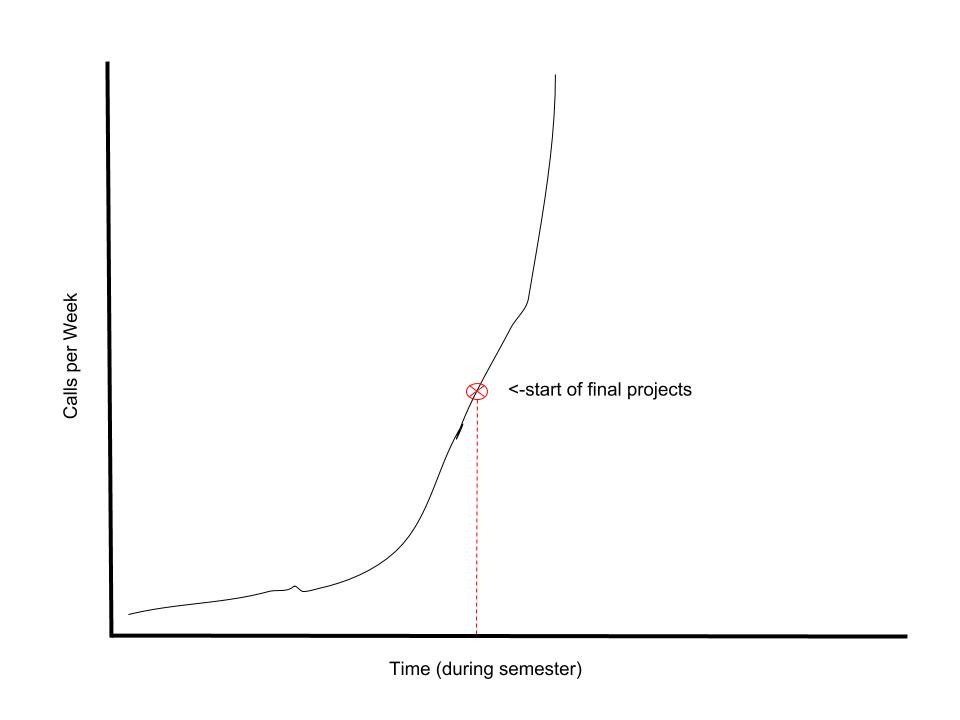 …and she has become intimately familiar with the different stresses, nuances, and vibrant culture of MIT life through my phone calls.
My mom has always been my strongest advocate, and pushed me to be a better version of myself. She helped me tremendously academically, and tutored my brother and I from preschool all the way through AP Physics C in high school (which I found to be one of few high school classes that was actually similar to MIT's 8.01/8.02). My mom also made sure I knew all the basic life skills like doing laundry, cooking, and taking public transportation at a pretty early age (the first time I took a public bus alone I was 12, and the first time I made breakfast for the family I was probably 7 or 8). I actually took this for granted until I arrived at college, and found out a surprising number of freshmen did not know how to do these things…o_o"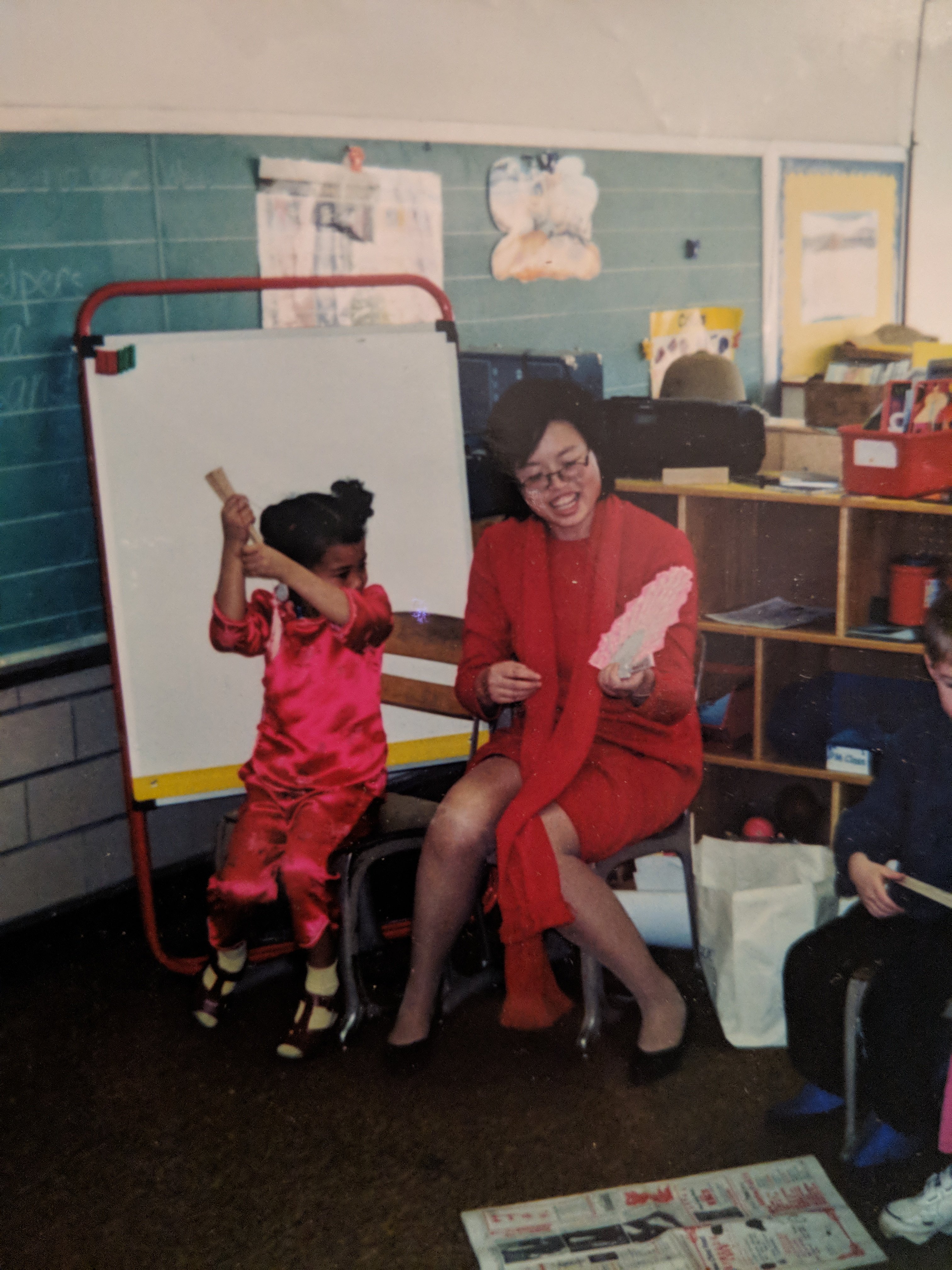 Mom helping out with a cultural show and tell in preschool. That's a smol me to the left of her :)   
And of course, my mom has always made sure I had a strong connection with her cultural background. She gave me my Chinese name, Zhou Jie (周捷), and the "Jie" character (捷) means both "good news"/"victory" and "quick"/"rapid" (I was born prematurely which was the inspiration for this name). She took us to China when I was just 4 years old and my brother <1 year, which was important–visiting the country early on meant that later in life, we never really had "culture shock" or other such feelings. She helped me learn to read and write Mandarin when I started taking it in high school, and always supported me in my endeavors to be better at the language, including a particularly difficult time last semester when I took CHNSE.166R at Harvard, a 5th-year Chinese literature course (I had only taken 4 years at MIT lol) where we read the classical text Dream of the Red Chamber. This class was forreal as hard as some of my most intense technical courses, and my mom kindly listened to me complain about it, or provided a few insightful tips.
So, thanks mom! Love you <3 <3
In addition to honoring my own mother, I thought it might be fun to see what other MIT students have to say about *their* moms, or mom-like figures, too!
Blogmom echoe
I had to give a shout out to the blogmom, who is the mom of all the bloggers, Elizabeth C. '13 aka echoe. Thanks for haranguing us into successfully and consistently producing quality content when we need it, and celebrating us when we've done it well! For those of you that don't know, behind the scenes, there's quite a bit of effort that goes into making sure we all have what we need and we're happily blogging away~
Alexa J. '18
My mom is literally my best friend :)
Sandeep S. '19
I'm thankful that no matter how hard MIT gets, I can always go home on breaks to an amazing meal cooked by my mom <3
Timi O. '21
I am thankful for my mom every single day. I would not be here if it were not for her. She was the first person to believe in my dream of MIT, while others doubted me.
Vivian S. '20
I remember the first time I entered a science fair. I was in the fourth grade, and my friend and I had spent hours making a model of the earth. We used paper-mache, paint, stuck little facts on the globe. I told my mom how proud I was of our work in the car ride to school. She told me that we would definitely not win.
I was outraged! Parents were supposed to be supportive. How did she know that we weren't going to win? In the end, though, she was right. And throughout my life, she seems to always be right.
As I grew older, I realized how grateful I should be to have my mom. I understand now that she raised me almost by herself. She drove me to school. She cooked me dinner. She read my essays. She baked tasty cakes and Chinese desserts. She listened to my violin playing.
She has been a wonderfully supportive mother, and I still rely on her today. Her clear intuition keeps me grounded when life at MIT becomes a mess. So thank you, mom, for being a mom who is uncannily right (almost) all the time. Happy Mother's Day.
Diane M. '21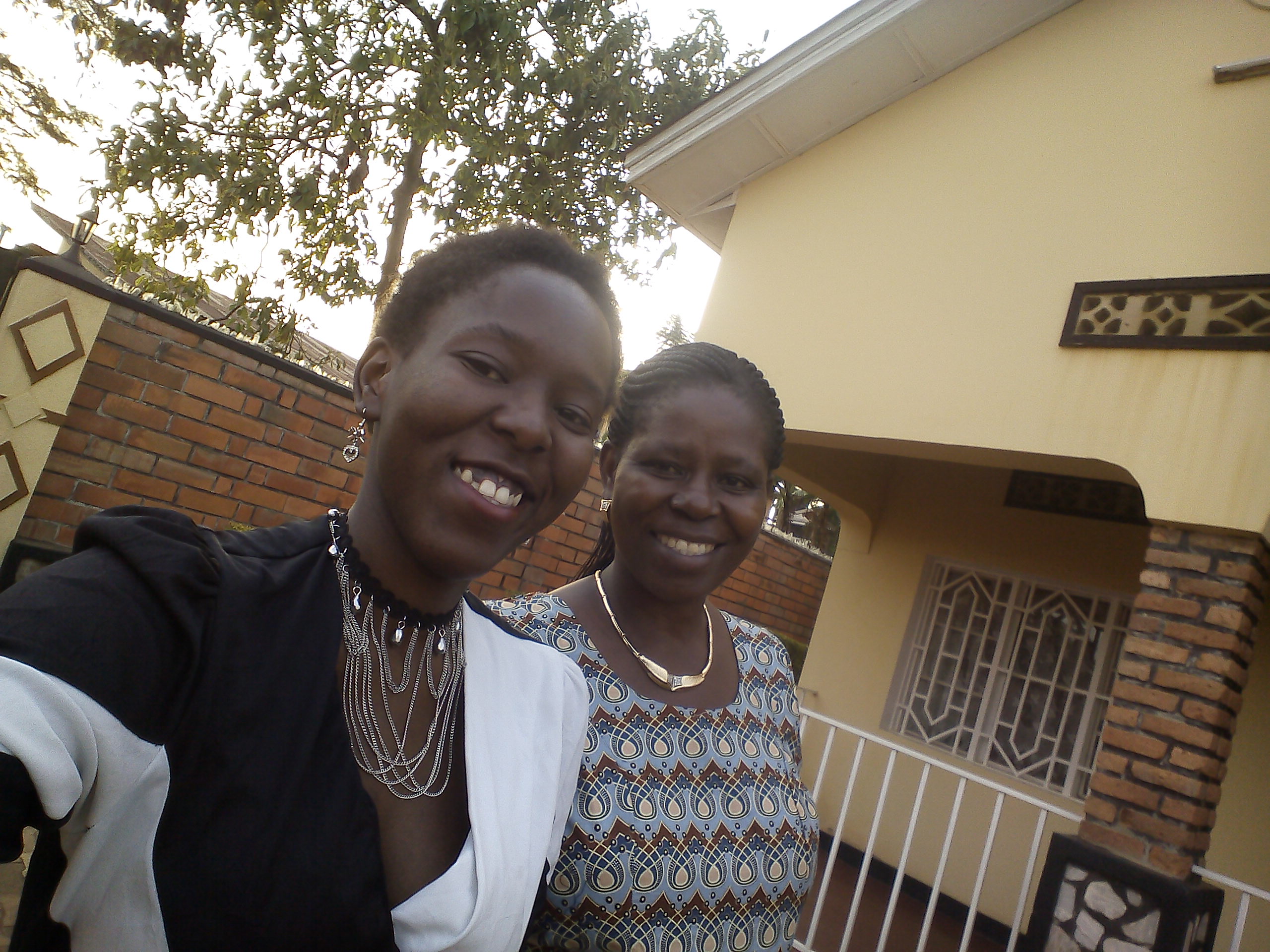 Mom, you are the strongest most amazing woman I know. You inspire me to be more and do more. I wear all the sacrifices you've made for me like an armor, for they strengthen and protect me. I love you to the moon, the sun and back.
Pelkins A. '18
Mum, thank you for being my mother and father for a very long time. I appreciate your love and wise counsel. You're the best. Happy mothers' day!
TojumiOluwa A. '20
My mom is a HUGE part of why I'm currently surviving MIT; without her, I wouldn't be surviving at all. She's the one who listens and dispenses advice patiently when I call her in a panic late at night…or in the afternoon…or in the morning…basically whenever! She keeps me wanting to pick myself up and try again after I've failed at yet another thing, congratulates me when I succeed, and helps me realize the areas where I've failed and need to do better. She is my spiritual advisor and inspiration, and her long talks with me about God are a big part of why my faith is still thriving. She challenges me to be a better version of myself, and I honestly don't know what I'd do without her. I love my mom to the moon and back!!!
Kat Y. '19
My mom sliced fruit for me when I spent nights studying and procrastinating in my room during high school, and always asks me what I want to eat whenever I visit home.
Robert V. '20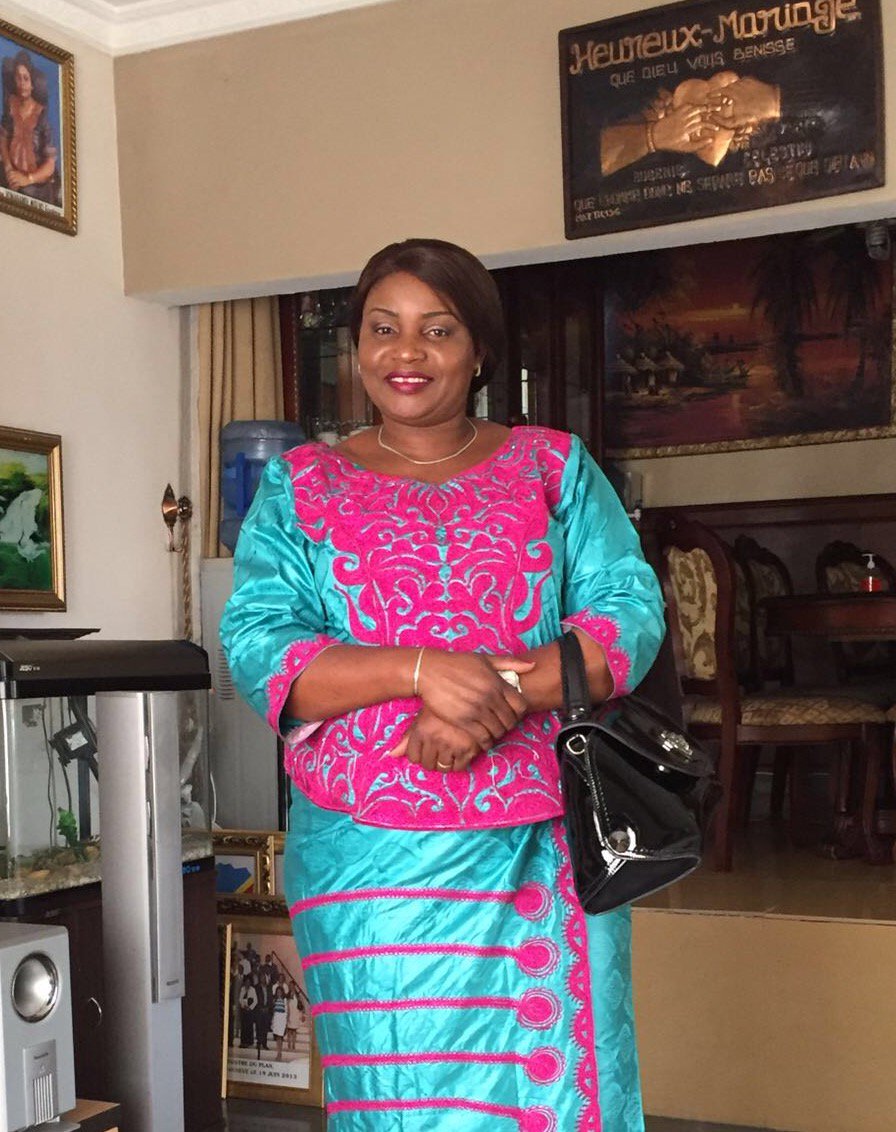 If it weren't for you, I couldn't possibly be who I am today. Thank you for everything mom <3
Fejiro O. '18
My first superhero!
Sara S. '20
Hi Mom! I miss your homemade injera, painful massages, and hearing you laugh! Happy Mother's Day!!!
Robert T. '18
Momma, you've been such an inspiration to me. Thank you for everything!
Leilani T. '21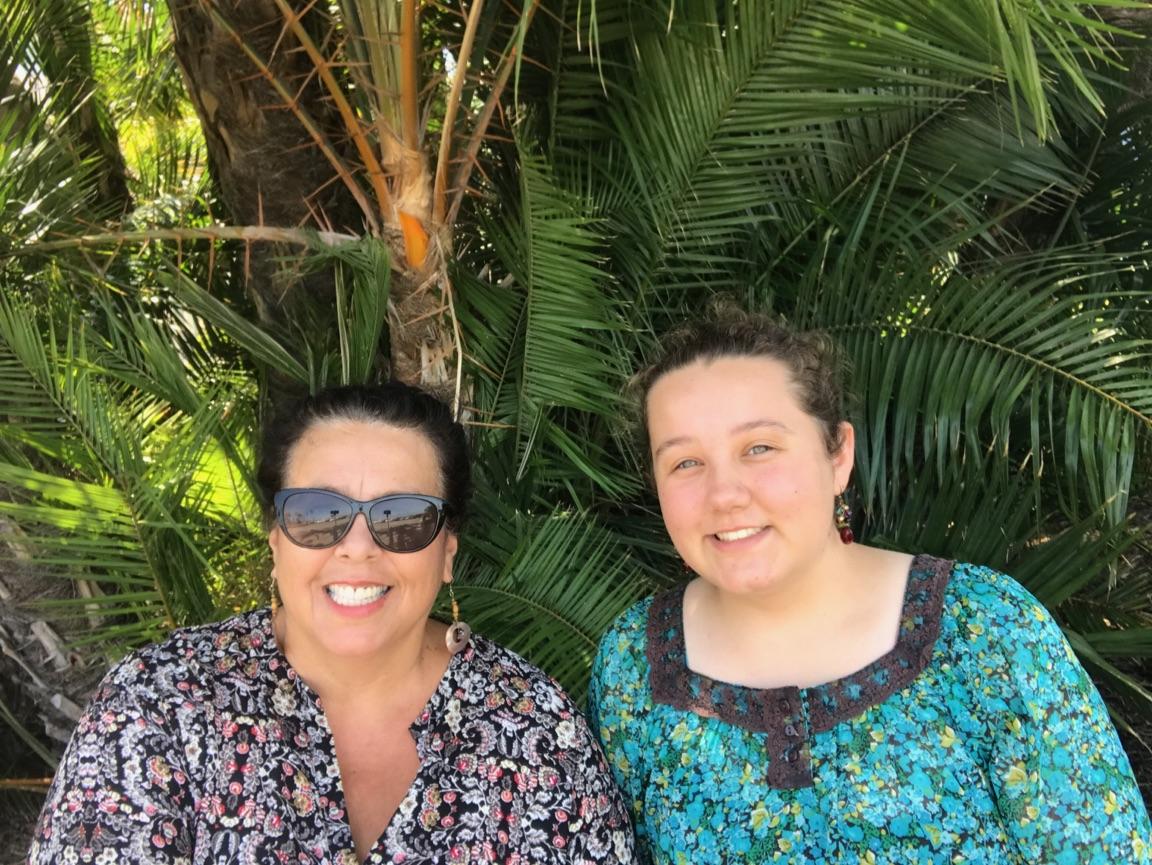 Seriously I am very grateful to have my mom in my life. When I came to MIT I was really concerned that we wouldn't have the same closeness because of the distance but I feel like we have maintained our relationship through our fairly frequent phone calls. I usually talk to her when I'm taking the long walk back to my dorm or across the bridge to Boston. She helps put things into perspective and she has inspired me so much with her own life. My mom moved to the US from Mexico in middle school when she spoke only Spanish and she worked her way up through college as a first generation student in higher education. I am really proud of her and I feel fortunate to have her as my confidant, friend, and mom.
Alexandra S. '18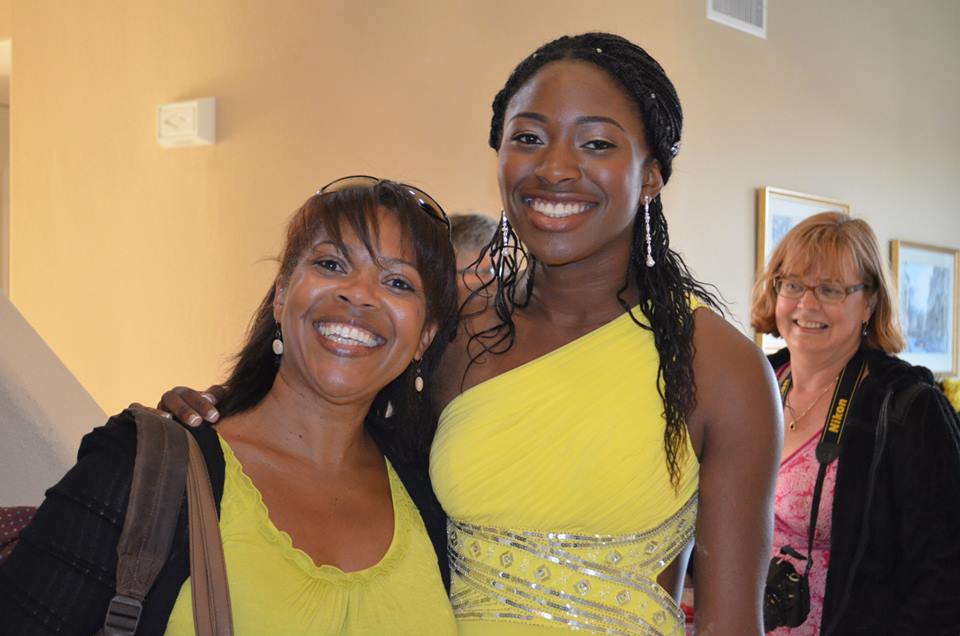 I don't tell her enough, but my mom is the most important person in my life. She's incredibly kind, considerate, and caring, and she's always there for me, in good times and in bad. She's hardworking, compassionate, and she loves unconditionally. She's one of my best friends, she's my biggest supporter, and I am so thankful and proud to call her my mom, I love her more than words can describe.
Kudzaishe Z. '19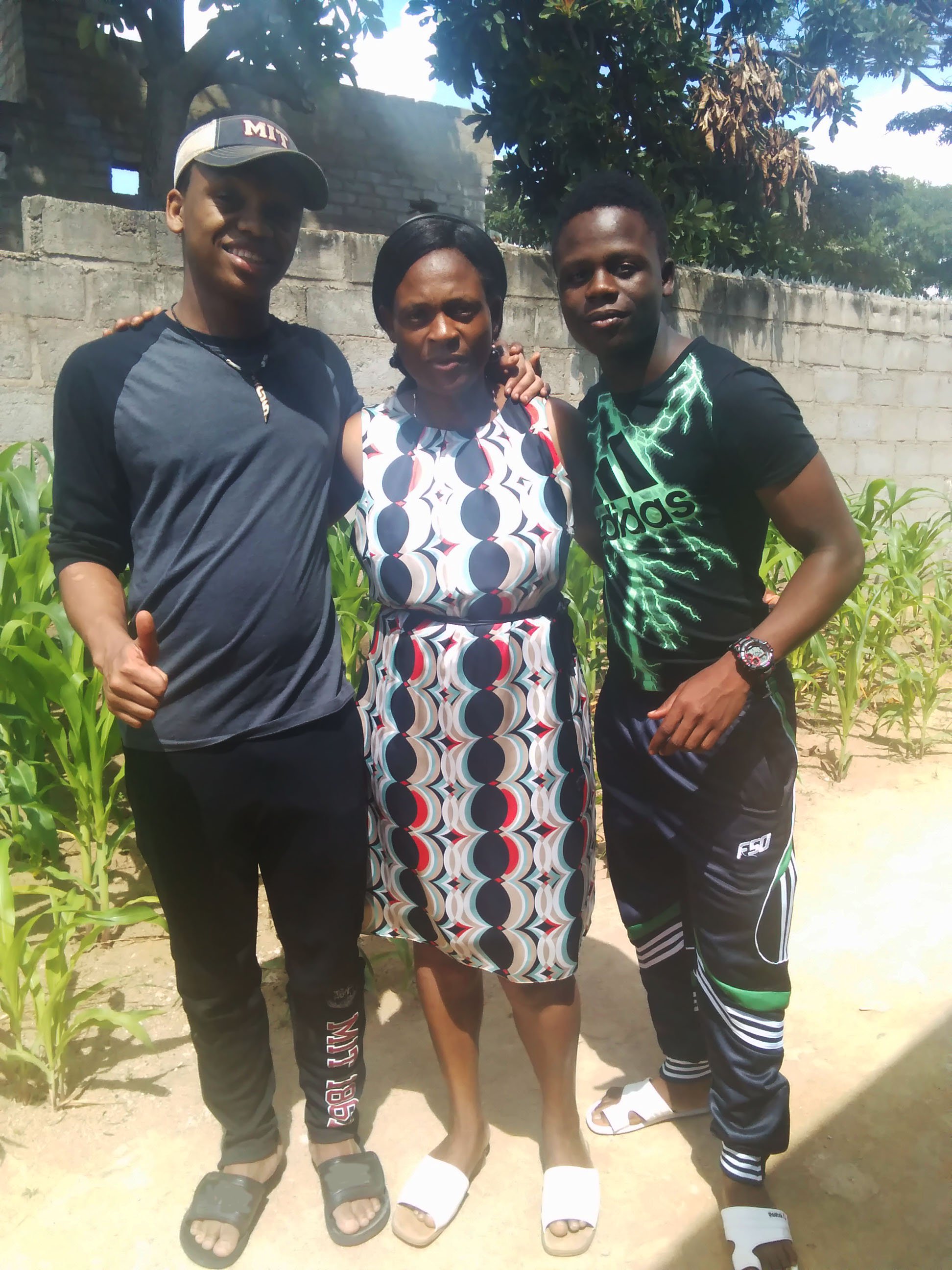 Thank you Mhamha for being a strong single mom, making sacrifices for our education and teaching us to be brave, courageous and patient. Happy Mother's day Ma!!!
Virginia A. '18
I want to thank Henry, the woman who birthed me and shows me how to be a positive influence on the world every single day. (Editor's note: Virginia calls her mom Henry for some reason that I have never been able to understand, but u know, go with it…)
Bettina A. '18
My mom really taught me how to speak out when things weren't right. She is one of the most wonderfully courageous people I've ever met. She also taught me what it means to love those around you. She is constantly helping those around her solve problems and mend relationships. She's truly my backbone and rock in my life and I know I'm nothing more than blessed and fortunate beyond all belief to call her my mom :3
Annie A. '18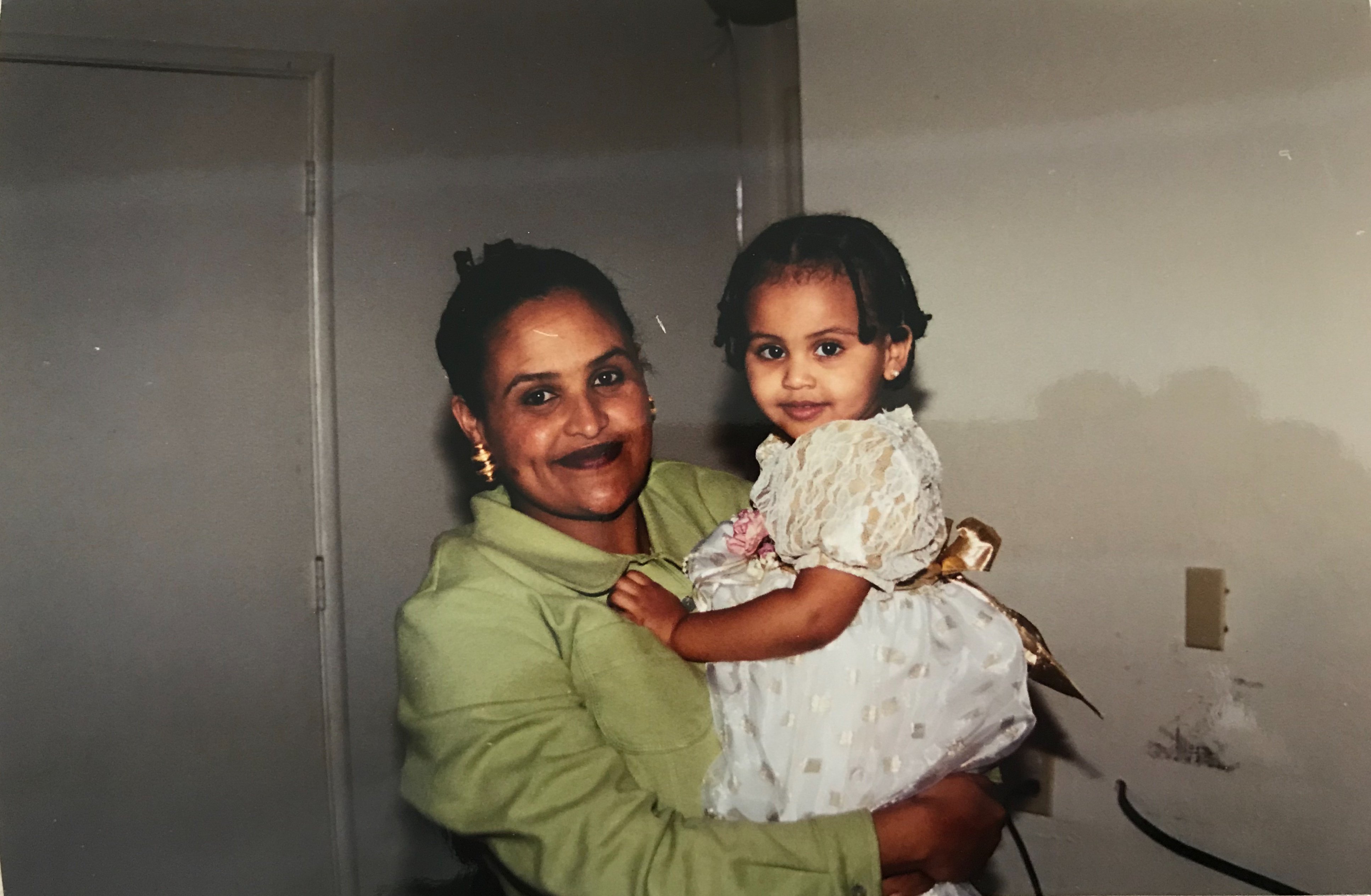 Mom is everything, roots to branches.
---
Happy belated Mothers' Day! Feel free to celebrate your own mom in the comments!