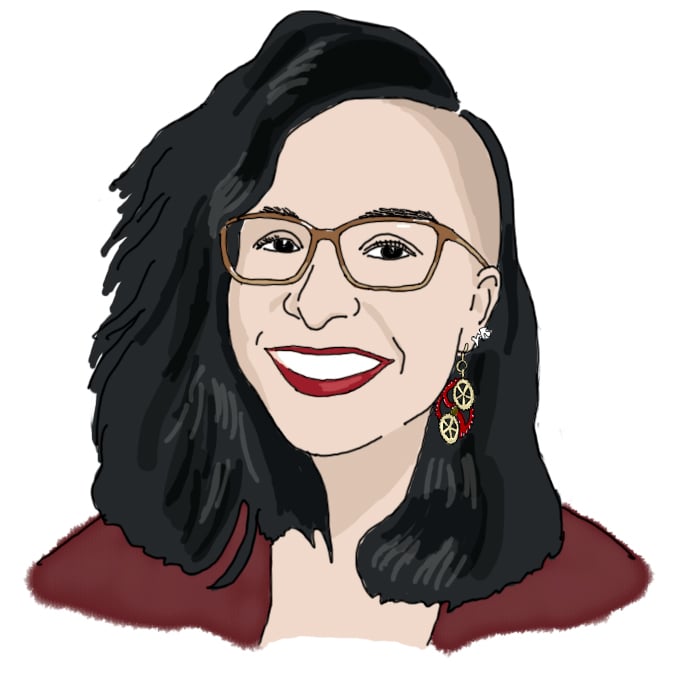 MIT of the Late 1800s, According to the Students

by Yuliya K. '18
snippets of history from the first 10 yearbooks
One of my UROPs this summer was exploring the history of immigrants and international students at MIT. The Institute has a long history of committment to diversity. In fact, as early as 1917, the Boston Daily Globe reported that "few, if any institutions, in the United States have a higher percentage of foreign students than Tech." At the time, one out of every 15 students was international. MIT has since worked to increase this number, reaching out to nations all over the world. By 2015, 9.77% of the undergraduates at MIT were international.
My summer research, however, did not start in the 20th century. It started in 1885, when the first MIT yearbook, Technique, was published. Through the yearbooks, I tracked the lives and activities of the earliest international students. And, for the Admissions Blogs, I collected screenshots of MIT student history and culture from 1885 to 1895. Technology (as it was often called at the time), didn't have a cohesive campus until 1916, much to the lamentation of some students, who believed the Tech didn't really have a culture. But looking through the jokes, poems, and other notes, I disagreed. Many of the sentiments expressed in the first ten Techniques (all available online) remain true today. The freshman class of '89 pranked Harvard. Courses II and VI were the most popular. All-nighters were common. The faculty were beloved and often quoted in the yearbooks. And, unfortunately, Thermodynamics was as feared then as it is today. There was a poem perfectly describing IHTFP (below), as well as a poem with hopes for 2000 A.D. (also, below, still relevant in 2016 A.D.).
Here are some of the collected screenshots, highligthing the hopes, differences, and amazing similarities of the Technology students of 1885-1895 and the MIT students of today.