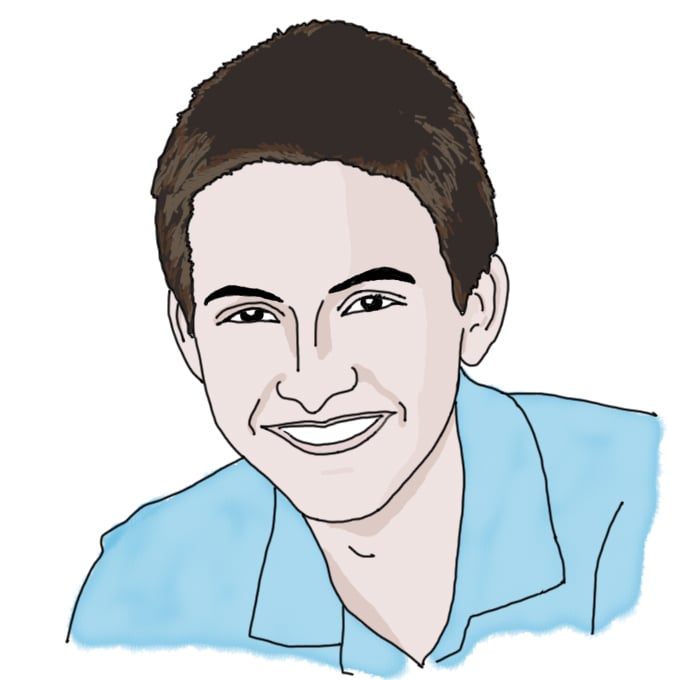 The Great Dome, Marriage Equality, and a Proud Hack

by Joel G. '18
Better yet, all three in one picture!
For those of you who didn't notice, the Supreme Court of the United States voted to legalize same-sex marriage yesterday.
MIT noticed.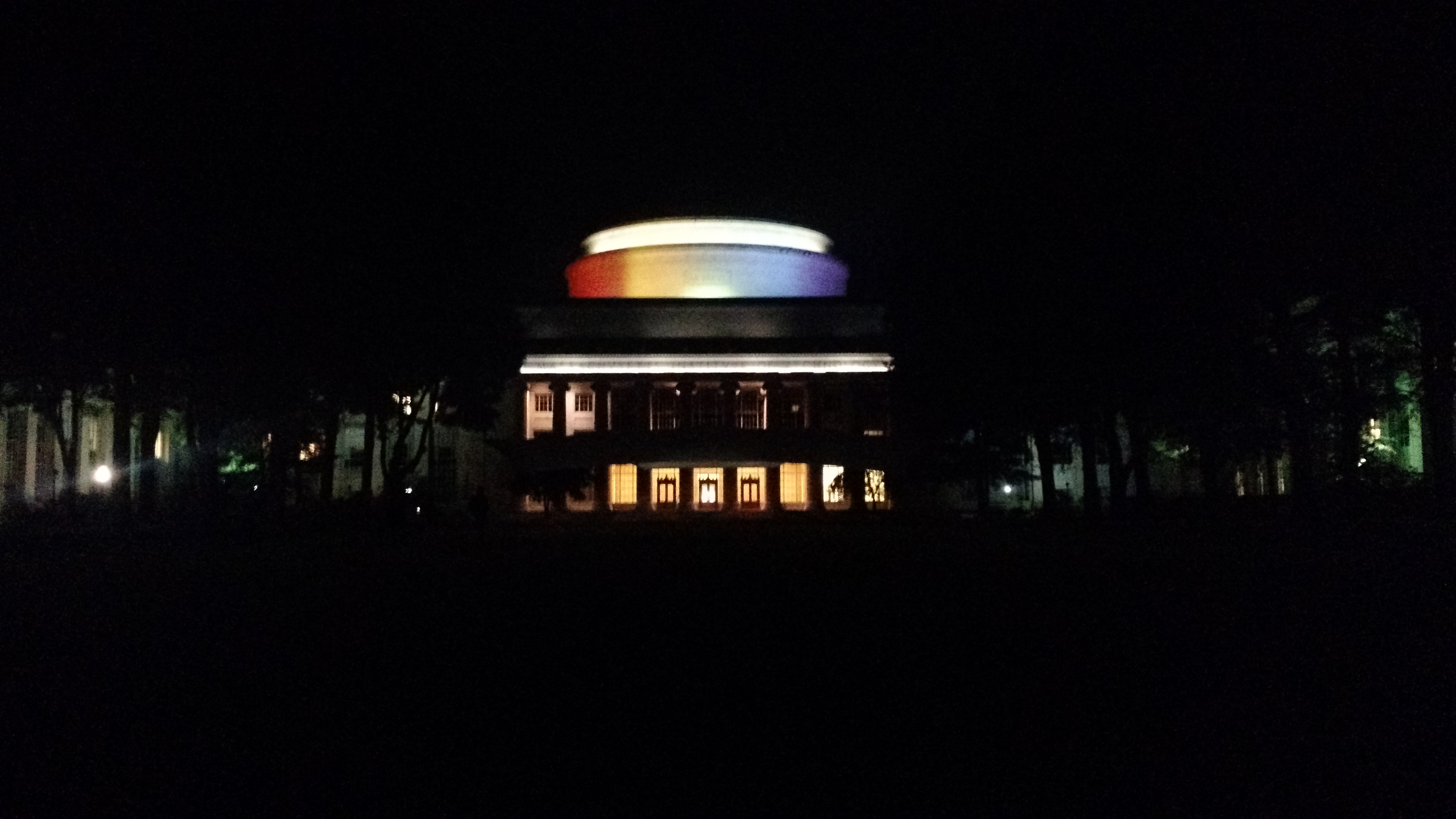 The Great Dome is one of the most iconic pieces of architecture on campus, and is visible from Boston across the river. MIT hackers have long used the Dome as a medium of art, commentary, and celebration. The Dome has been hacked for the anniversary of 9/11, the Olympics, the Red Sox, the Lord of the Rings, Star Wars, and Relay for Life, among countless others.
And now here it is, as I found it at 3 AM Saturday morning, just 17 hours after the Supreme Court's ruling. Hackers move fast.