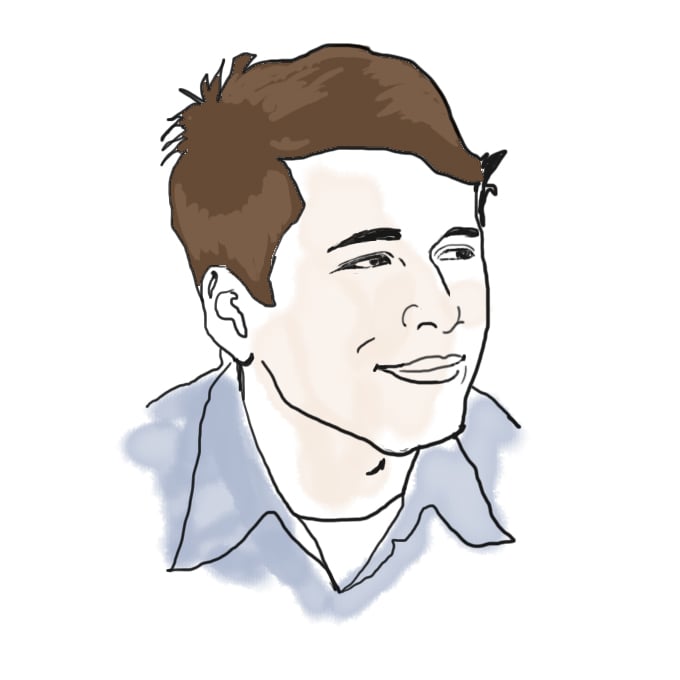 Sarah Dupuis '10, Zachary Bjornson-Hooper '10 Emily Houston '10, and Renaldo Webb '10.
Class of 2010 Excels: from Rifle Champion to Water Quality Researcher
From the MIT Alumni Association's New & Noteworthy
When the 1,005-strong Class of 2010 steps on campus next fall, they will find a cohort of talented peers from 49 countries as partners in learning. Talent and accomplishment are already evident in the class:
Sarah Dupuis of New Preston, Conn., is a successful singer-songwriter who has recorded 50 songs including a top download at a popular indie music Web site. Dupuis loves math and sees MIT -- and Cambridge/Boston -- as a dynamic confluence of her two passions.
Zachary Bjornson-Hooper, who wants to study bioengineering to design fuel cells, was named by Teen People magazine as one of 20 teens who will change the world. Hailing from Moraga, Calif., Bjornson-Hooper is one of 20 teens worldwide who serves as a UN Environmental Programme advisor and his work on airplane water quality has appeared in more than 100 media stories.
Emily Houston from Burke, Va., began shooting with her dad at the age of eight and now holds 20 national rifle championship titles. Her other interests include teaching younger kids math and science and investigating how math has affected the rise and fall of civilizations over time.
Renaldo Webb, a Marrero, La., native who plans to study subatomic physics, is the first person in his family to attend college. A graduate of MIT's Minority Introduction to Engineering and Science (MITES) program, his work on neutrino mass earned a spot at the International Science and Engineering Fair.
Of 11,373 applicants, 13 percent were admitted and the yield, those who chose MIT, is 67 percent, the same as last year. When decisions come back from the thirty students accepted from the wait list, the class size is expected to hit the goal of 1,005. The class now includes 48 percent women and 16 percent underrepresented minorities. The class weighs in with a median SAT verbal score of 740, math, 780.
"The increase in the quantity and quality of applicants made for some really difficult decisions this year in selection committee, but it will also make this class as talented and as engaging as ever," says Stuart Schmill '86, senior associate director of admissions.
"Certainly this is true with regard to test scores and the other metrics, but it is also true of the less measurable but equally important qualities, such as leadership, curiosity, and creativity. It is a remarkable group who will bring a vibrant energy to this campus in the fall."
5 responses to "MIT '10: Another Fab Four"