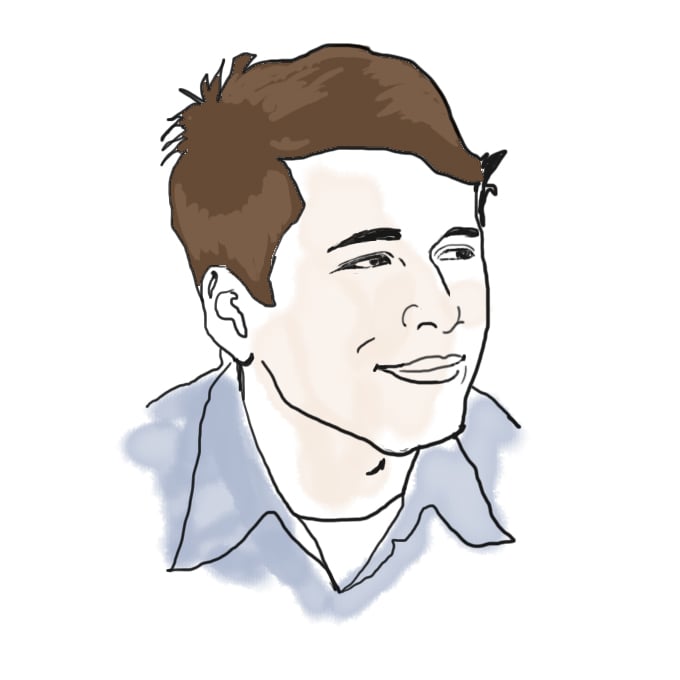 Bosnia, Ohio, Cambridge. A video news report on Ervin Puskar '10.
BG High Grad Gets Full Ride to MIT
Amy Bingham / WBKO
A former Bosnian refugee is going to the nation's number one engineering school on a full scholarship.
18-year-old Ervin Push-Kar has always been strong in math, and now it's paying off. He's preparing to leave for Boston on a full four-year scholarship to MIT.
Ervin arrived in bowling green ten years ago from a refugee camp after being forced to flee his home in Bosnia. While he's proud of his scholarship, he says it's not his biggest achievement.
Push-Kar has been a regular at Western's Vampy Camp, a program for verbally and mathematically precocious youth. His teachers say it's amazing what he's been able to accomplish with his talent.
Altogether, Ervin's education at MIT is worth nearly $200,000. He's considering a double major in math and chemical engineering.
[n.b. also see the story's homepage for a link to the news video; click on the picture of the video camera]
7 responses to "MIT '10: Ervin Puskar"