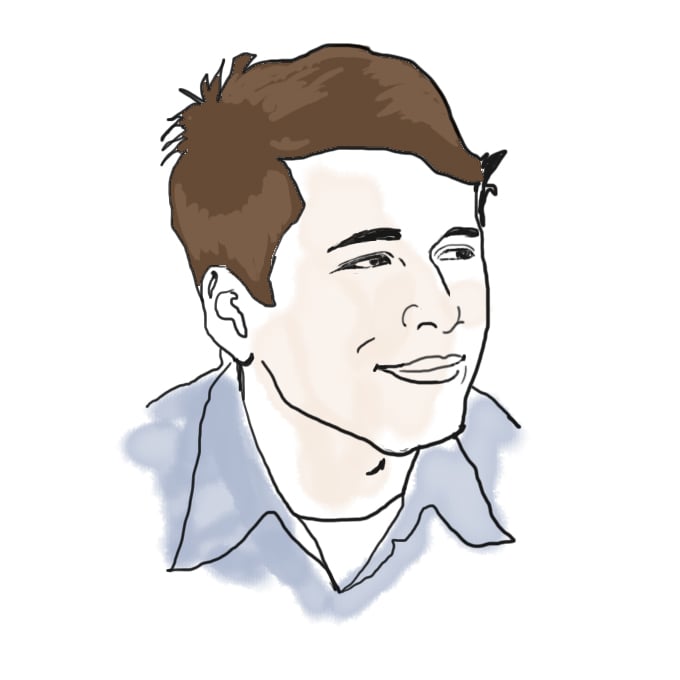 OK Go always has the awesomest videos. Jeff and Eric don't disappoint.
You know the band OK Go, right? You remember, the guys with the treadmill video, and the Rube Goldberg machine video, and the marching band video (among many others)?
OK Go has a new video for their song "End Love," and it is directed by two of my MIT classmates, Jeff Lieberman '00 and Eric Gunther '00. Check it out!
---
UPDATE: Another OK Go video has been directed by MIT alums! The video for "Last Leaf" was done by Nadeem Mazen '06 and Ali Mohammad SM '06. Here it is:
15 responses to "MIT Alums Direct New OK Go Video"