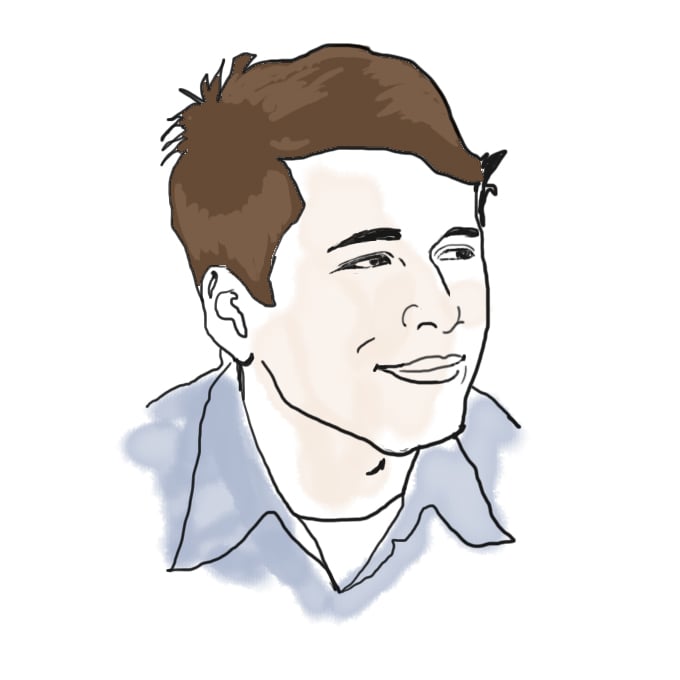 MIT will be present at the Intel International Science & Engineering Fair in Albuquerque this week.
The MIT Office of Admissions will host a reception for participants in the Intel International Science & Engineering Fair (ISEF) on Thursday, May 17th, from 3:00pm to 4:30pm at the Hyatt Regency Albuquerque. The Hyatt is located between 3rd & 4th Streets and Tijeras and Copper Avenues, right near the Convention Center. RSVP (requested but not required) to me (in the comments or via email). I hope you can join us!
MIT ISEF Reception
Thursday, May 17, 2007
3-4:30pm
Hyatt Regency Albuquerque
Fiesta Room (2nd floor)
330 Tijeras Avenue NW
Albuqerque, NM 87102
And for the international students at ISEF, I will be presenting a shoptalk:
Admission to US Universities for International ISEF Participants
Wednesday, May 16, 2007
4-5pm (rescheduled from 1pm)
Ruidoso Room
In a session designed specifically for ISEF's international students, we will discuss admission to U.S. universities, providing advice and logistical details, including financial aid.
And for the MIT Class of 2011 at ISEF, we'll be having a breakfast gathering on Thursday. Look for details in your email.
Here are some photos from ISEF 2006 in Indianapolis…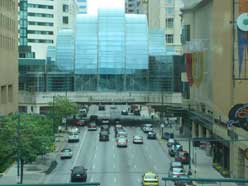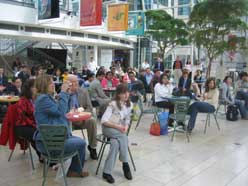 At left, the glass Artsgarden soaring above a busy city intersection; at right, the crowd at the reception.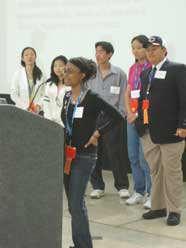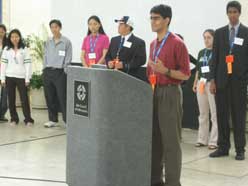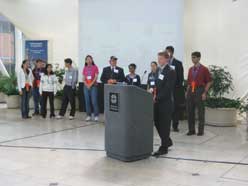 Faye Faye '10, Sukrit '10, and Ian '10 address the crowd.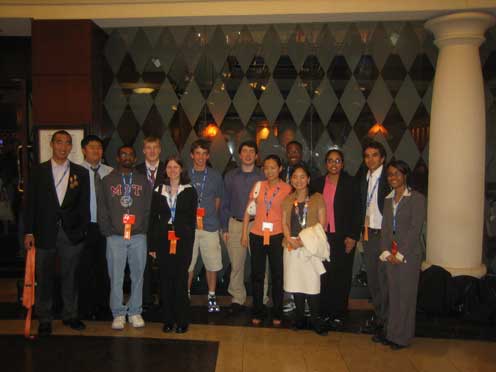 On Wednesday night, I went out to dinner with a dozen of the 20+ MIT 2010s at Intel ISEF.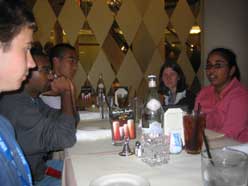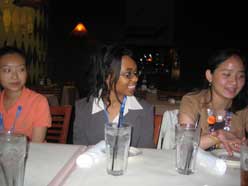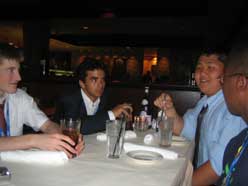 The table at dinner. In the first picture, Ethan, Desh, Matt, Maggie and Maysun (all '10); in the second picture, Alice, faye Faye and Ploy (again, all '10); and finally, Ian, Manuel, Zihao, and Reynaldo (MIT '10s).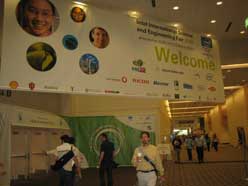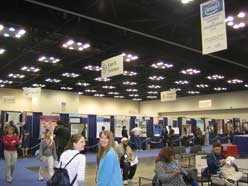 Intel ISEF is a huge fair, with nearly 1500 students from 40+ countries. On Thursday morning, I got to visit many of the finalists and their projects.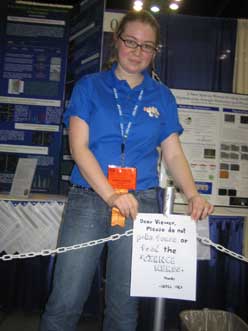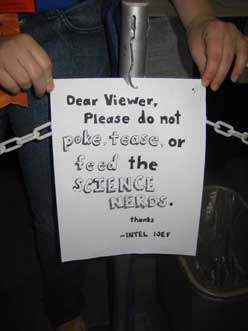 Anneke '10 at her project, with her sign, which became a hit of the fair.
And some pictures from ISEF 2005 in Phoenix…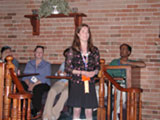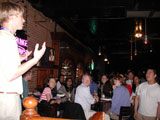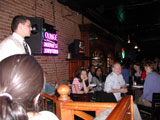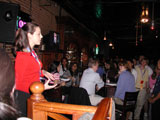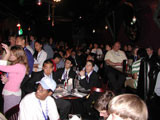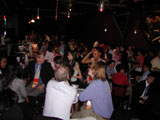 From top left: Amber '09, Johann '09, Mike '09, Jackie '09, and two photos of last year's huge crowd.
If you'll be at ISEF 2007 in Albuquerque, I hope to see you there!
19 responses to "MIT ISEF Reception"