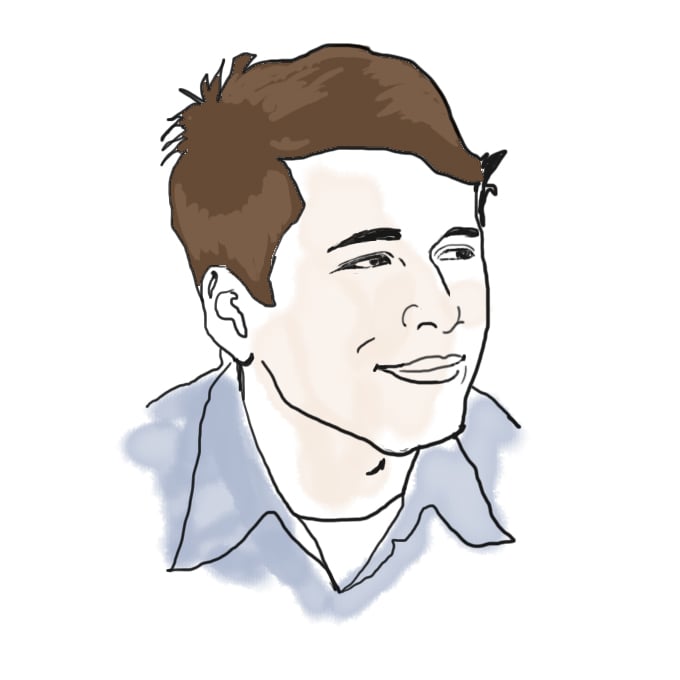 How many MIT graduates have been in the Olympics? No, not the Science Olympiad...
Since everyone seems to have Olympic fever these days (Michael Phelps! Misty May-Treanor and Kerri Walsh! Shawn Johnson and Nastia Liukin!), I thought I'd take a look back at MIT athletes who have participated in the Olympics.
Now I know that many of you may be thinking that MIT is more likely to be in the Science Olympiad or the International Math Olympiad than the actual Olympics, but here's the official tally:
22 MIT alumni
representing 8 different countries
have competed in 27 Olympic Games
in 9 different sports
and have won 4 medals
including 2 Gold Medals
Perhaps unsurprisingly, more than half of the competitors, and all but one of the medals, have come from the "pirate sports" of rowing, sailing, fencing and rifle. We're pretty good at the pirate sports: rowing and fencing are Division I sports; we are the birthplace of intercollegiate sailing; and we're really good at shooting (we've won the national championship in pistol 2 of the last 4 years).
Here's the rundown by sport:
Rowing: 7 MIT rowers, 10 Olympic Games
Sailing: 6 MIT sailors, 7 Olympic Games, 1 medal
Fencing: 2 MIT fencers, 2 medals
Track and Field: 2 MIT athletes, 1 medal
Skiing: 1 MIT skier, 2 Olympic Games
Rifle: 1 MIT marksman
Skeleton: 1 MIT slider
Tae Kwon Do: 1 MIT Taekwondoist
Wrestling: 1 MIT wrestler
Two interesting stories come from our track and field athletes.
Thomas Pelham Curtis, MIT Class of 1894, won the Gold Medal in the 110 meter hurdles (Liu Xiang's event) at the very first modern Olympic Games in 1896. His time was 17.6 seconds. By comparison, Liu's world record time recorded 110 (!) years later was 12.88 seconds. You can read Curtis's account of the 1896 Olympics in a column he wrote for MIT's alumni magazine, Technology Review.
Some quick, fun facts about Curtis's participation:
He traveled to Europe from the US by steamship
Times in running events were relatively slow, since the track was soft since the Stadium had not been fully completed
He was given the Gold Medal by the King of Greece himself
The other MIT track and field Olympian was Henry Steinbrenner '27. The surname "Steinbrenner" is quite familiar to baseball fans: George Steinbrenner, and his sons Hank and Hal Steinbrenner, has owned the New York Yankees since 1973. Where do you think George got the money to buy the team? Well, Henry used his MIT education in marine engineering to run the very successful Kinsman Marine Transit Company. Later, George took over and used the some of the business fortune to purchase the Yankees.
Henry Steinbrenner made such an impact on MIT athletics that MIT's football and track & field stadium is named for him: Henry G. Steinbrenner Stadium.
The most recent Olympian was Pat Antaki '84, who competed in the 2006 Torino Winter Olympics. Sadly, there are no MIT people in the 2008 Summer Games, but we had 3 representatives in the 2004 Summer Games. What will happen in the 2010 and 2012 Games? Stay tuned…
19 responses to "MIT Olympians"