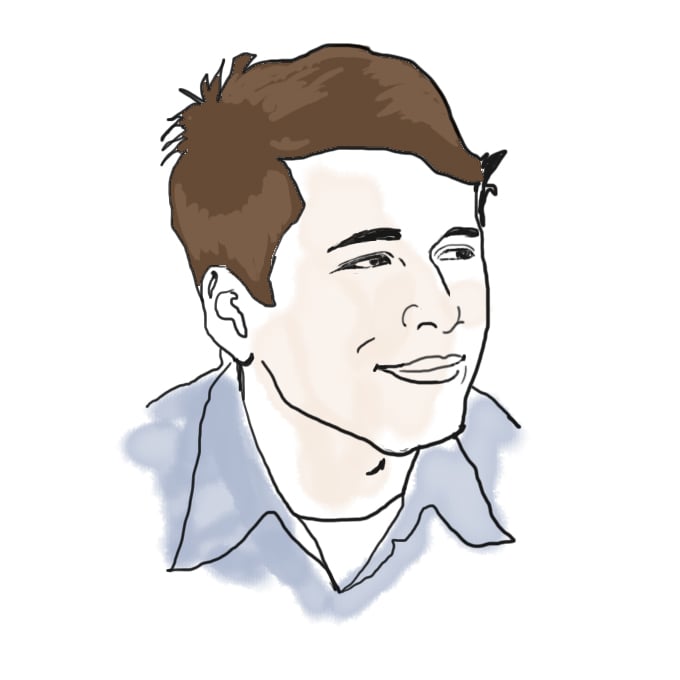 MITES, RSI and WTP applications due next week

by Matt McGann '00
The three high school summer programs hosted by MIT have their application deadlines next week.
The three high school summer programs hosted by MIT — MITES, RSI, and WTP — have their application deadlines next week. All three are open exclusively to high school juniors. MITES and RSI are free; WTP is subsidized and offers financial aid. Here's a little more about them:
Minority Introduction to Engineering and Science (MITES) is a rigorous six-week residential, academic enrichment summer program for promising high school juniors who are interested in studying and exploring careers in science, engineering, and entrepreneurship.
The Research Science Institute (RSI), sponsored by the Center for Excellence in Education and MIT, is a rigorous academic program which emphasizes advanced theory and research in mathematics, the sciences, and engineering.
The Women's Technology Program (WTP) is a residential summer program in the MIT Dept. of Electrical Engineering and Computer Science (EECS) to introduce high school girls to EECS in the summer after 11th grade. The four-week program includes rigorous classes in computer science, electrical engineering, and mathematics taught by women PhD candidates in the MIT EECS Department, and allows girls to explore through hands-on experiments and team-based projects.
Please note that all three applications require essays, teacher recommendations, and transcripts, and all three have extremely competitive admissions. If you are planning to apply to one of these programs, don't procrastinate!
MIT K-12 Educational Outreach Programs
Read more MIT Admissions Blogs
13 responses to "MITES, RSI and WTP applications due next week"