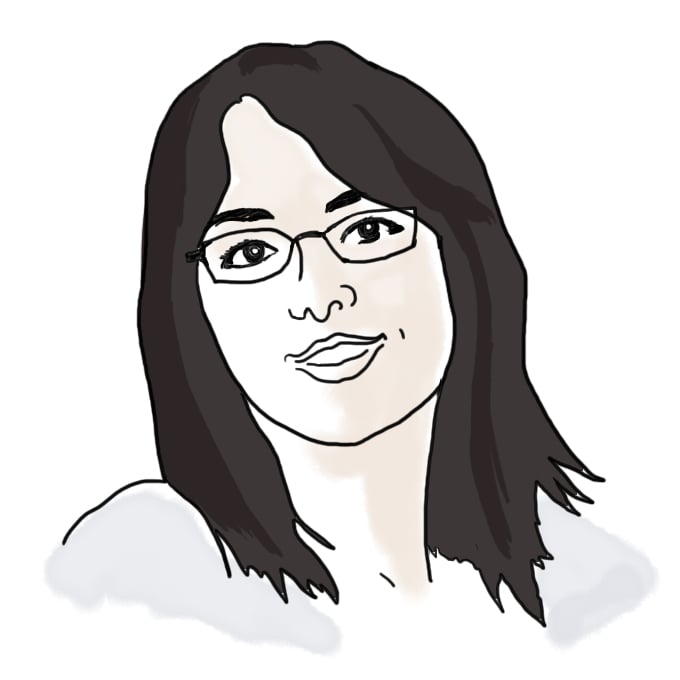 & it's better than Snively's / Sometimes completely unrelated entries are posted in pairs.
No class Fridays, the end.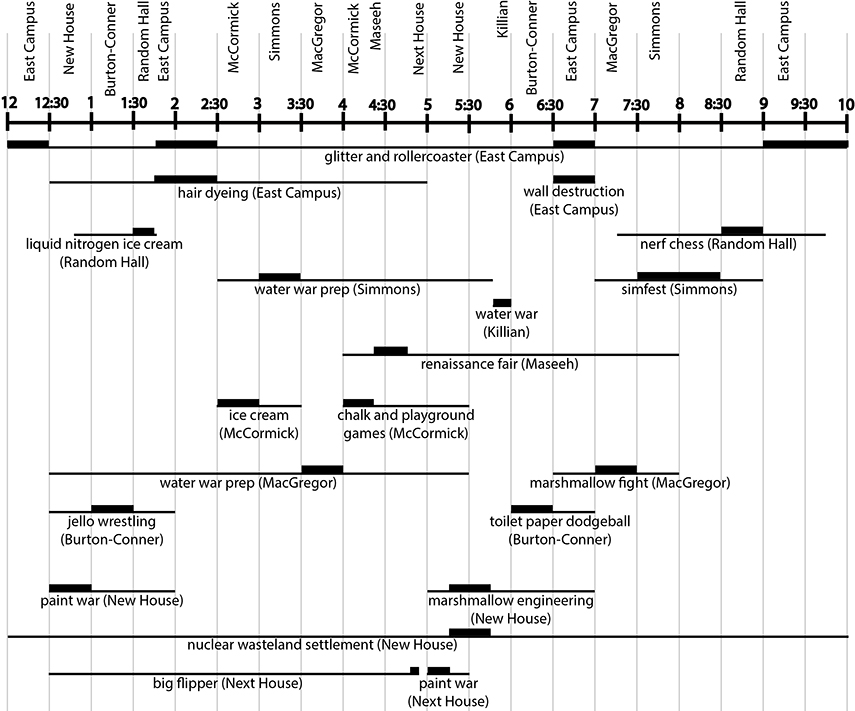 (actually the above screenshot is a lie because I forgot to adjust for the President's Day holiday, oh well)
21W.735: Writing and Reading the Essay. It's my last class in the HASS requirement, and my second writing class at MIT.
4.440: Basic Structural Design. Forces! Trusses! Flying Buttresses! For undergraduate and graduate students who are not engineers! hahahaha!
4.431: Architectural Acoustics. A little seminar where we're presumably taught how to design spaces while enhancing acoustic quality.
4.502: Design Scripting. A new class, this one is both undergrad and grad like 4.440. I learn Rhinoscript so I can code things in Rhino. (Why yes, you'll probably end up coding something regardless of your major..)
4.292: Special Problems in Architecture Studies. This is a weekly nighttime graduate seminar on 'Responsive Cities' which runs until March 17. Oddly my largest class (like 70 people showed up last week!?!?)
Note that I don't have any class lasting only an hour this semester. In Course 4 I'm much more used to having some 3-hour long blocks of class, and many 1.5-hour long blocks of class. And no, my schedule isn't the best — I still have to wake up before 9am every morning I do have class, and having 3- or 6.5-hour long breaks in between classes can sometimes feel awkward. And everything ever is due Thursday mornings, and of course I have APO meetings on Wednesday nights… but that's just bad luck.
Oh yeah, happy Friday the 13th everyone. :D
14 responses to "My Schedule Is Awesome"