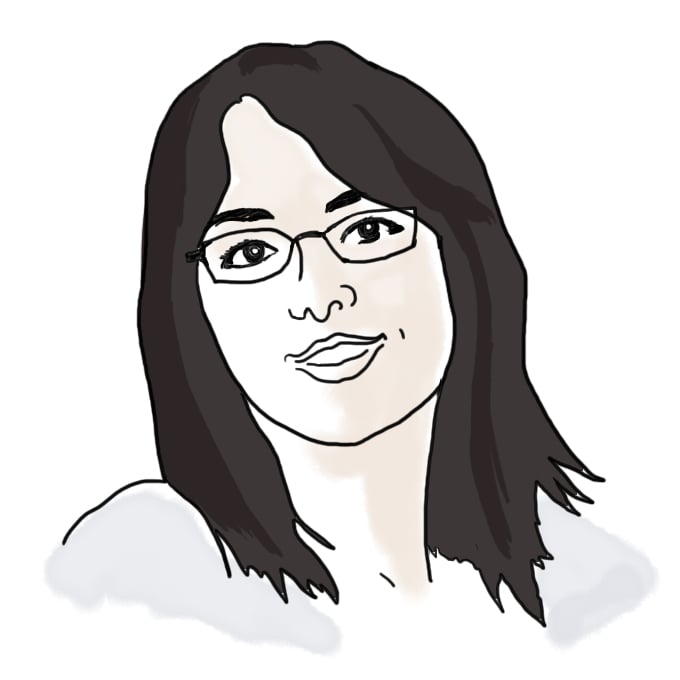 Biography
Hi, I'm Cristen. I'm a quick-walking New Yorker who roots for the New York Yankees. After my teacher at P.S. 97 explained to my grandma that I was too bright and should attend a better-performing school, I started kindergarten in a school a bit farther than a block within my housing projects (make that five blocks away). After being the only person from my middle school to earn admission into a fairly famous and prestigious high school as well as a great high school for the arts, I felt like I had to choose between "science and technology" and "art." Then I came to MIT.
At the time I write this, I'm a junior. I never thought of myself as a genius but I am the first of my family in college. In the past two years I've changed from Course 12 to Course 4 and discovered that art can indeed be a science; right now I want to study building technology.
At MIT, I usually work some job to pay my phone bills along with taking classes and doing those things people were programmed to do, like eat and sleep. Besides cooking, drawing, relaxing, dating, reading, partying, traveling and everything in between, I am a brother and officer in Alpha Phi Omega, MIT's service fraternity. I live on 2E (the East Campus one), though this might change once I start taking studio.
There's no single personality fit at MIT. That said, I'm that oddity who hates the Red Sox and is apathetic towards the entire genre of science fiction. I like the complexities of writing and enjoy talking about people and the weird sociological phenomena which take place once you take, say 38, students from different backgrounds and place them in a long narrow hallway. I hope you enjoy my posts. :)