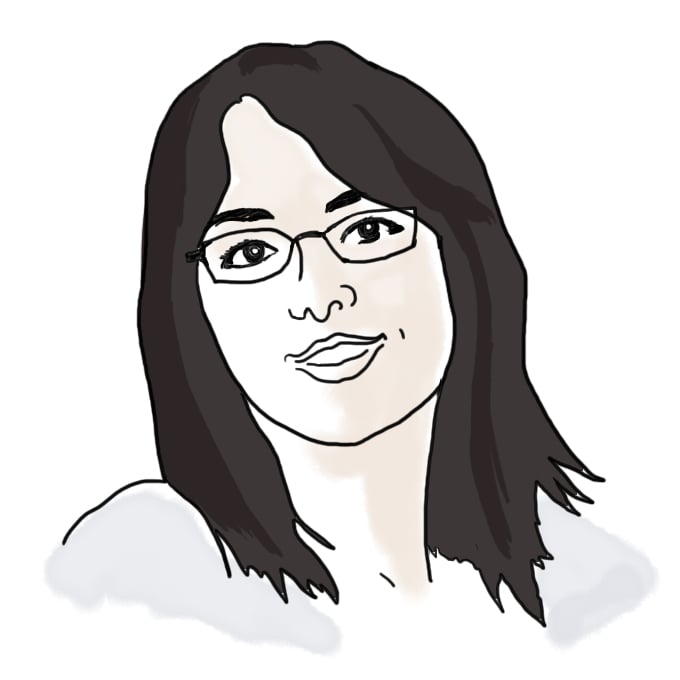 The School of Architecture + Planning

by Cristen C. '10
What happened to "science"? "Engineering"? "Technology"?!
So, there are pretty much five schools at MIT. From most popular onwards, they are Engineering, Management, Science, Architecture+Planning, and Humanities, Arts, and Social Sciences. (Here are some statistics on all the schools and majors and degrees if you are curious.)
As you might know from the handy banner above, I am a Course 4 (Architecture) major. I have recently completed my HASS Concentration in Course 11 (Urban Planning) and really want to pursue a minor but probably won't due to time constraints. Neither courses are overwhelmingly popular majors here, and in fact the entire School of Architecture+Planning is pretty small. The school encompasses three undergraduate and some more graduate programs at MIT; the undergraduate majors are Course 4 (Architecture), Course 11 (Urban Planning), and Course MAS (Media Arts and Sciences).
The Architecture major itself requires, after six core subjects, a choice of one of five concentrations leading to the Bachelor of Science in Art and Design degree:
Architectural Design. The overwhelmingly popular concentration; this is what everyone thinks of when they hear "architecture major." We learn how to design and how to express our design's intentions with models, drawings, and photos through a sequence of studio classes, each more intense than the last.. :)



The first introductory studio.
A graduate studio!

Building Technology. Akin to 'building science' or 'architectural engineering'; this is the one I'm studying. It is a joint program between Course 4, Course 1 (Civil & Environmental Engineering) and Course 2 (Mechanical Engineering). Here we focus in areas such as structures, materials, energy and lighting in buildings, HVAC systems, air quality control, and building simulation. In other words, we make buildings work so they don't fall down, grow mold between the walls, or leave you unbearably hot or cold. :) We can also go above and beyond this, by not only building normal functioning buildings, but also designing and constructing places in such a way as to maximize natural daylighting, eliminate heat losses, or perfect acoustics.
Computation. This one is new. Use technology/computers to design! Researcher Larry Sass, who teaches the intro class here at MIT, fabricated a house featured in a MoMA exhibit last summer (there I am in it below!). It's made up of smaller parts designed to fit together. No glue, no staples, no screws.
Visual Arts. Why yes, you CAN major in art at MIT. Here it has more of a studio art flavor, and so there are no drawing or painting classes here..

History, Theory and Criticism of Architecture and Art. I think it's self explanatory. I don't know too much about it, but according to its website "its mission has been to generate advanced research within MIT's School of Architecture and Planning and to promote critical and theoretical reflection within the disciplines of architectural and art history."
So there you have it regarding one of MIT's smallest and least-known schools. :) For those curious to find out more about Course 11, Karen and Anthony will have some relevant information. For art, ARTalk always makes for a fun read.
20 responses to "The School of Architecture + Planning"