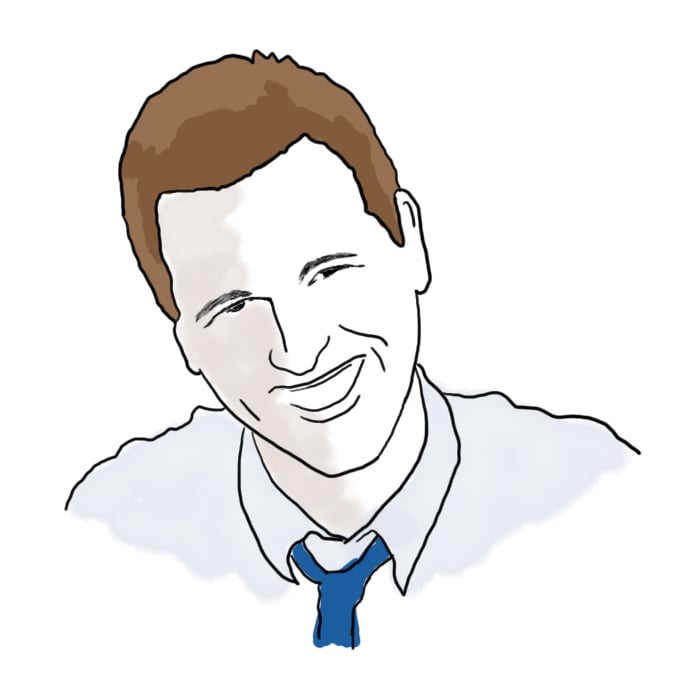 Television Show Decisions

by Ben Jones
Three hours is about as much time as I'm willing to waste on television each week. How to choose?
So here's the story. Each year I allow myself to faithfully follow four one-hour television shows. Cutting out the commercials (bless you Tivo, bless you) means I can watch these four shows in about three hours, and three hours is about as much time as I'm willing to waste on television each week.
The problem? I'm having trouble thinning the herd. That's where you come in.
The contenders:
LOST
I've been an addict for two years. Clearly this will be one of the four; no need for discussion.
Heroes
I absolutely love this show. Definitely not giving this one up either.
America's Next Top Model
I blame my wife for this. I vowed never to watch this show, ever. But my wife's a photographer and managed to convince me that the photos at the end make the show worth watching. They don't. But the drama between the models does.
The Nine
Wasn't considering this until Nance told me it was sortof like LOST because of the interplay between past and the present. Nance even told me that JJ Abrams had something to do with this show, which turned out to be a complete LIE, but it's too late – I'm hooked.
Jericho
Incredible marketing campaign; I was hooked before I'd even seen the first episode. Too bad the marketing was much better than the actual show. The first two episodes sortof blew, but I stuck with it, hoping that it would deliver eventually. It's gotten better slowly, but I'm not sure if it's worthy of being one of the final four. Problem: I need to know who Robert Hawkins really is.
Veronica Mars
My wife has been addicted to this show from the very first episode. I finally got sucked in this year – it's really good.
Ugly Betty
I had no interest in this show but my mom told me to watch it, so I gave it a shot. It's really well done, actually. I love her character.
The OC
Long-time readers will note that I've never missed an episode of this show. But with Marissa gone, I don't have high hopes for this season. I feel like the show might be in trouble, but there's something to be said for viewer loyalty. Hmmm.
House
Another one of my favorites; I can't imagine cutting this one. I think Greg House is one of the best characters in the history of television.
Thoughts?
I imagine there are some shows out there that I haven't seen yet, so if you really want to complicate things, feel free to add some to the list. :-)
29 responses to "Television Show Decisions"