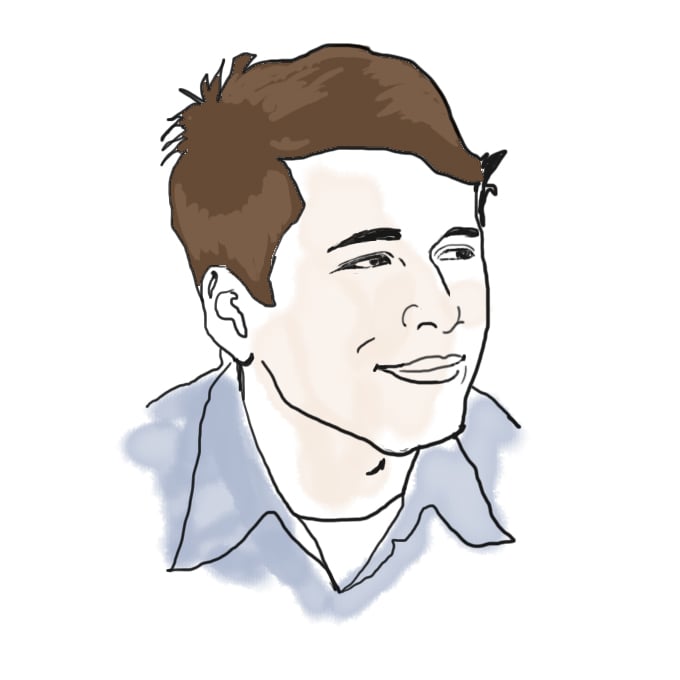 The annual campus-wide puzzle solving competition will be going on all weekend.
One of IAP's most exciting activities is the annual Mystery Hunt. In short, Mystery Hunt is a weekend long competition at MIT where students and others team up to solve lots of puzzles, with the ultimate goal of finding a coin hidden somewhere on campus. For a more in-depth description, you should check out these longer pieces from the Boston Globe, Games Magazine, Wikipedia, and NPR's This American Life.
Lots of MIT students, including bloggers, will be participating in the hunt, which begins at noon in Lobby 7. Paul and I will be on Smallish Momenta (an anagram of "Simmons Hall Team;" also, a likely description of our progress this weekend); Snively will be on Death From Above; and I'd assume Bryan will be on Too Much Clue.
To give you a flavor of the Hunt, I decided I'd post here four previous Mystery Hunt puzzles: a (relatively) easy one, a fun one, a musical one, and a don't-drink-milk-while-watching-or-you-might-snarf one. Like many Mystery Hunt puzzles, these come with no instructions, no hints, no introduction. Each does, however, come with a title.
---
182.2 Smoots
On one side, it says "NCIL SACOEBBD FM TH RDC AEUEF DDQNCQL AM GANKDRED HQ RJ UFEG". On the other side, it says "ZMIZ SIYYEZDF LY TV VLG MMWEV TFWZGSZ AY IAVYNTYX JU VT YJYS".
---
Cookie Monster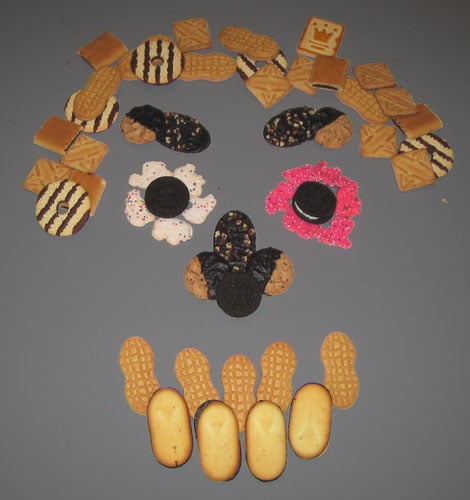 ---
An Ax To Grind
LOGS:
ACK ADE AIN AND AOB
APS ARM COM DEV DLO
DSS EMB ENS EPS ERR
ESU ETE FOR FOR GCA
HEA HIN HOL IAR IBE
ILB IMY ION IPA ITA
ITT LCA LEM LIE LIF
LIK LLE LLS LYN MIA
MPA NAT NAT NOV NRH
NSY NTL NXB OBL ODY
OHE OID ORN OTE PAR
PIR RAN RGE ROI RON
RWA SHA SME SON TAB
TAI THE THY TSE ULL
UMB VED VEI VEN VEN
WHI YGU YOH YTO YWE
---
Wipe the Floor with Him!!
---
I can tell you that the answers (in order) will be a nine-letter word, a six-letter word, a two-word phrase, and a four-letter word. Good luck, have fun, don't cheat, and don't spoil the fun too much!
60 responses to "Mystery Hunt 2008 Begins!"