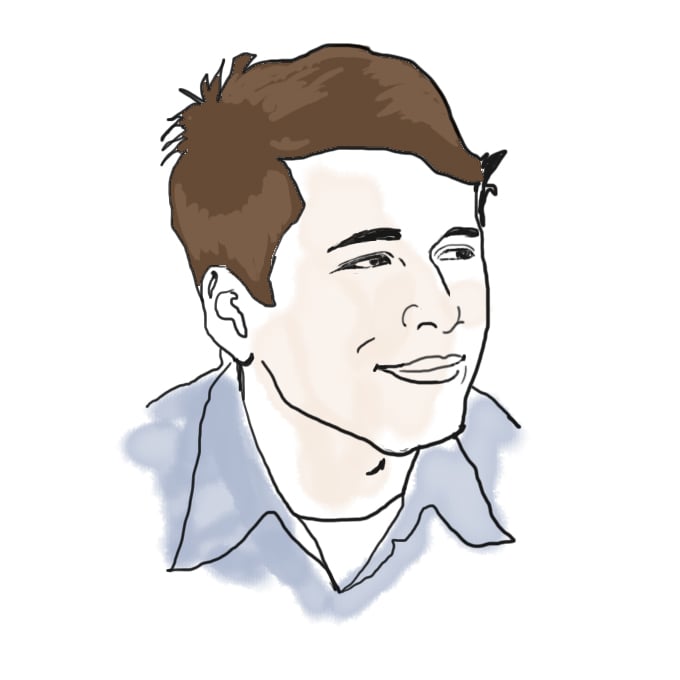 Adam Helfant '85 is the new boss of professional men's tennis.
I've been reading many, many applications over the last month, and one thing that strikes me is that there are a lot of MIT applicants who like tennis, both playing and watching it. Thus, I'd guess a lot of the blog readership will be excited to learn this fact.
Adam Helfant, MIT Class of 1985, has been named the Executive Chairman & President of the ATP (Association of Tennis Professionals).
As an undergraduate, Helfant lived in Burton-Conner, the same dorm that currently is home to Laura, Jess, Snively, and Shannon.
He majored in Materials Science and Engineering, earning his degree in just three and a half years. After MIT, he went to Harvard Law (the latest MIT Careers Office statistics have MIT graduates with an admission rate to Harvard Law 1.5 times higher than the national average). From there he went to a New York law firm, then to the NHL (professional hockey), then to Nike, where he was Vice President of Global Sports Marketing before being tapped by the ATP.
He'll be on hand today as Roger Federer and Rafael Nadal once again face off for a Major title, this one being the 2009 Australian Open (live on TV at 3:30 in the morning in Boston, oy).
Federer was quoted as saying some nice things about Helfant: "I met him in December and he also saw Rafa (Nadal) and Novak (Djokovic) before he got appointed, to sort of get the definite okay," said Federer. "He's a smart man, smart and honest and a guy I think who will do an excellent job for the ATP."
Andy Roddick also had some nice things to say: "I actually was lucky enough to have dinner with him the other night. I was pretty impressed," said Roddick. "He didn't come in with kind of this braggadocio attitude of what he's done, whatever. He kind of came in and he had his notepad and his pen, and he asked questions, and he wrote down notes. He didn't come in like a know-it-all.
"It was an impressive meeting, that's for sure," he said. "After the meeting, I was glad that they had chosen him."
Congratulations, Adam Helfant!
So, who is going to win tonight betwen Nadal and Federer?
Some other links relating to MIT and sports:
54 responses to "Nadal, Federer, Helfant '85"