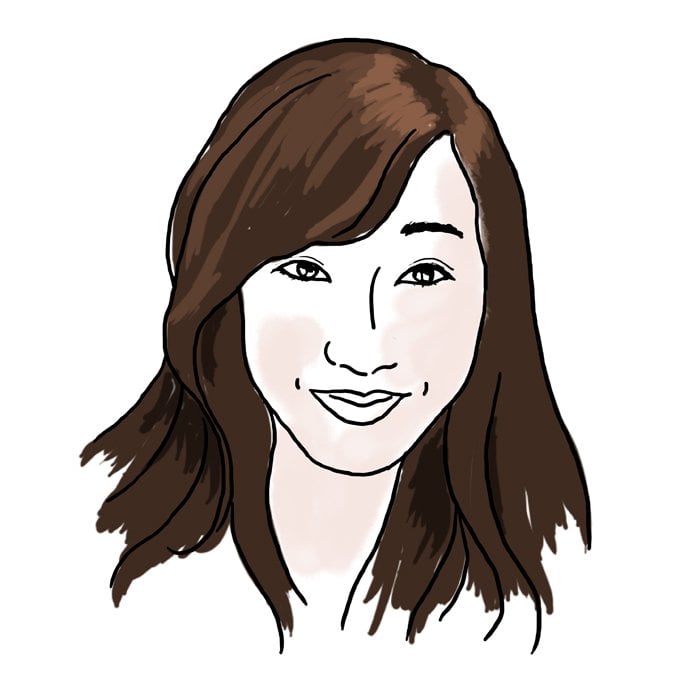 in which i go to work on some days and eat lots of cheap food on others
I started obsessively checking the news sometime in middle school. I pored over whatever I could find, usually defaulting to MSNBC or CNN to educate myself about anything that might be relevant to my 12-year-old self.
And then I found an article that suggested lip gloss might cause cancer.
Disillusioned and concerned for my lip health, I started looking for other sources of news and found the New York Times. I was enamored by their graphics and interactive pieces (and still am) and when I stumbled across this interview with the Graphics Editor, I knew I had a new goal to join the Times and be surrounded by visually talented people. (If you have 15 minutes, I highly recommend reading the interview.)
Fast forward to this past spring when the Times came to campus to recruit. With a stroke of luck, I got an offer to join their team for the summer and am currently in Manhattan trying to find my bearings and eat as much cheap food as possible before returning to the real world.
I'm living with three of my sorority sisters — Nicole, Rebecca, and Ruisi — in a cozy apartment in Hell's Kitchen a mile from Times Square. I can't say how much time we spend at home between work and exploring the city, but I can say how much time I've spent finding new places in the city. Everything is new to me.
Trying food is a huge part of my experience here. I'm not a foodie, but I know when something is delicious and photographs well. :)
Weekends are enough time to go out of Manhattan and explore the other boroughs — even if I'm caught doing touristy things on Coney Island.
I take every chance I get to try new places for dinner. Otafuku has a shop capacity of 3 people, but it was fun eating takoyaki and yakisoba outside on a bench in the evening.
Y Cafe is a cheap and delicious brunch place I visited this morning. It was refreshingly light and fresh compared to many other similarly priced brunch options in the city.
New York is different from what I expected–all the day trips and short stays I've spent in the city prior to this summer felt hectic and rushed. After settling in, it feels a lot like MIT–there's so much to do in a limited amount of time. Every day ends up feeling like four when you recap everything you've done the following morning.
It's starting to feel like a home.