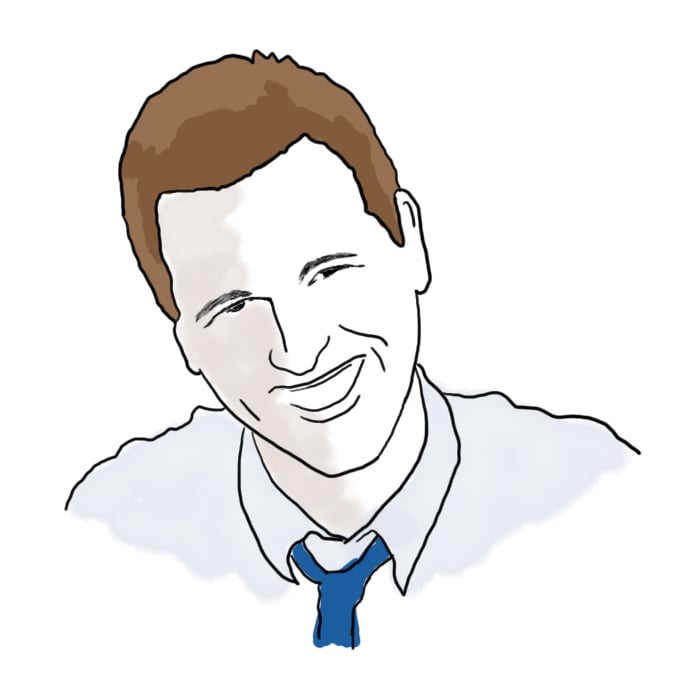 Notes From The Middle Of Selection

by Ben Jones
What interdisciplinary fields will exist 100 years from now? What will people be able to major in in 2105?
Hi everyone! Just finally got caught up with answering your questions here and over at College Confidential. Haven't had much time to hang out on the web, as we've been in selection committee since last wednesday.
Though it's been a lot of work, I've been having a lot of fun. Selecting the class is one of the most rewarding moments of the admissions cycle. I only wish we had room at MIT for more of the amazing people on the table.
So while we're buried in the committee room, here's a topic I've been thinking about that's open for discussion.
The announcement of MIT's new Biological Engineering major got me thinking. The number of majors we offer has grown over time as a result of advancements in science and technology, as have the number of concentrations within those majors.
Compare the general biology major of yesteryear with today's, for example. Now there are concentrations in Biochemistry, Biophysics, Bioengineering, Cell Bio, Computational and Systems Bio, Developmental Bio, Genetics, Immunology, Molecular Bio, Microbiology, Neurobiology, Plant Bio, Structural Bio… the list goes on.
My question: what are your predictions for 100 years from now? (Considering the exponential nature of recent history in the information age.) What will people be able to major in in 2105?
34 responses to "Notes From The Middle Of Selection"