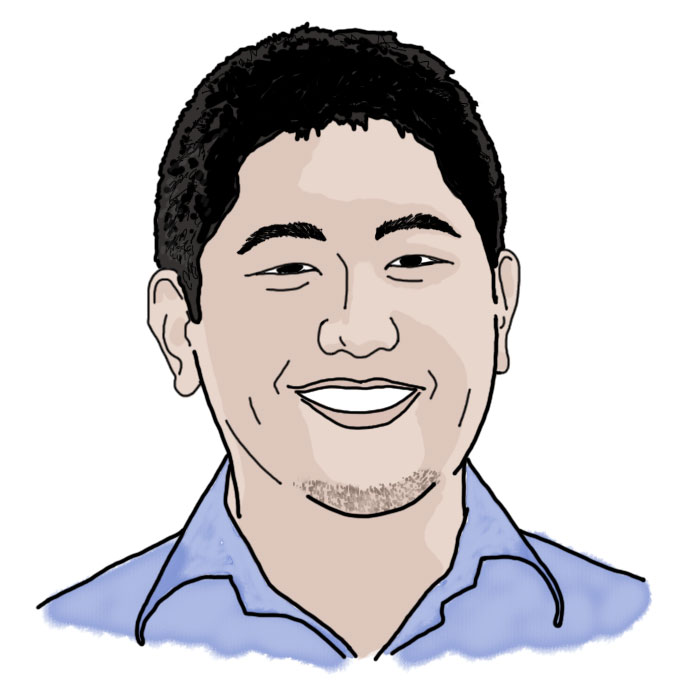 Does that mean he gets an advantage in the admissions process?
You may recall back in March of this year there were a couple blog posts that mentioned MIT President Susan Hockfield's trip to the White House to join President Obama talk about clean energy research (video below).
Now, he's returning the favor and coming to visit us this Friday! Pretty exciting stuff.
Regardless of your political views, I think a visit to campus from the President is pretty darn special. Of course, it sounds like with the limited space in our largest auditorium (seats ~1300 people), it won't hold everyone who will want to come hear him speak, so they're going to ticket the event by invitation only with a preference towards students…but it sounds like for everyone else, they'll be webcasting the event live on campus too.
The subtitle of this entry was also my stretched attempt at trying to tie in a completely unrelated, but also important topic that comes up every year. Typically, in September and October each year, we travel across the country to give presentations about MIT. And, many folks come visit MIT's campus, whether it's for a couple hours or a couple days. Usually, when people come to our presentations when we're on the road, or come visit campus, we have a sign-in for students where people check off their name or fill out a form with their information.
Why do we do this? Well, it's really just for us to keep track of how many people came to the event. That way, the next year, we can try as best as we can to find a venue that's the appropriate size. Also, by collecting or confirming your contact info, it let's us know who you are and that you might be interested in learning more about MIT.
Of course, the natural follow-up question to that is often, "so does visiting campus or coming to an MIT presentation help my admissions chances at all?" This is certainly a valid question, as some colleges do track this type of information and use it in their admissions decisions. For those colleges, seeing that you came to a presentation or visited campus shows that you have an "expressed interest" in the school, and they try to use that piece of data to gauge your level of interest when deciding whom to admit.
But for MIT, that is simply not true.
Sure, we analyze the data to figure out whether the recruitment we're doing is working, and how we can potentially improve what we do on an annual basis, but at no point does information about whether you came to a presentation or visited campus have an impact on your admissions decision. We know that not every student has the time, money, or means to come visit – and that's perfectly fine. There's certainly value in coming to visit campus for you to learn about and experience MIT, but for our admissions process, it has zero effect on your chances of being admitted – no worries.
So rest assured, even if Barack Obama was applying to MIT this year, the fact that he's coming to visit campus on Friday doesn't mean he'd have a better chance of being admitted. Truly. (Although, I'm pretty sure he won't be applying – I think he's got some other job he's busy with for at least the next 3 years…)
22 responses to "Obama's Visiting MIT!"