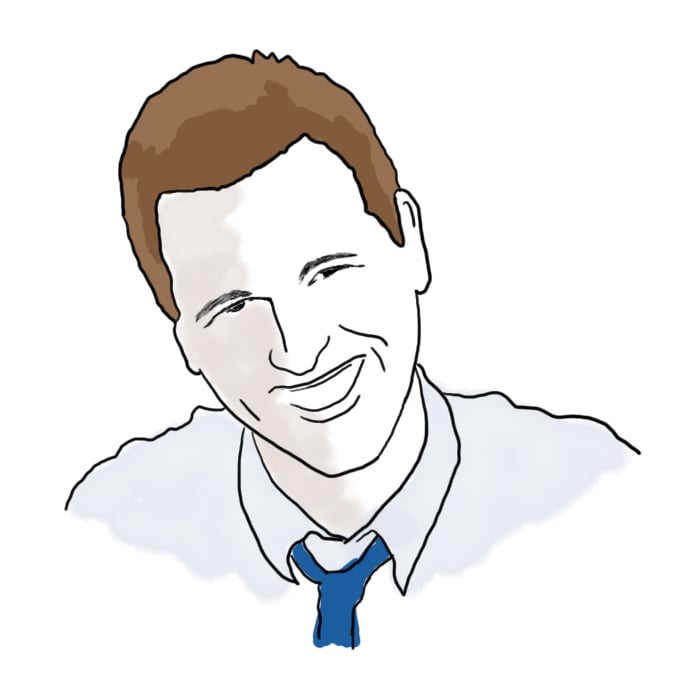 522 EA admits, Snively, molecular jewelry, and Evan Broder's holiday card - more random than even the dorm.
Happy New Year!
I hope you guys are having a great 2008 so far. Congrats to all of you who got your applications in on time. :-) And being a second-semester senior really is pretty awesome; I still remember those days… enjoy them!
390 –> 522
I've been noticing lots of speculation all over the web about the reasons behind our increasing the number of EA admits from last year's 390 to this year's 522. Fear not, we have no plans to increase the class size, nor are we abandoning the principle of enrolling a maximum of one third of our class in EA.
Recent changes in the early application policies of some of our peer institutions have increased the number of outstanding applications to MIT and to many other highly selective schools. Each university's yield (the percentage of students who accept their offer of admission) is predicted to decrease accordingly, and the increase in the number of students admitted to MIT in Early Action is simply a reflection of this.
Snively
I mentioned in this entry that we couldn't hire Snively as a blogger, despite a significant public outcry of support, because of the "Burton-Conner rule." After weeks of people picketing around the clock outside of 3-108, we've relented. Please go home now, you're scaring the prospective students.
(Real reason: the other Burton-Conner bloggers collectively publish about as much as two, not three – so there's room for Snively. At least that's how we justified it.)
Evan Broder's Holiday Card
…is perhaps the cutest thing on the planet (thanks Ms. Broder!). If he doesn't start blogging again soon, I will scan it in and publish it here.
Valentine's Day
…is coming! My wife wanted me to share this link with you, in case you have a wonderfully nerdy mom or girl that you need to impress. I think this one is particularly awesome, although I can't afford it. :-(
That's About It…
We start reading RA applications this weekend. Yay!
69 responses to "Odds & Ends"