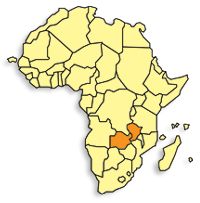 Through my awesome D-Lab class, I am going to Zambia today until Jan 31st. Zambia is a land-locked country in southern Africa (see above)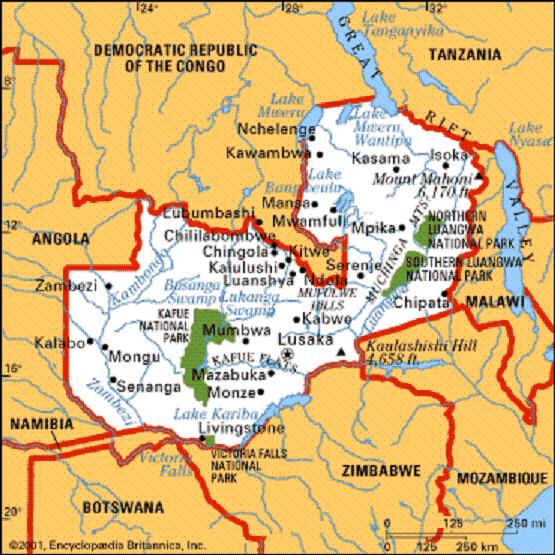 We will spend the majority of our trip in the community of Mwape, which is in the northeast corner of the nation.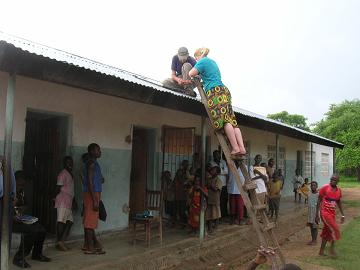 Last January's D-Lab Zambia group installed solar panels on the roof of Mwape's primary school, so we will spend some time checking on the panels and assessing whether the school is able to hold adult classes in the evening.
Another one of our main projects is water testing and education. The community has a water safety committee with whom we will host chlorine and Sodis demonstrations. Sodis uses a method of water disinfection intended for the household level that takes advantage of solar properties to treat water. We are bringing different prototypes of their bags with us to see which features the community members like or don't like. In addition, we will be running coliform and presence/absence tests on Mwape's ~10 boreholes.
One of my groupmates is also conducting a survey on latrine usage. There are few latrines in the village, but before more can be built, all the stakeholders need to understand the reasons why the current ones aren't being used (location? design? stigma?). In a community in India (I think?), well-intentioned development workers saw a need for water in an area with few wells/pumps, and subsequently built each woman her own water pump. These workers failed to realize that the women were able to use their walk to the communal pump to meet up with other women, share stories, and get a break from their own household. A good reminder that not everything that seems "wrong" or "missing" really is.
See you in February!
21 responses to "Off to Zambia"