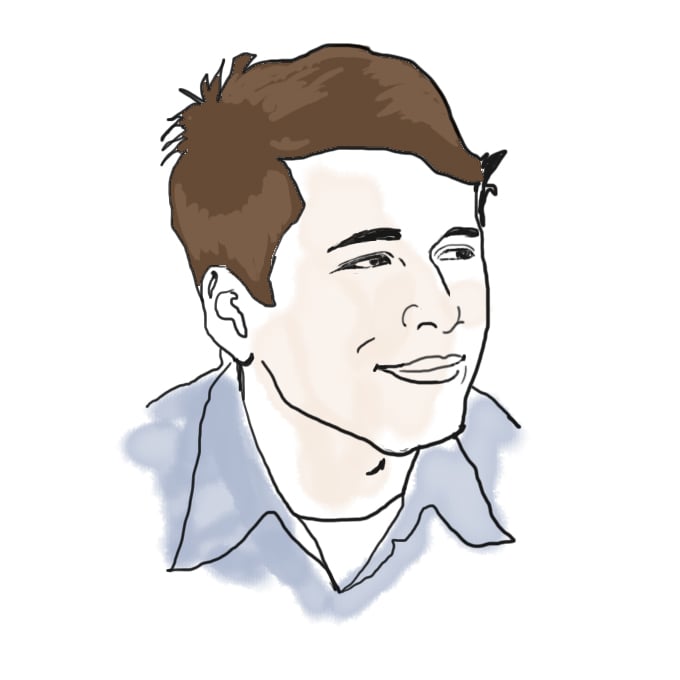 Omnibus Followup: Women in Engineering

by Matt McGann '00
Melissa asks what the gender ratio is in engineering at MIT.
Last entry, I covered most of the questions that had been asked, but held one question out for further inspection. Melissa had asked, "Do you know what the gender ratio is at MIT in engineering (mechE/ECE/ChemE/BioE etc), AFTER four years? I really like that MIT has gotten the admissions up to near 50/50 like startup-school Olin College has, but I'm afraid that all my future female companions will end up in all the different liberal arts-non engineering programs you talk about, abandoning engineering."
Melissa's concerns are reasonable. According to statistics from the Society of Women Engineers (SWE), only 19.7% of undergraduates in engineering in the United States are women, and that number drops to 17.9% by graduation. Luckily, the situation at MIT is much better — I spent a few hours crunching the numbers myself to be sure.
At MIT, 35% of engineering majors are women — nearly twice the national average. And what's more, by senior year, 35% of engineers are still women. In total, more than 90% of the women who start in engineering finish in engineering (the same as the men).
Let's take a closer look at a few departments. Nationally, women account for about 27% of undergraduate students in computer science; at MIT for Fall 2006, MIT's Department of Electrical Engineering & Computer Science is 38% women. And even better, women are the majority of students in Chemical Engineering, Civil & Environmental Engineering, and Materials Science & Engineering.
Women in engineering are well supported here. One great mentoring and support organization is MIT SWE. SWE hosts career workshops, networking dinners, graduate school panels, dinners with professors, study breaks, and more — an average of two events each week. SWE is also the co-sponsor of the largest career fair on MIT's campus, which brings hundreds of companies to recruit MIT students.
This isn't to say that there isn't room for improvement at MIT and in the greater world. But we're trying to improve things. For example, there are several programs MIT sponsors that try to get high school students interested in majoring in engineering. One such program is the Women's Technology Program. Also, there's the student-organized Women's Initiative.
When it comes down to it, the most important thing will be personal experiences. If/when you visit MIT, I encourage you to ask women about their experiences. I think you'll find that, for the most part, it's not all that different being a woman in engineering here. I had female friends in all of the different engineering majors at MIT (even ones like Nuclear and Ocean Engineering), and as far as I can tell, they were all quite happy with their experiences.
In short, Melissa, you don't have to worry about coming to MIT and having all of your female classmates abandoning engineering for the liberal arts. Your engineering friends, for the most part, will stay with you in engineering all the way through graduation day.
7 responses to "Omnibus Followup: Women in Engineering"